GoPro gives us a sneak peak of footage captured by its prototype drone
GoPro has been hard at work developing its drone prototype. This video is the result!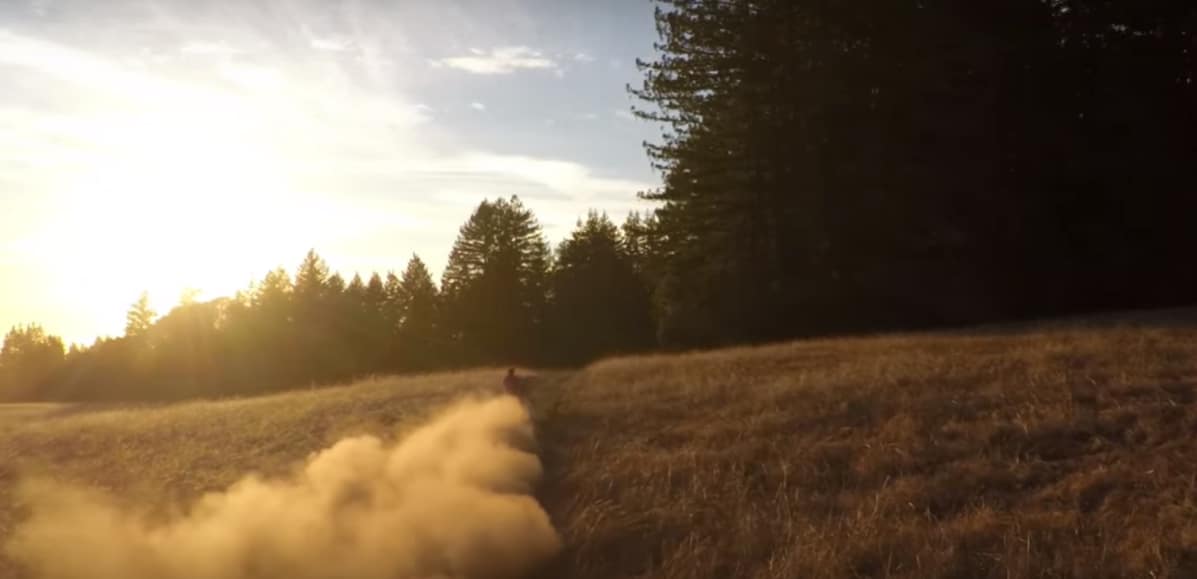 GoPro's have been utilized in so many ways lately, most particularly in drones. So to cash in on the opportunity, the company has been working on a drone of its own. The video above shows the fruits of its labor.
Judging from this video, GoPro's quadcopter captures some insanely steady footage, which the company promises has not been stabilized in post-production.
The video was shot using GoPro's development prototype and stabilization system. Unfortunately, the company hasn't shared details or pictures of its hardware. But judging from all the other drones you see out there, it's probably safe to assume it will share the same resemblance as a Phantom 3 from DJI. But at this point, it's really anyone's best guess.
Either way, the video looks dope and it promises something truly unique from the rest of the competitors out there.
Follow us on Flipboard, Google News, or Apple News