This guy was treated for a crippling addiction to….Google Glass
Seems these days anything can leave you with an addiction. Today's first world problem is presented to you by Google Glass.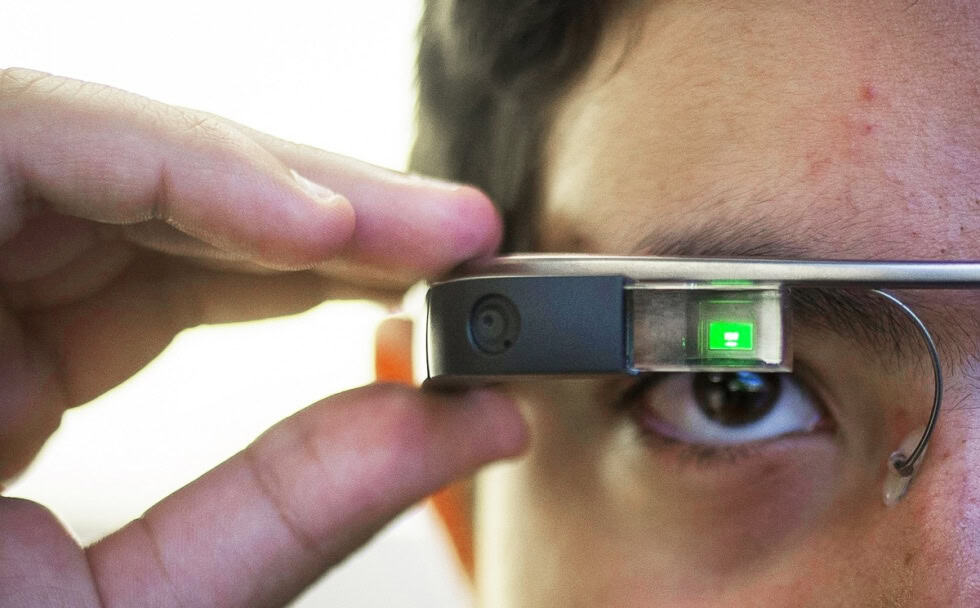 If this isn't the best example of a first world problem, then I don't know what is.
A man who was recently checked into the Navy's Substance Abuse and Recovery program for alcoholism was also being treated for a Google Glass addiction. Apparently, this is a thing, according to this study.
According to CNN: "San Diego doctors say the 31-year-old man "exhibited significant frustration and irritability related to not being able to use his Google Glass."
The study noted that the man was using his Google Glass for up to 18 hours a day.
I'll repeat that, 18 hours a day!
The man said that the eyewear would make him feel better in social situations, making him feel more confident. The only times he removed the glasses was when he slept or bathed, according to the study.
The study also noted that this is the first reported case of internet addiction disorder involving Google Glass.
CNN also reported: "While in the treatment program, the man experienced withdrawal symptoms that he reportedly said were much worse than the withdrawal he went through from alcohol."
Follow us on Flipboard, Google News, or Apple News