Hate typing on a phone? Vysor lets you mirror your Android device onto your PC or Mac
Sure, there's a million mirroring apps out there, but nothing works better than Vysor.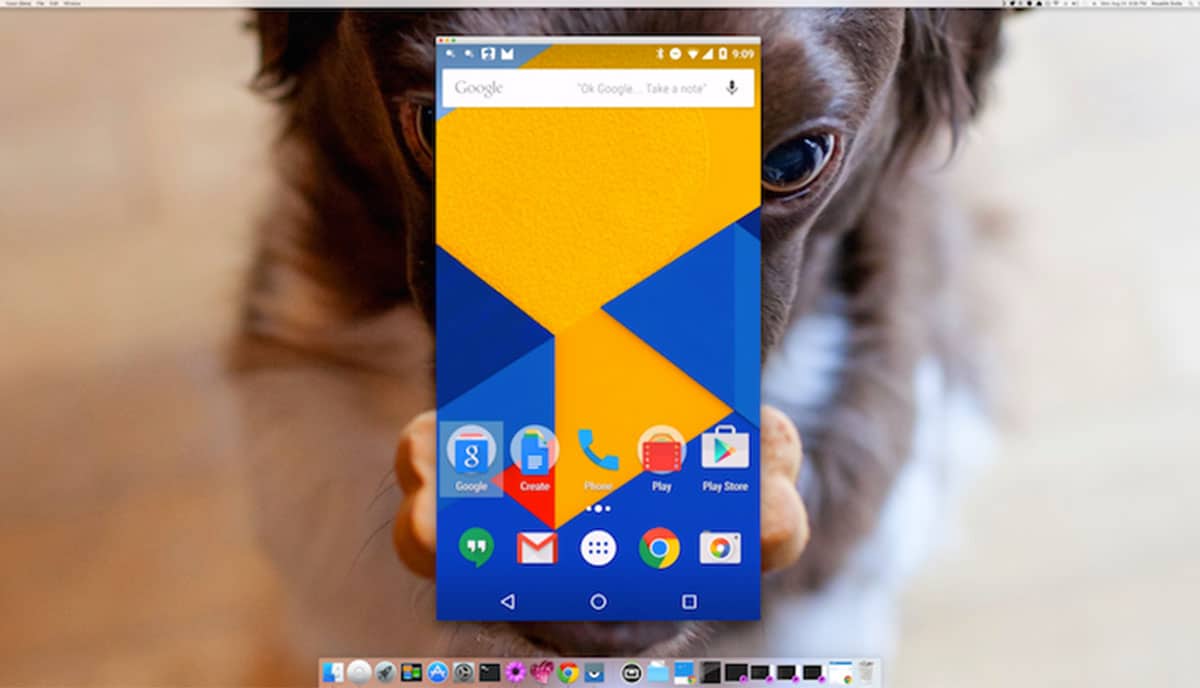 I'll be the first to admit it, I hate typing on a smartphone. It's not like it's difficult or anything, I just prefer typing on a traditional keyboard over a screen. It's not only typing. Whether it's playing a game or accessing one of my favorite apps, the experience on a laptop is 10X easier.
As it turns out, I'm not the only one. Which is why the team behind Vysor built a Chrome extension that allows you to mirror anything on your Android device directly over to a PC or Mac computer.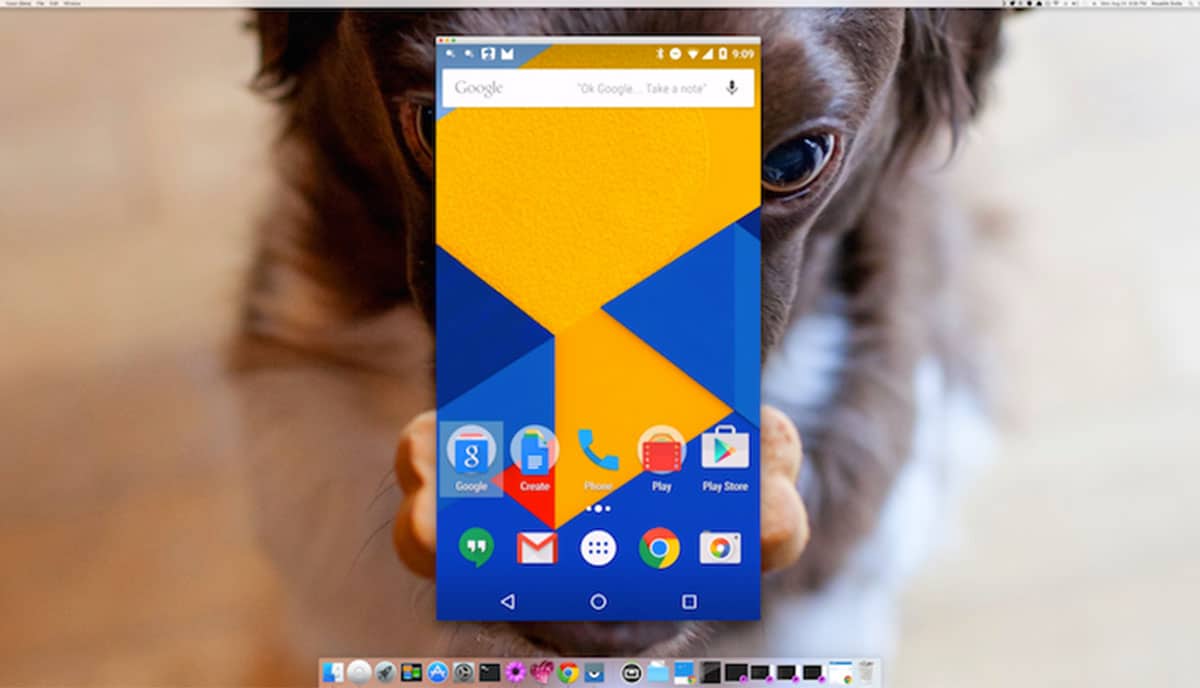 To get started, install this Chrome plugin and connect your computer and Android device via a USB connection. Within a couple of seconds, your screen should be mirrored on your computer with the added functionality of your keyboard and mouse.
Check out the video below to see how Vysor's creator, Koush, points out some additional features. To learn more, click here.
Follow us on Flipboard, Google News, or Apple News