Here's a quick look at Microsoft's first laptop: The Surface Book
Microsoft just announced the company's first laptop: The Surface Book. If you're an Apple fan, you'll be impressed by this machine.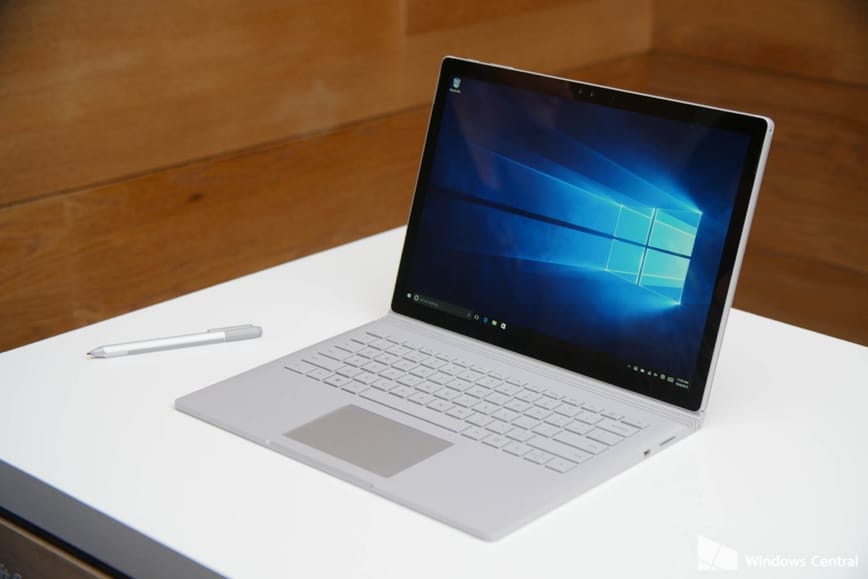 Have you ever wondered why Microsoft has never released its own laptop? Well, that all changed yesterday. The company unveiled its first laptop – Surface Book – at a hardware event in New York City, and boy, does it look good.
Judging from the looks of it, it seems like the company is aiming to compete with the likes of Apple. Seriously, look at this thing and tell me it doesn't look like a beefed up version of a Macbook Pro. But don't let its stylish design fool you, it has some impressive features under the hood too.
The best part about it, it transforms itself into a tablet. You can detach the screen and use it as a standalone tablet or just plop it back on to your keyboard, the choice is yours. Seriously, this thing is insane.
Follow us on Flipboard, Google News, or Apple News