Here's an advanced collection of Nexus 6p cases under $15 each
If you're one of the luck ones to order a brand new Nexus 6p, you should seriously consider checking out these Nexus 6p cases.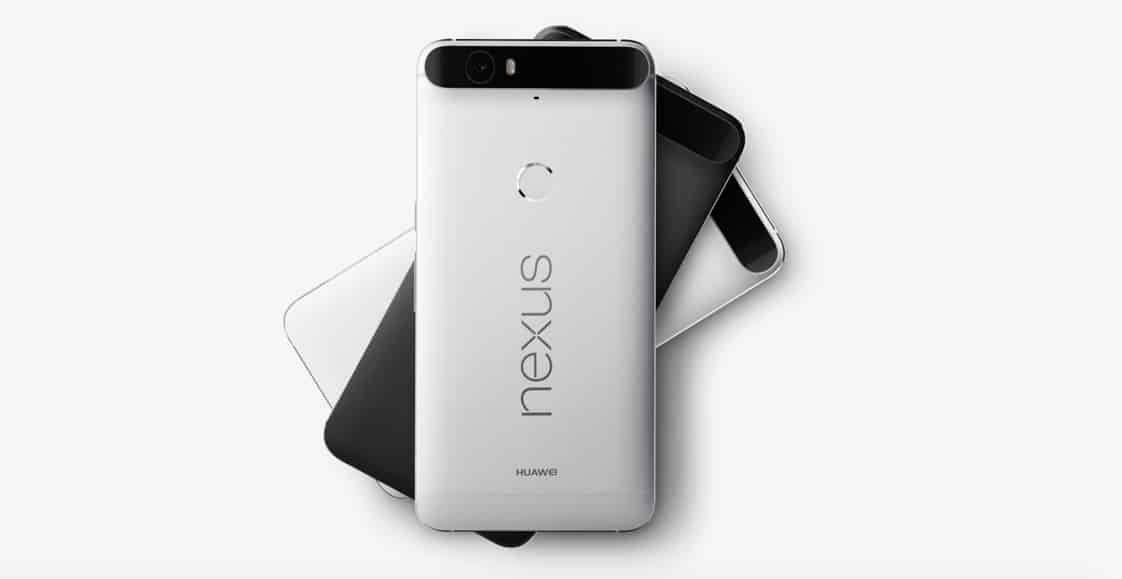 If you're one of the many people who got pre-order a new Nexus 6p, congratulations on picking up one of the most powerful Android smartphones in the world. Google's new Nexus 6p features a faster processor, double the RAM, a killer camera, a crystal clear screen, and a much more solid construction.
As sturdy as that sounds, however, you might want to consider protecting your new $500 smartphone from drops and falls. And there's no better way to do that than with one of the five best-selling Nexus 6p cases on Amazon. They're all stylish and well-reviewed, and they're also all very affordable, with prices that range from just $9.99 to $18.99.
Here's five of the highest-rated Nexus 6p cases on Amazon: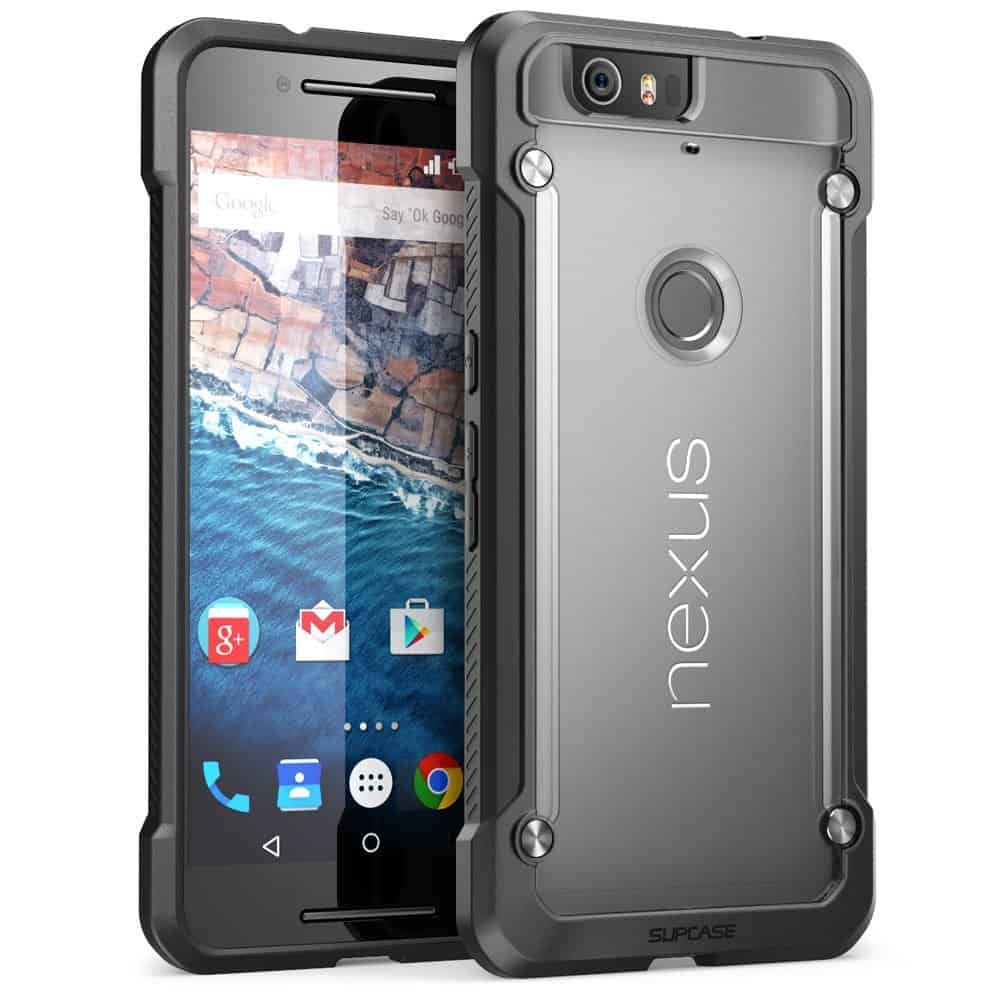 [button type="primary" text="$6.99 on Amazon" url="https://www.amazon.com/gp/product/B015X90UJS/ref=as_li_tl?ie=UTF8&camp=1789&creative=390957&creativeASIN=B015X90UJS&linkCode=as2&tag=knowt01-20&linkId=LRSCCGJ3JBV54SIT" open_new_tab="true"]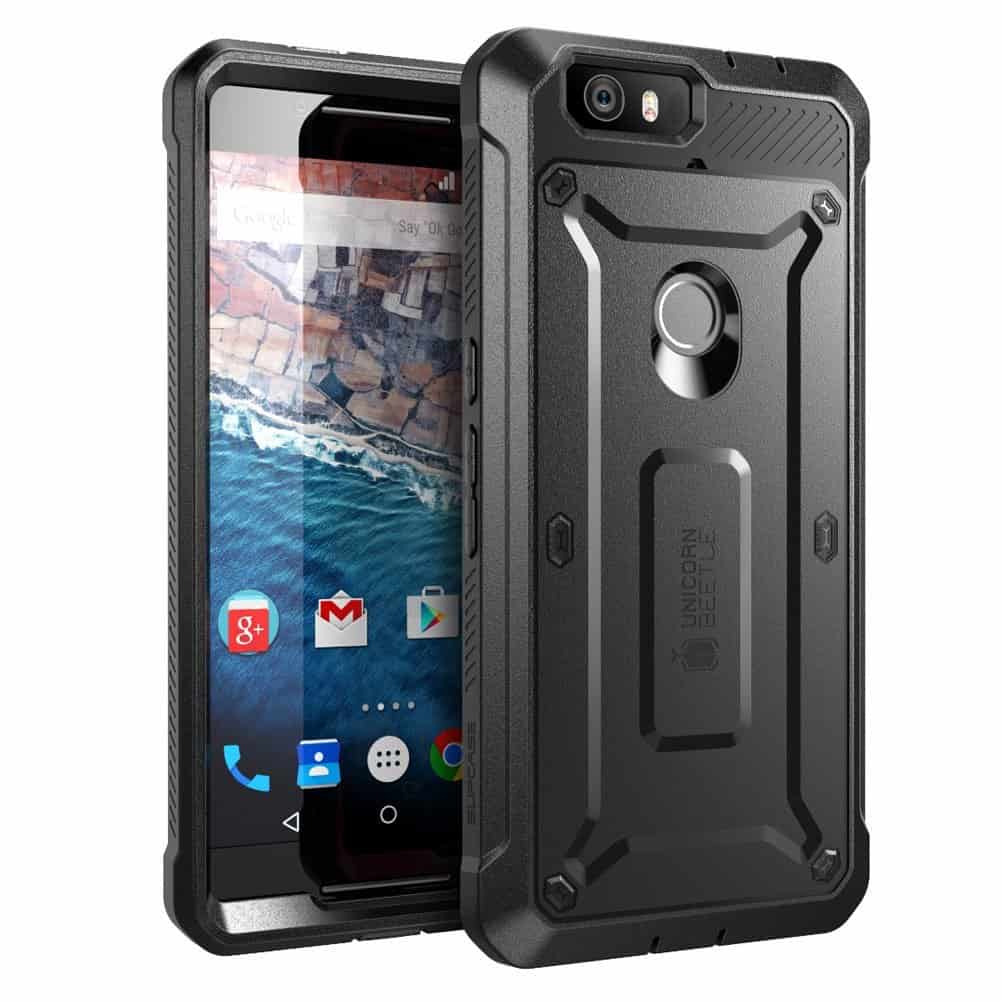 [button type="primary" text="$12.99 on Amazon" url="https://www.amazon.com/gp/product/B015X9UR2S/ref=as_li_tl?ie=UTF8&camp=1789&creative=390957&creativeASIN=B015X9UR2S&linkCode=as2&tag=knowt01-20&linkId=LJ23GC6LINBXDQFE" open_new_tab="true"]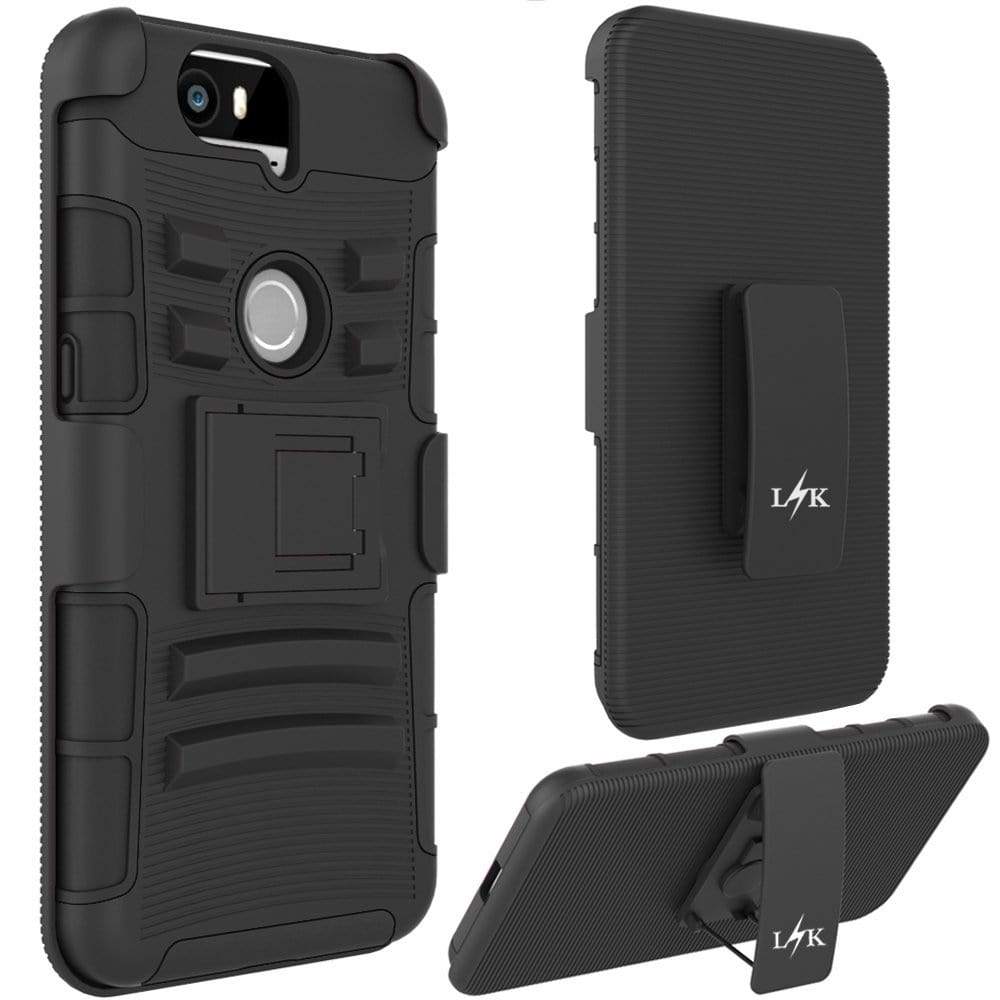 [button type="primary" text="$9.99 on Amazon" url="https://www.amazon.com/gp/product/B015K7XRUM/ref=as_li_tl?ie=UTF8&camp=1789&creative=390957&creativeASIN=B015K7XRUM&linkCode=as2&tag=knowt01-20&linkId=XBS4NEGKRDBUC3OG" open_new_tab="true"]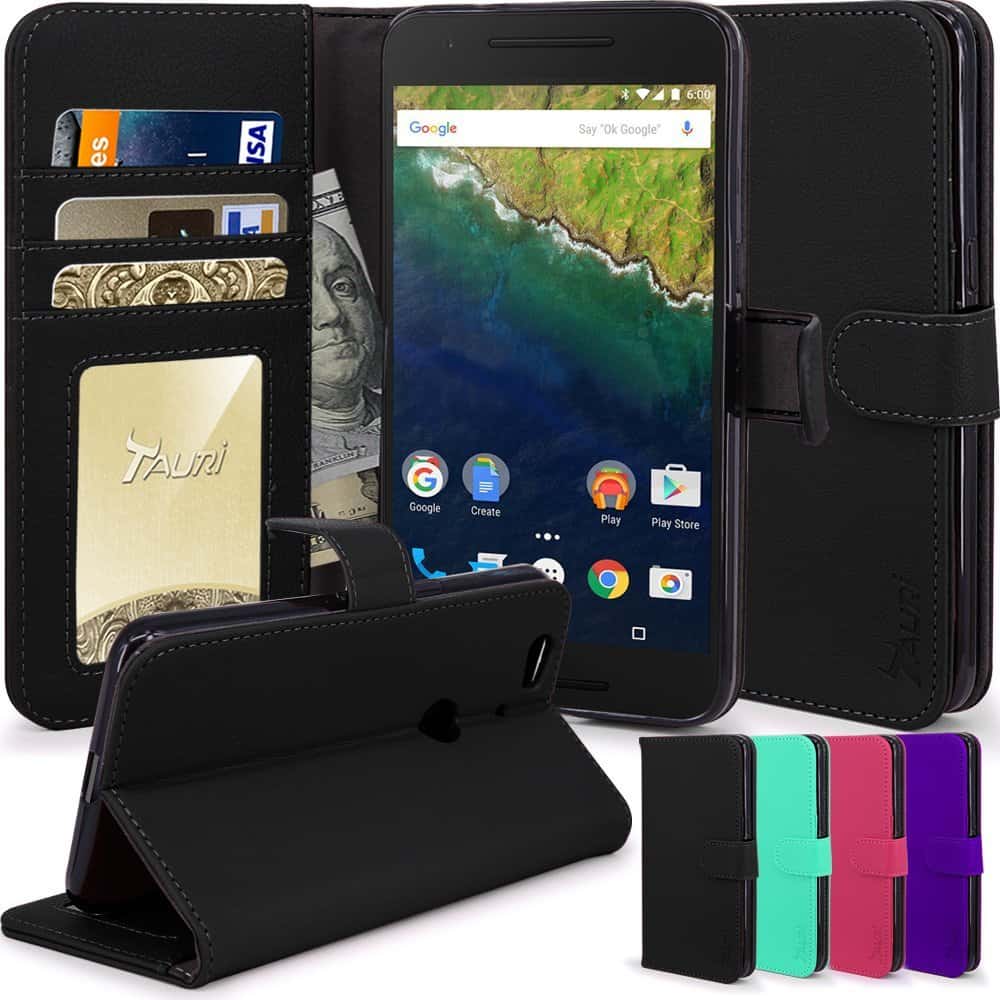 [button type="primary" text="$9.99 on Amazon" url="https://www.amazon.com/gp/product/B0164598I4/ref=as_li_tl?ie=UTF8&camp=1789&creative=390957&creativeASIN=B0164598I4&linkCode=as2&tag=knowt01-20&linkId=QJDF34GYNTVSIZMU" open_new_tab="true"]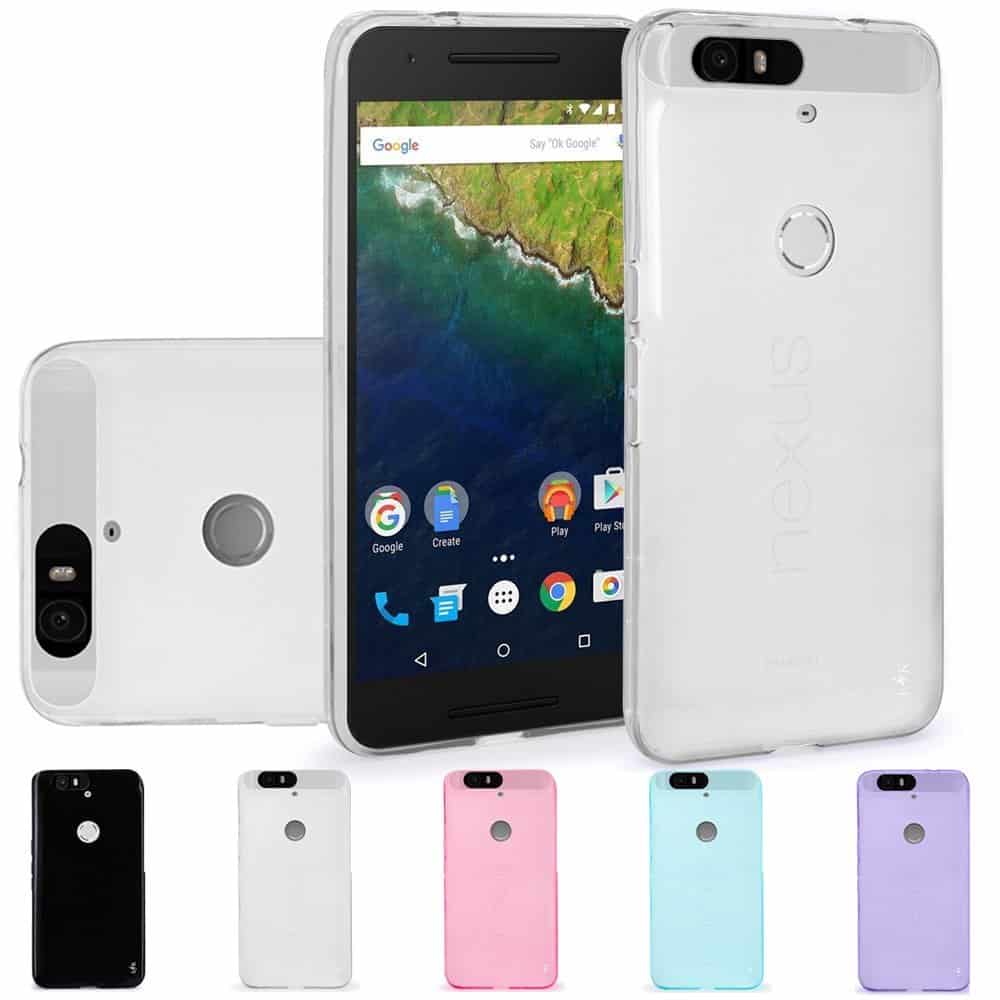 [button type="primary" text="$7.99 on Amazon" url="https://www.amazon.com/gp/product/B0168KQ3L0/ref=as_li_tl?ie=UTF8&camp=1789&creative=390957&creativeASIN=B0168KQ3L0&linkCode=as2&tag=knowt01-20&linkId=6TYIM5KLHAHWH2YD" open_new_tab="true"]