Here's how Dave Chappelle is using technology to make his shows phone free
Comedians are getting fed up with viral uploads of their show. So to battle it, Dave Chappelle is teaming up with Yondr. Read more here.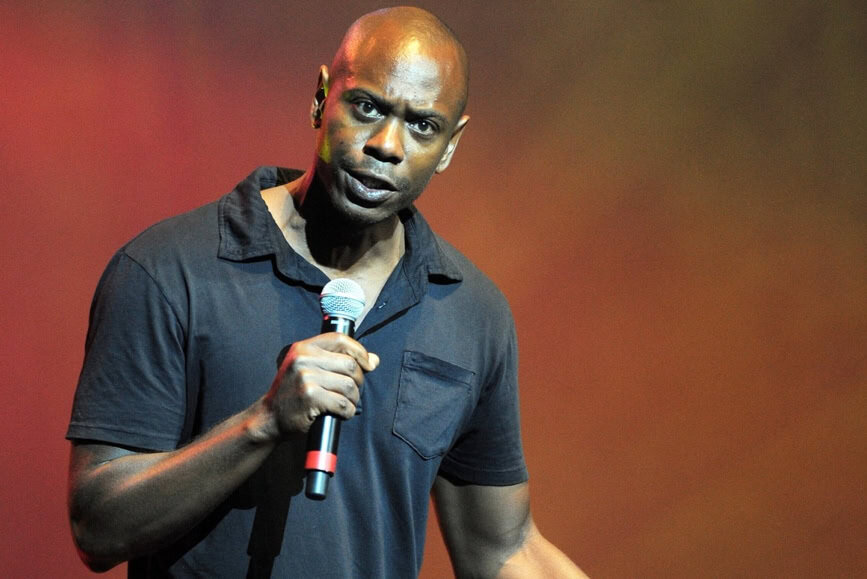 To battle hecklers and viral uploads, comedian Dave Chappelle teamed up with Yondr, a company that makes pouches that lock smartphones from being used to create a "no-phone zone" in his shows, according to The Hollywood Reporter.
It's no secret that services such as YouTube, Vine, and Periscope are becoming a headache for comedians, because if people are seeing it on the internet, what's the point of buying a ticket and attending the show in person?
In most cases, videos of comedians generally go viral, lowering the demand for their work. A video of Dave Chappelle's show can attract over two million views, from which he makes no money.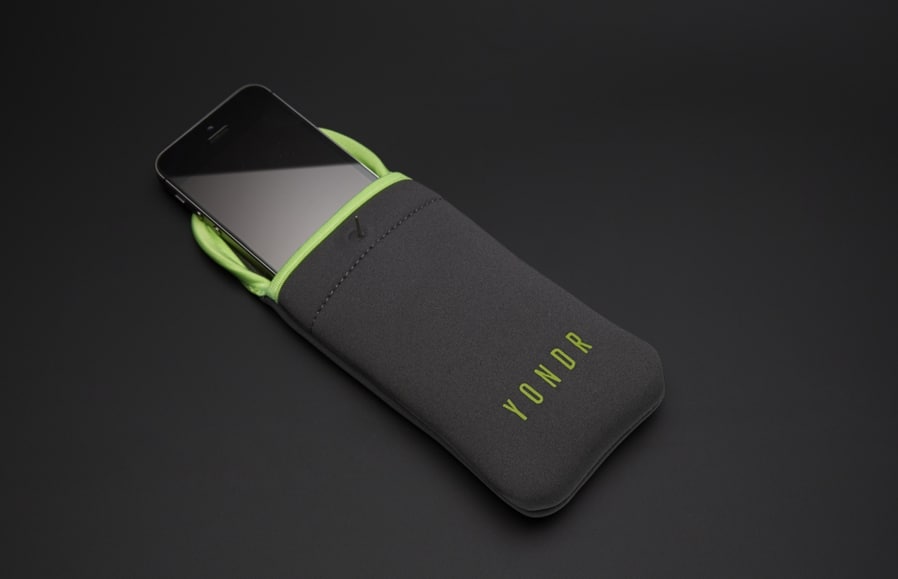 So to prevent anyone from uploading video or audio at any one of Chappelle's 13 sold-out shows in Chicago, attendees will be greeted by staff with a Yondr pouch at the door. From there, a smartphone is placed within the pouch and fastened to ensure the lock. Once smartphones have been secures, attendees can enter the hall. Once a pouch has left the "no-phone zone," the pouches unlock.
"It's a huge thing for Chappelle, like all comedians: how to make the show phone-free," Yondr founder Graham Dugoni told The Hollywood Reporter.
Yondr says it can provide pouches for stadiums with up to 20,000 seats. To learn more about Yondr, click here.
Follow us on Flipboard, Google News, or Apple News