Here's everything that was announced during the Nintendo Direct event
So many games jammed into 30 minutes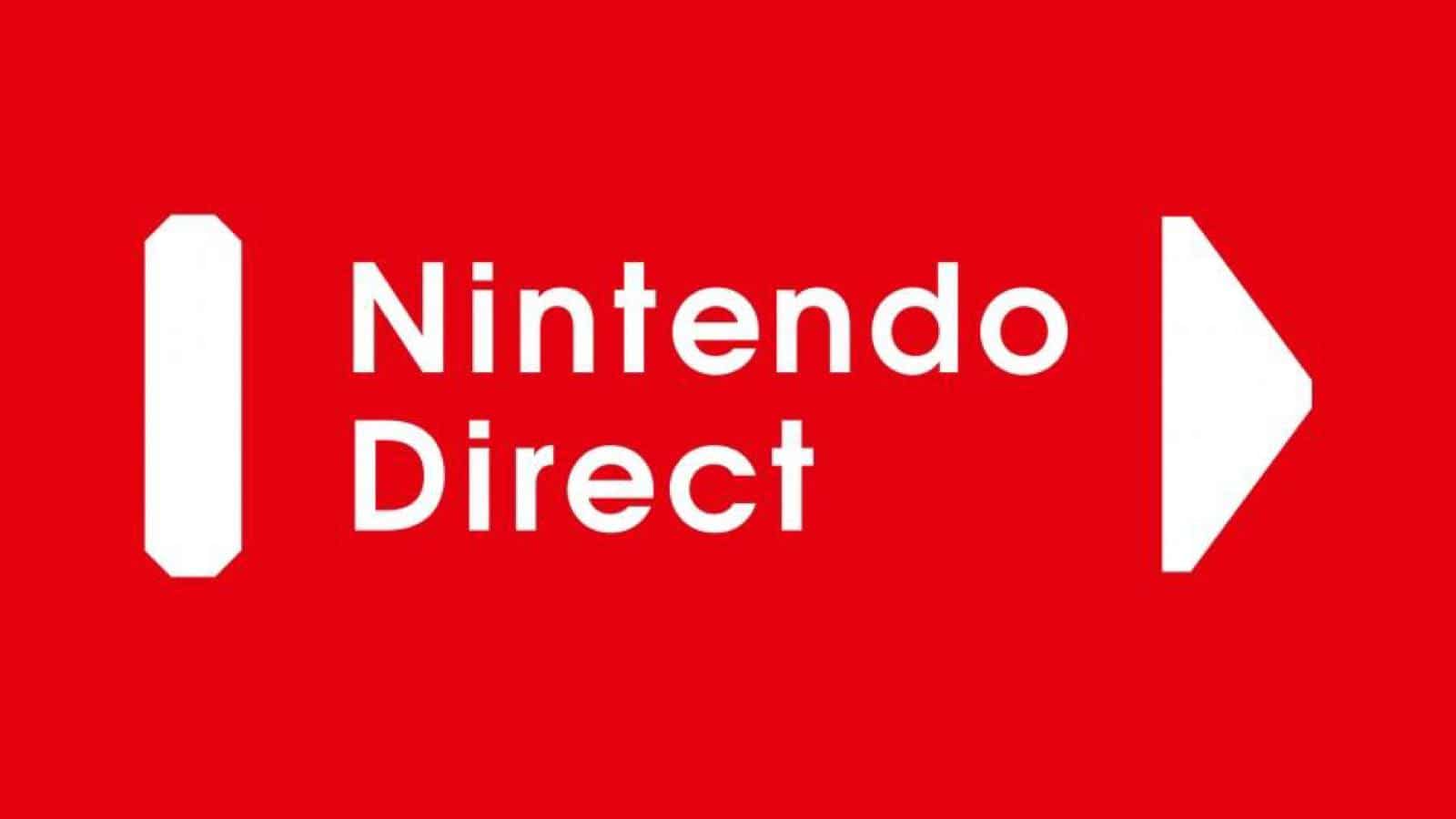 Nintendo Direct was packed with announcements and teaser trailers. No matter if you are an owner of the 3DS, Switch, or both, there were tons of games and amiibos for fans to get excited over.
Yesterday we talked about the Mario Tennis Aces leak, and during the 30-minute event, we received our confirmation. We also were surprised with the announcement of Crash Bandicoot crashing onto Switch, the South Park boys arriving with Fractured But Whole, and the biggest surprise of them all… Super Smash Bros. arriving on the Switch, in 2018!
Here's everything that took place during the March 2018 Nintendo Direct:
Nintendo 3DS Games
Dillon's Dead Heat Breakers – May 24
Captain Toad: Treasure Tracker – July 13
WarioWare Gold – August 3
Luigi's Mansion 3DS – TBA 2018
Mario & Luigi Bowser's Inside Story + Bowser Jr.'s Journey- TBA 2019
Nintendo Switch Games
Undertale – TBA
Okami HD – Summer 2018
Splatoon 2 Paid Expansion – Summer 2018

Free Multiplayer Update – April 2018

Super Smash Bros. – TBA 2018
Travis Strikes Again: No More Heroes – TBA 2018
South Park: The Fractured But Whole – April 24
Little Nightmares: Complete Edition – May 18
Hyrule Warriors: Definitive Edition – May 18
Dark Souls Network Beta Test & Amiibo – May 25
Sushi Striker: The Way of the Sushido – June 8
Mario Tennis Aces – June 22
Captain Toad: Treasure Tracker – July 13
Crash Bandicoot: N-Sane Trilogy – July 10
Ocotopath Traveler – July 13
We got a bunch of games from a 30-minute event in which would take other companies hours. Nintendo always knows how to impress, especially leaving the best for last with a nonchalant "oh, by the way…" You sly bastards.
Which game are you most excited about playing? Personally, I am very excited to give Mario Tennis Aces a shot along with Crash Bandicoot!
Follow us on Flipboard, Google News, or Apple News