Here's how to watch Super Bowl XLIX without a cable subscription
Looking to watch Super Bowl XLIX today but don't have a cable subscription? NBC got your back!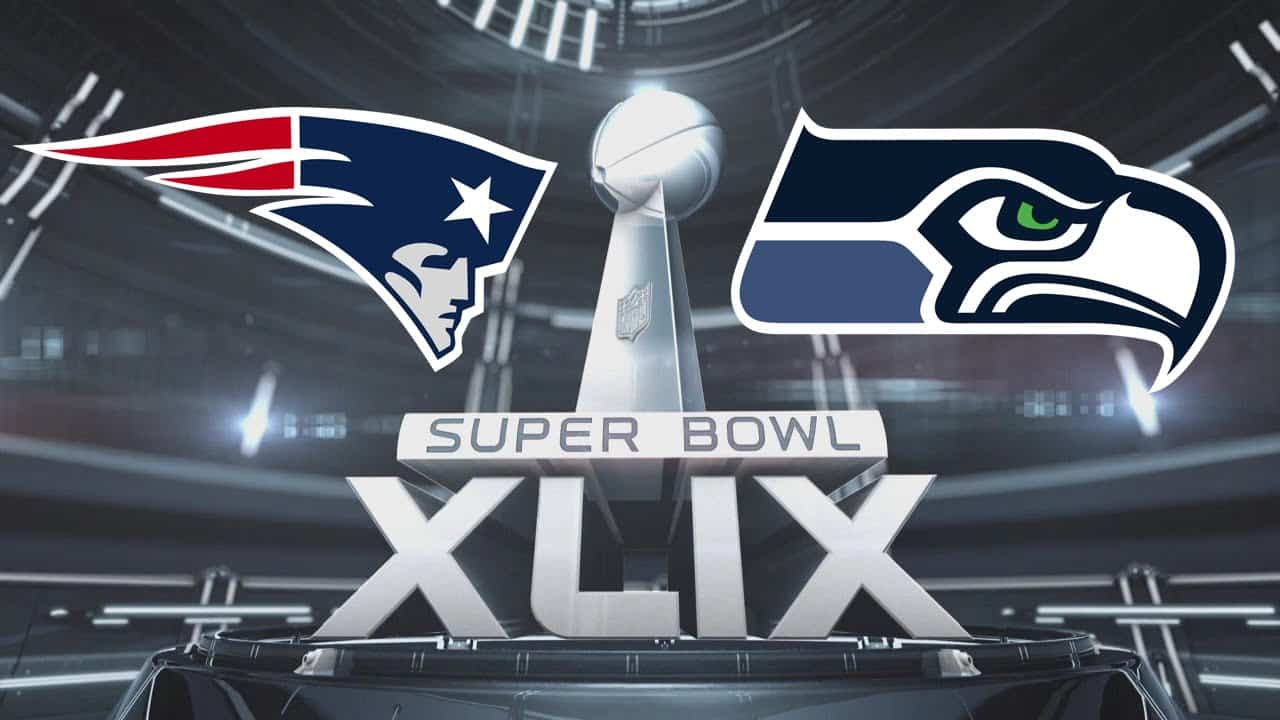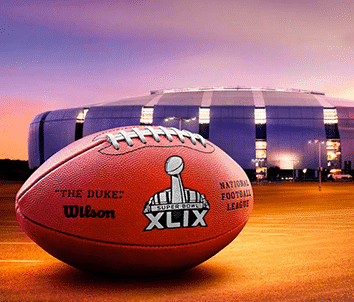 If you're a cheap skate like me and live life without a cable subscription, chances are you're probably scrambling around looking for a place to watch the big game today. Luckily for me and all the cord-cutters across the country, NBC is here to the rescue.
The cable titans announced a couple of weeks ago that it will be providing a free live stream of Super Bowl 49 on NBC Sports Live Extra, all you need is an internet connection and you're good to go.
According to GeekWire, "NBC will live stream 11 hours of Super Bowl content, from the pre-game coverage, to Katy Perry's halftime show, and of course the Seahawks vs. Patriots game itself. You can tune in starting at 9 a.m. PT on Feb. 1. NBC will also stream an episode of The Blacklist after the game."
Last year, FOX live streamed the Super Bowl for free as well, and because of this, they set the record for the most-watched live-streamed sports event in history. CBS did the same prior to FOX.
Not a bad deal, huh?

Build software without devs. Blazingly fast. Trusted by 100,000+ teams worldwide. It's so easy, anyone can use it. Start building now.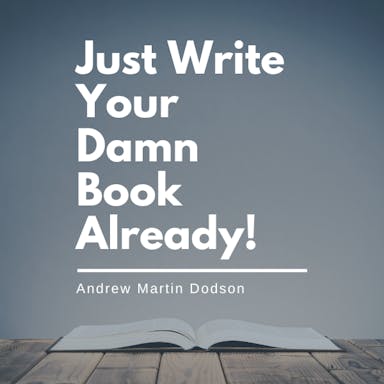 "Just Write Your Damn Book Already" is a printable guidebook that helps you turn ideas into manuscripts. It's affordable and perfect for aspiring authors
Good to see NBC and other cable giants stepping up to the plate and taking one for the team as they offer millions of people without a cable subscription a chance to watch the game.
Follow us on Flipboard, Google News, or Apple News