Here's how to SnapChat on your Mac
Having to pull out your phone every time you want to send a SnapChat can be a real pain? Now there's a tool you to send Snaps from you Mac.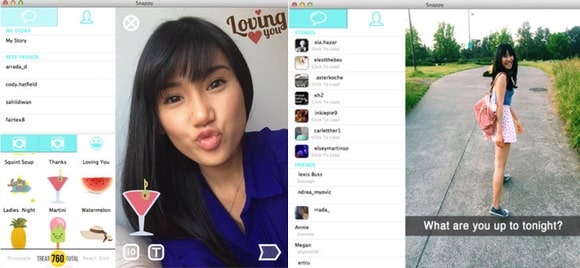 Hate the feeling of having to pull out your phone to send out a SnapChat? Well, if you're running on a Mac, those days are over.
Snappy is the best way to send and receive Snaps on your Mac.
Sure, this was possible even a few years ago, but it was a pain. You had to download an emulator, change a mess of settings, etc. Wasn't something the everyday user could tinker with. Now there's an easier solution, Snappy, and it's available for free on the Mac App Store.
"This app and it's makers are not affiliated with Snapchat, Inc. Snappy is a snap puppy. He will loyally deliver your Snaps directly to your Mac View, send and add awesome filters to your Snaps."


Are you a habitual Snapper? Is this something you would use?