Here's how to watch Apple's live event today
Apple is holding their big press event. They'll be announcing the new iPhone 6 and hopefully an iWatch. Tune in and see what happens.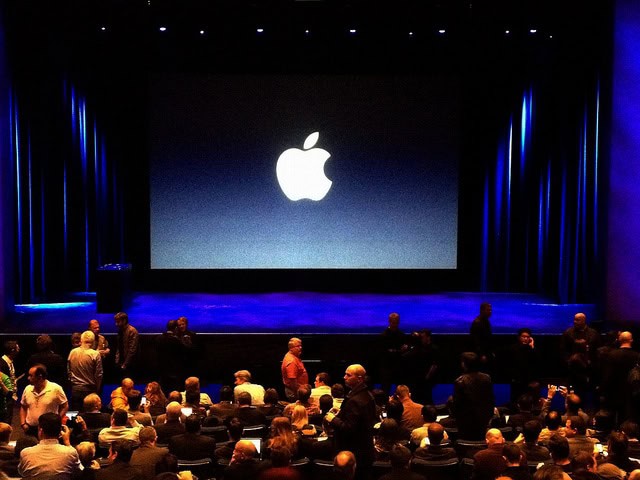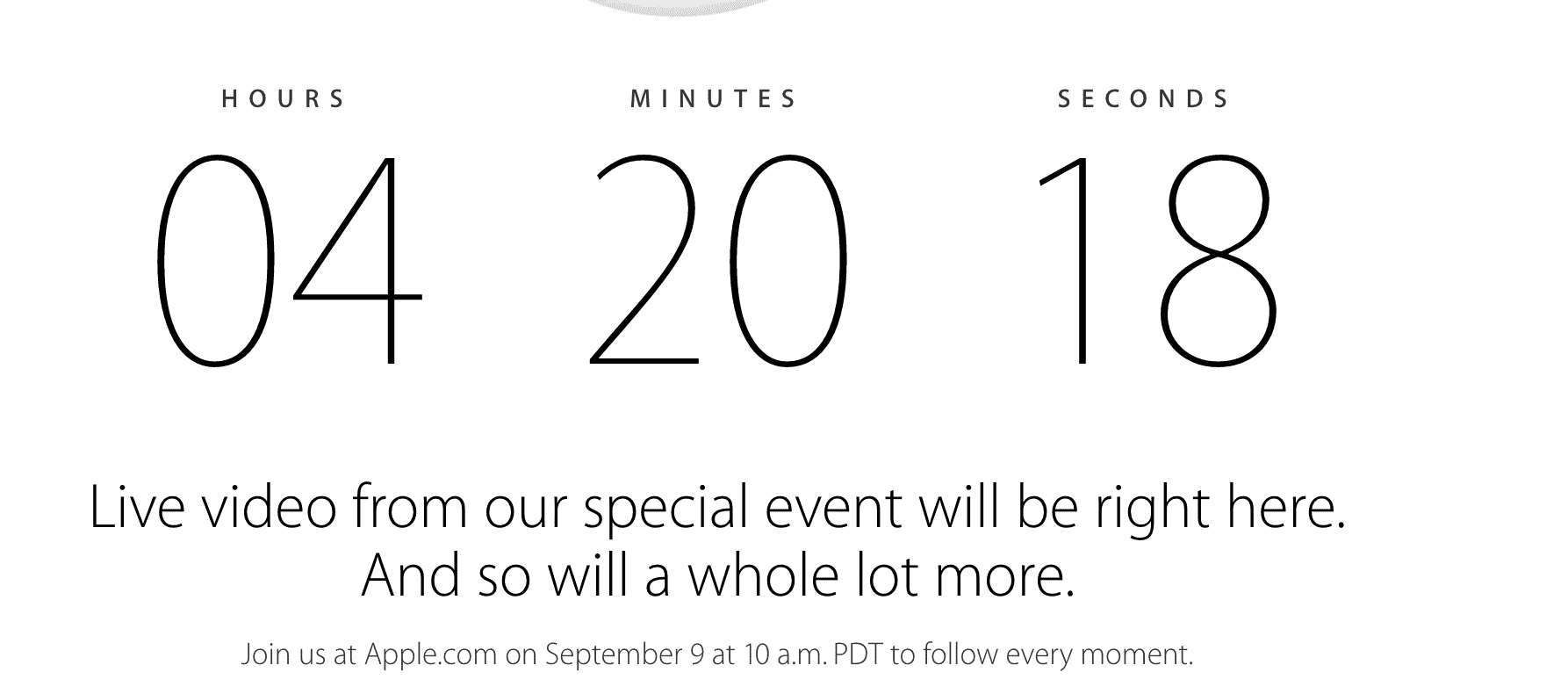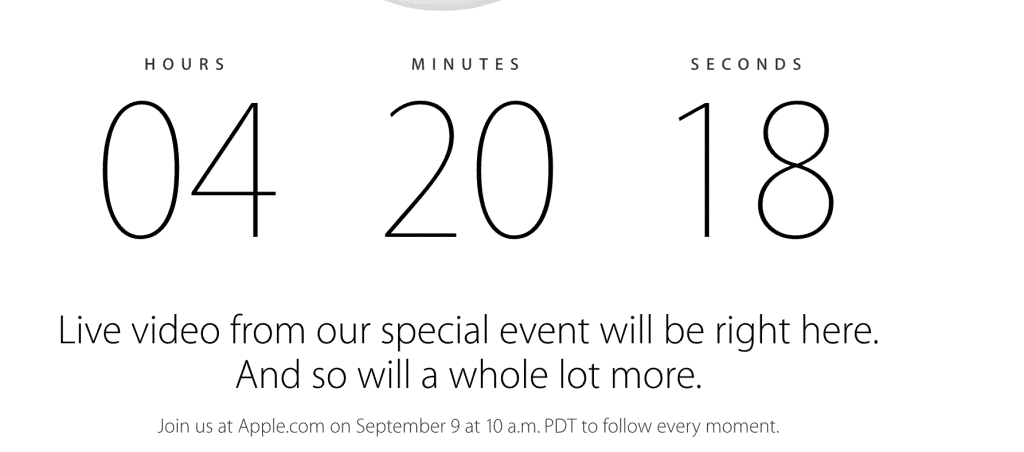 Today is the big day! Apple is holding their much-anticipated press event that's had tech bloggers and journalists on their edge of their seats. No more rumors, speculations, analysis, and leaks. Today is the day we get the facts straight!
If you're like me and don't have the privilege of being there Cupertino Calif. today, you're in luck! Apple will be live streaming the event.
Here's the link to the live stream: https://www.apple.com/live/
There's only one catch….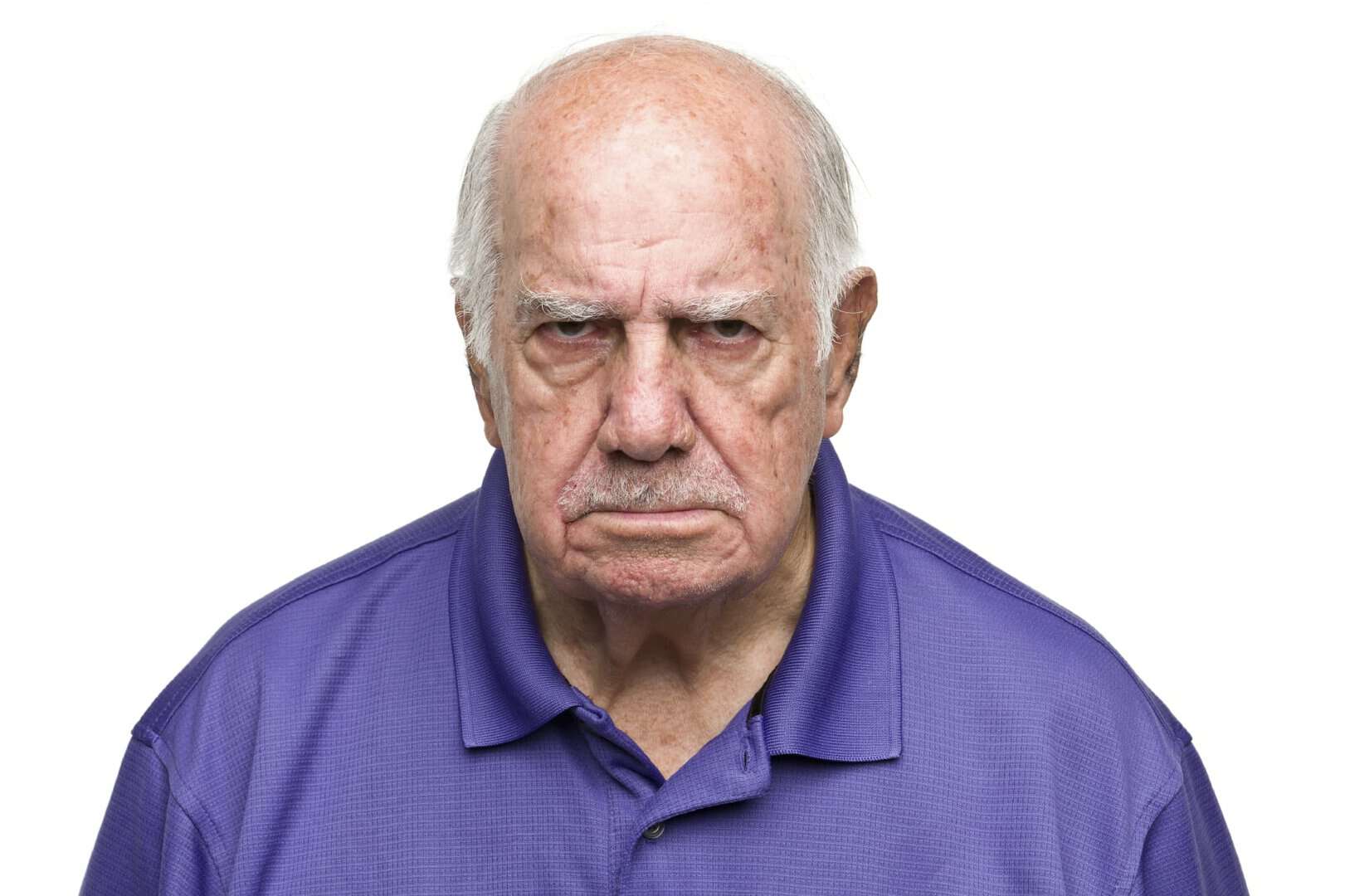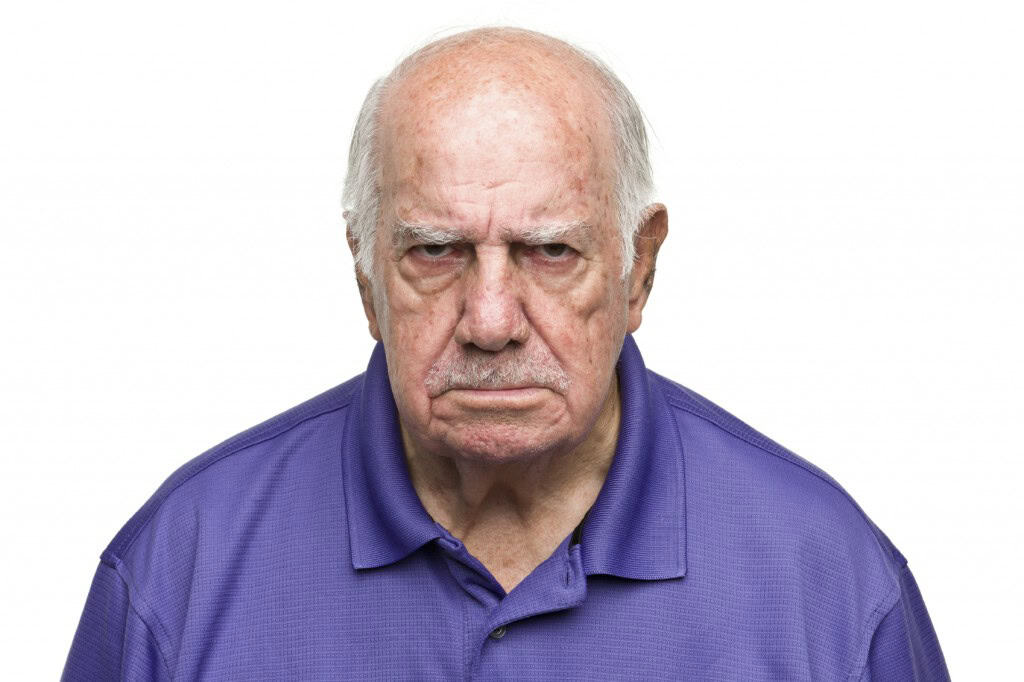 "Apple's live stream requires semi-recent Apple technology. As its site explains, "Live streaming video requires Safari 5.1.10 or later on OS X v10.6.8 or later; Safari on iOS 6.0 or later. Streaming via Apple TV requires second- or third-generation Apple TV with software 6.2 or later", according to QZ.
The event is scheduled to go live at 10AM PST, 1PM Eastern Time.
If you don't have Apple technology to watch the event from the live stream, I would suggest checking out some of the most trusted tech news sites below for their live coverage of the event.
Macworld
CNET
Tune in back later for a roundup of all the products and services Apple announced today!
Follow us on Flipboard, Google News, or Apple News