Hollywood fights back against Kodi streaming add-ons
Welp.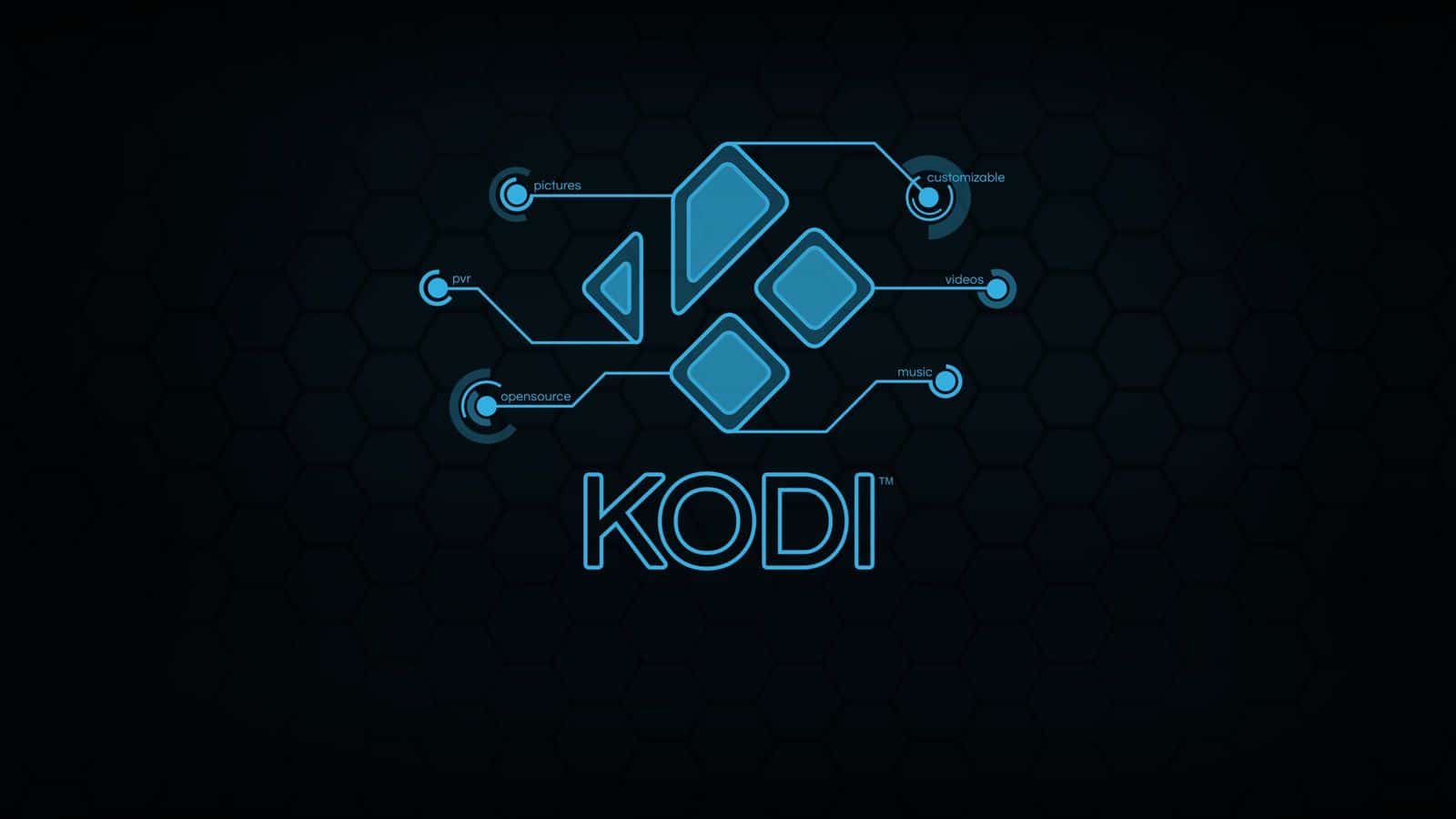 An anti-piracy alliance supported by many major US and UK studios, broadcasters, and content providers hit Kodi with a major blow after forcing the service to take down popular add-ons urlresolver, metahandler, Benny, DeathStreams, and Sportie. Developers behind the add-ons, jsergio123 and The_Alpha were hand-delivered letters at their UK homes. The two confirmed they no longer are involved in Kodi development and shut down any active add-ons they are involved with.
The letter names the developers as creators of third-party software that provides "unlawful access to protected copyright works, including works owned by, or exclusively licensed to, the Content Companies." As well, it noted their further involvement in the upkeep of the Colossus reposity, and online collection of various Kodi add-ons. With this repository being gone, popular TV shows and movies could be unavailable to stream.
Read More: How to install Neptune Rising on Kodi
The crackdown has led many to believe that the MPA/MPAA led Creativity and Entertainment alliance understand how "Kodi boxes" work and are able to stream so much content. This letter worried a lot of Kodi developers, like Ares Wizard, who announced he is stopping all work on Kodi software.
Pre-loaded "Kodi boxes" have surged in popularity within the past year, since it is essentially a free alternative to paying cable fees. In June, Dish Network issues a lawsuit against the TVAddons repository and forced popular add-ons ZemTV and Phoenix offline permanently.
The news isn't good for Kodi users, but the community is standing strong. Just like a hydra, cut off a head and 5 will return. However, how long can the Kodi community fight against the law? Only time will tell.