For Honor's Season Pass info leaked, detailed
According to a post over on Reddit, Ubisoft is taking the Rainbow Six: Siege approach for their upcoming Samurai vs Knights vs Vikings battler For Honor.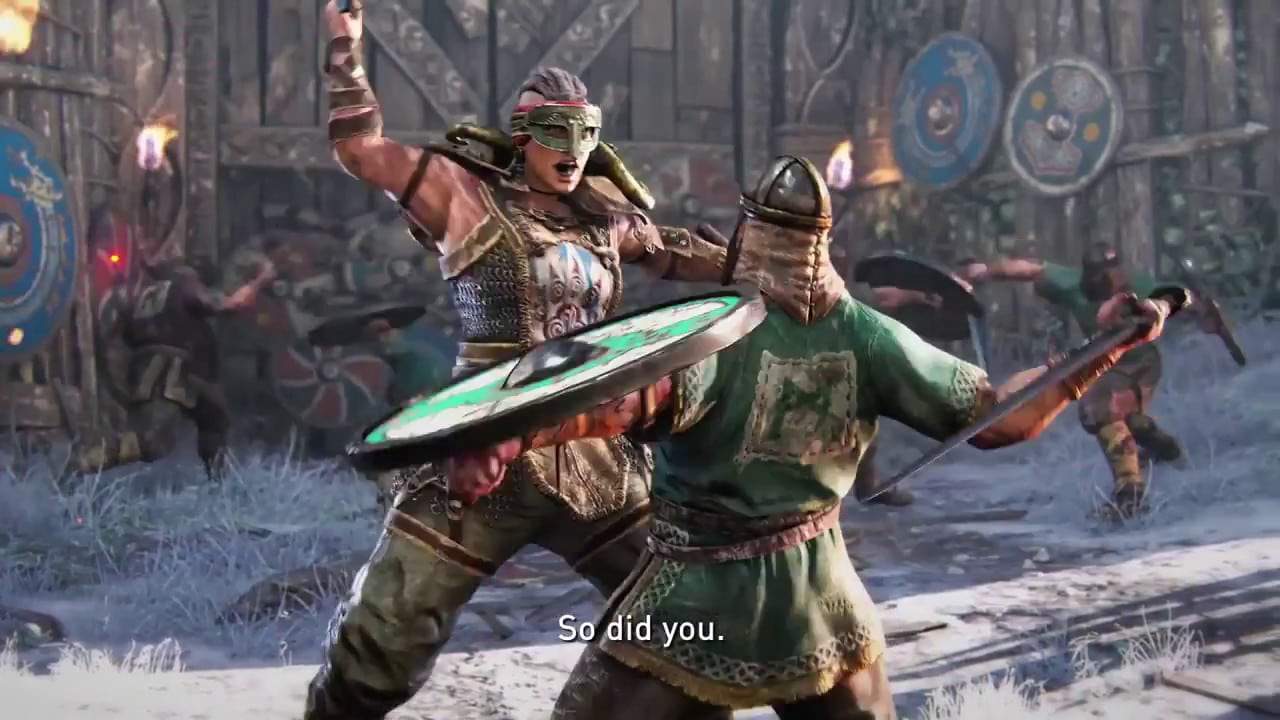 The Season Pass looks to offer six new warriors, including one-week early access before those who purchase the DLC piecemeal can play it. It also comes with a Day One War Pack that grants an exclusive emblem, 30 days Champion Status, and a "Sunbeam" emote — which we can only assume is a nod to the Praise the Sun emote you'll find in the Dark Souls games.
While this isn't exactly a surprise, For Honor could see its game life extended by taking this approach, and there's a good chance they'll be rewarded for it. Rainbow Six: Siege didn't exactly sell the best out of the gate, but with the release of the season pass content and then a subsequent season two pass, Rainbow Six: Siege has garnered a nice cult following despite the fairly low initial reception.
While I can't say I'm thrilled to see For Honor is going to be filled with the crate items for microtransactions, I'm hearing most of the things in the game will be able for purchase with in-game currency, which gives you a nice reason to continually grind your sweet executions.
Here's a chart of what to expect based on which version of the game you pick up:
I'm hopefully going to be reviewing this title in just a few short weeks, so keep your eyes here for more info as we get closer to For Honor's release on February 14th.
► Reddit
Follow us on Flipboard, Google News, or Apple News