How Instagram can help promote your business
Instagram is a huge social network, with lots of visibility. Companies can (and should) leverage this to promote their businesses to their target audience.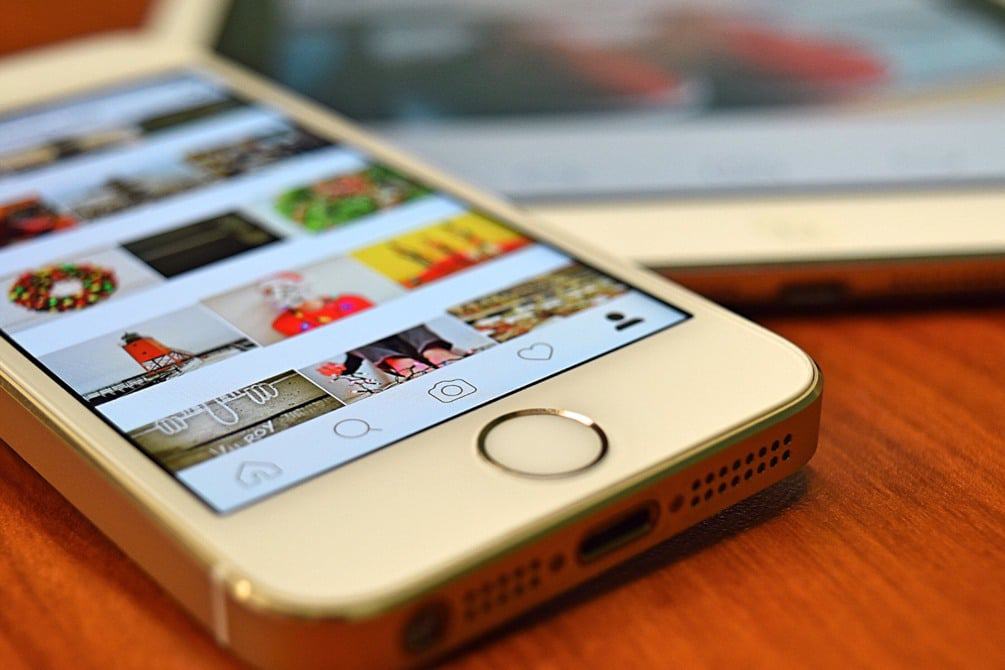 Instagram already has around 600 million active users every month, and dozens of billion images have been hosted since the launch of this online social network. It clearly is a delight for users, but can Instagram can also be used in favor of companies, in order to build relationships with their clients?
The answer is positive but, just like any other marketing/business technique, there are a few caveats. It is essential to know exactly who the audience is, what their behavior is, and what kind of content it consumes. This prior analysis will be fundamental to increase assertiveness, while also being a competitive differential.
Afterwards, it is time to define your strategies, goals, and objectives. Getting more viewers and likes maybe some of the goals, but there are other important things to be done. For example, building a database of images with the hashtags most used by the target audience can be quite useful.
It is also important to set a periodicity of photos to be published. How about mapping the audience's peak traffic times? This helps companies to create a plan for content management, ensuring that the target clients will always have new and updated photos.
Read More: 5 tips to getting more likes on Instagram
However, one of the most important aspects of the strategy is establishing relationships – the big differential is here. Interacting with followers, exploring and creating action with them, ask which photos they are interested in, explore hashtags that have to do with the business, and so on.
Customers are one of the biggest assets any company can have. If they are treated indifferently, they will likely do the same when buying that company's product or service. Use the power of images and words to tell good stories and delight the fan. To do so, use amazing photos with great quality – and use Stories, as well. The more ground is covered, the better.
Follow us on Flipboard, Google News, or Apple News