How to watch the Oscars live from anywhere
Here's how to watch the 91st annual Academy Awards and what to expect from the Oscar's.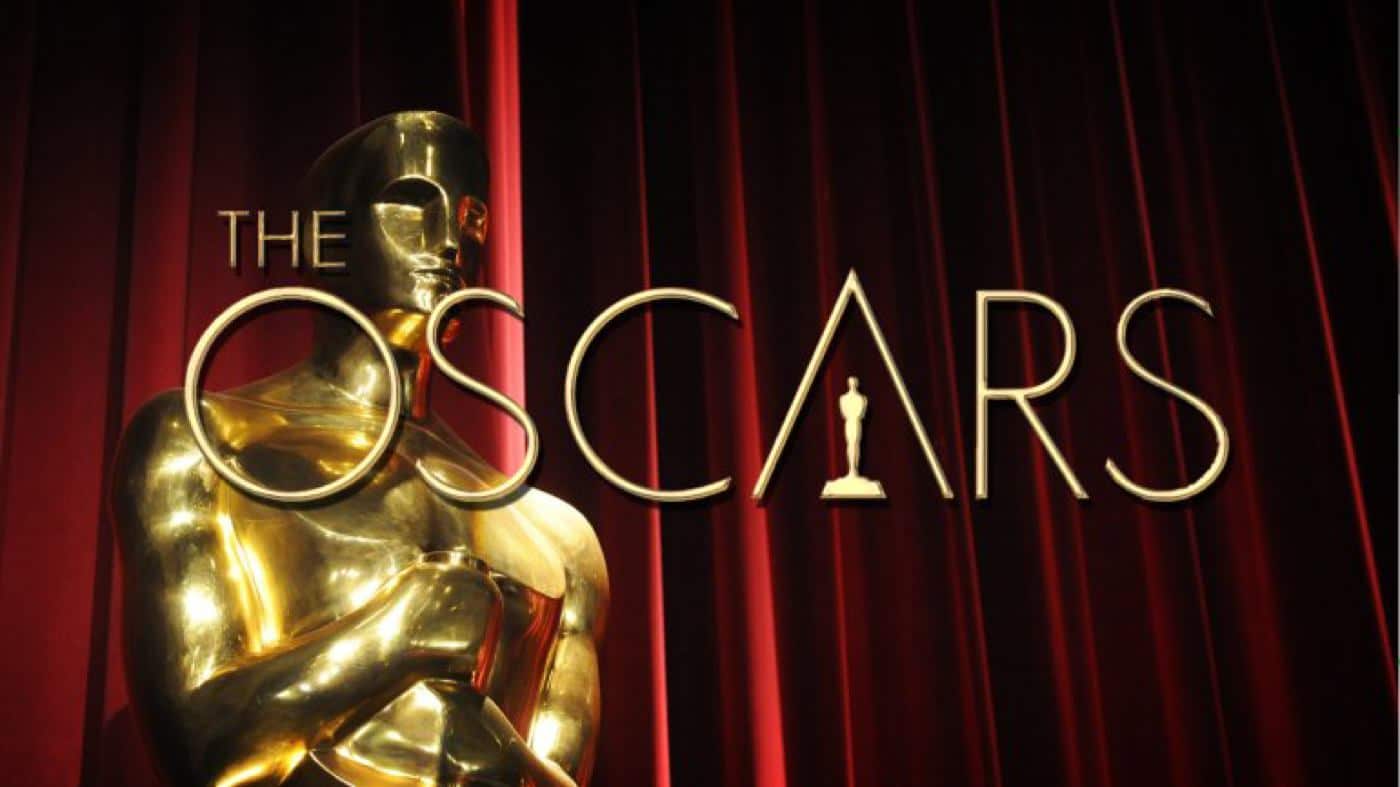 Hollywood's most glitzy evening of the year, the Academy Awards will dazzle viewers across the globe on Sunday, February 24, in all of its controversial glory. For starters, watching the unusual host-less ceremony is as easy as pie if you actually have a cable subscription.
ABC network will stream the Oscars live across US territories only.
How to Watch Oscars Live Stream Outside US
ABC holds the broadcasting rights to Academy Awards. However, ABC is only available in the US. As stated on the official website of ABC Network:
"ABC.com and the ABC app content is only available if you're physically located within the U.S. or its territories."
That's no way to be celebrating the Oscars, right? As Oscars fans are spread across multiple countries, we believe it's biased to the fans if the event streams in the US only.
With millions of people looking for a solution to stream the Academy Awards live, here's your ultimate solution! All you have to do is follow the steps mentioned below to watch the Oscars Live Stream from outside the US:
Get a VPN Subscription
The best way to stream the Oscars is to get a VPN plan that will help you bypass geo-restrictions by masking your physical location and connecting you to a US IP address.
Renowned VPN service, PureVPN is known for its exceptional streaming capabilities and bypassing abilities when it comes to Oscars, TV shows or movies.
You may ask, why do I need a VPN? It's simple really. If you don't have a VPN service and you're outside the US, you won't be able to stream the Academy Awards. This means that not only fans living outside the US need a VPN but also those Americans who are not in those states where ABC stream is available.
Best Deal – You can avail a whopping 70% OFF on PureVPN's annual plan and stream the Oscars, your favorite TV shows, movies and any content that blocked in your region.
Download PureVPN Application
Once you've signed up for PureVPN's annual plan or any other plan, you must download the PureVPN application on your device. PureVPN offers apps for Windows, Mac, Android, KODI, Chrome extension, Firefox, Android TV or Firestick and many more.
You can also manually setup PureVPN on more than 20 devices including router, gaming consoles etc.
Connect and Stream the Academy Awards
Now that you're done with the downloading step, it's time to log in with your credentials and connect to the US server. Open the app, log in, and head over to the streaming mode. Once there, go to the channel list and connect to ABC.
What? You thought there were more steps? Nah, you're all set! Now, you can access ABC's live stream of Oscars and enjoy the show with your friends or family. Don't forget the popcorn though.
If you've got a TV cable subscription which comes with ABC, just head over to their website and login with your credentials. It's not an issue if you don't have a cable TV subscription. All you got to do is get Hulu or YouTube TV, which include dozens of more channels including ABC.
Apart from streaming the event on ABC, you can directly stream the Academy Awards on YouTube TV, Hulu, Hotstar in India, Canal+ in France, and Nine in Australia.
What to expect at the host-less Oscars
So we already know that it's a controversial show, but we're starting to get a better idea of what a host-less Oscars is going to look like. The academy just added in more A-listers to its growing list of presenters at s Sundays highly anticipated academy award.
Helen Mirren, Michael B. Jordan, and Michael Keaton will join already announced presenters like Goldberg, Jennifer Lopez during Sunday's host-less broadcast.
Last week producers announced that they'll be cutting four categories from the live broadcast to save time. Those categories are Cinematography, Film Editing, Best Live Action Short, and Makeup/Hairstyling. However, a growing backlash led them to break those categories back.
Producers have embraced the idea of going host-less and think that could also save time. Also, an impressive list live presenters we take on some big responsibilities now. Let's see how that goes!
Did You Know?
Were you aware that you can stream the Oscars on Kodi, PS4, Apple TV, Xbox 360 and Xbox One? That's correct, not only can you stream the show live on your browser, Android, iOS and Mac but also on your gaming consoles and digital media players!
Have any thoughts on this? Let us know down below in the comments or carry the discussion over to our Twitter or Facebook.
Editors' Recommendations: