How video games can help with one's mental health
Gaming promises several benefits to current and ex-military members who are struggling with mental health issues.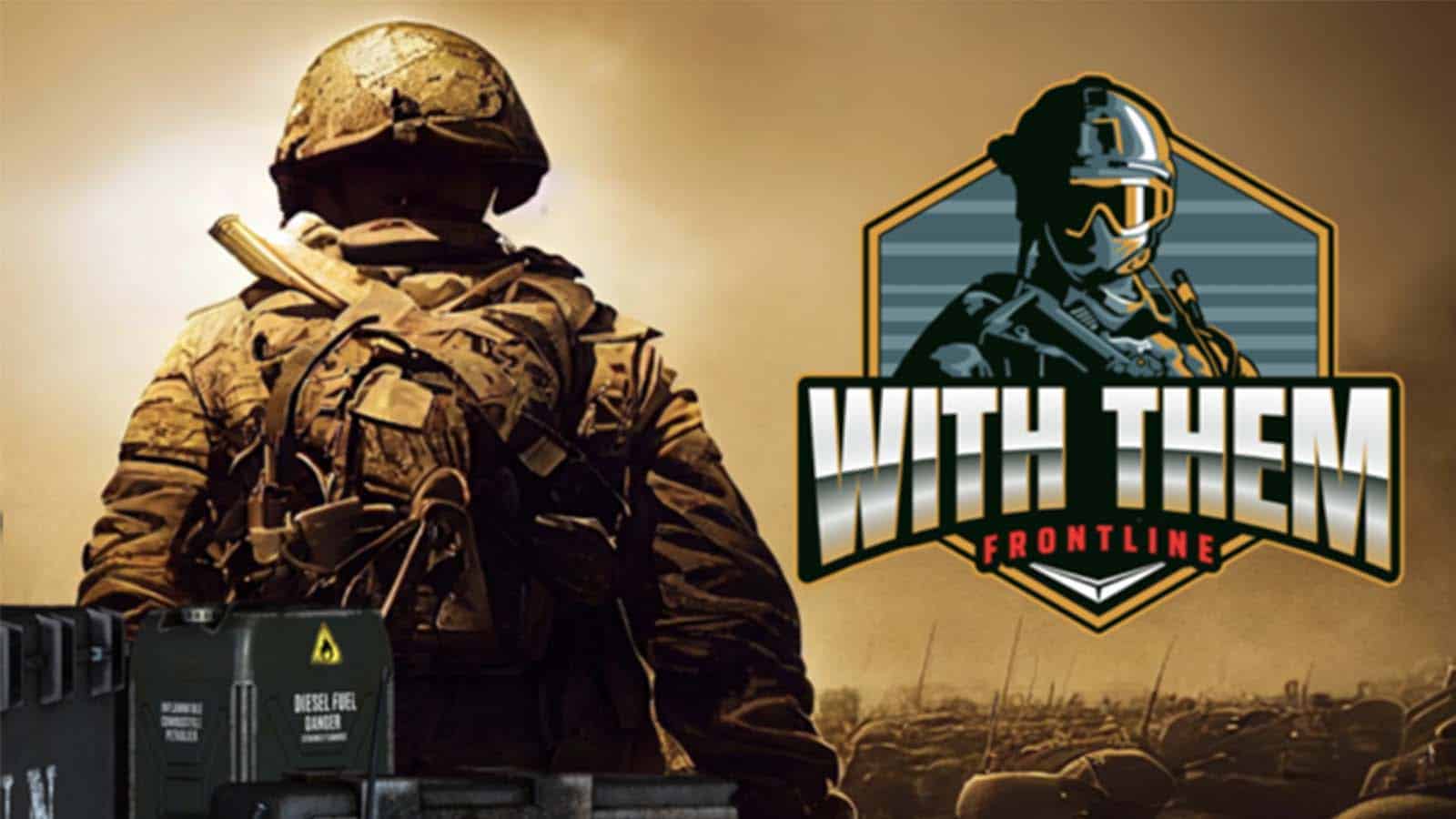 Worry. Despair. Isolation. Fear. These are common symptoms experienced by those who are struggling with mental health issues.
According to a growing body of research, they are also issues that video games can help people to overcome.
Lucas Hamrick, Chief Executive Officer of ORE System, is among those who believe gaming should be leveraged to help people improve their mental health.
His organization is actively developing a new video game called "With Them: Frontlines" that is specially designed to help veterans in overcoming mental health disorders.
Thus, each environment, experience, and gameplay mechanism within the game was developed with the help of mental health and medical advisors to incorporate psychological and neurological recovery perspectives.
"Our team has three veterans with several years of deployed time in combat zones," Lucas says. "Each of us has been impacted by one of our peers that have taken their own life. This game definitely means something to all of us. Mental health is one of my first priorities in my personal wellness planning. I see a provider to discuss the challenges of being a veteran with exposure to situations that create different perspectives on life."
The state of mental health in America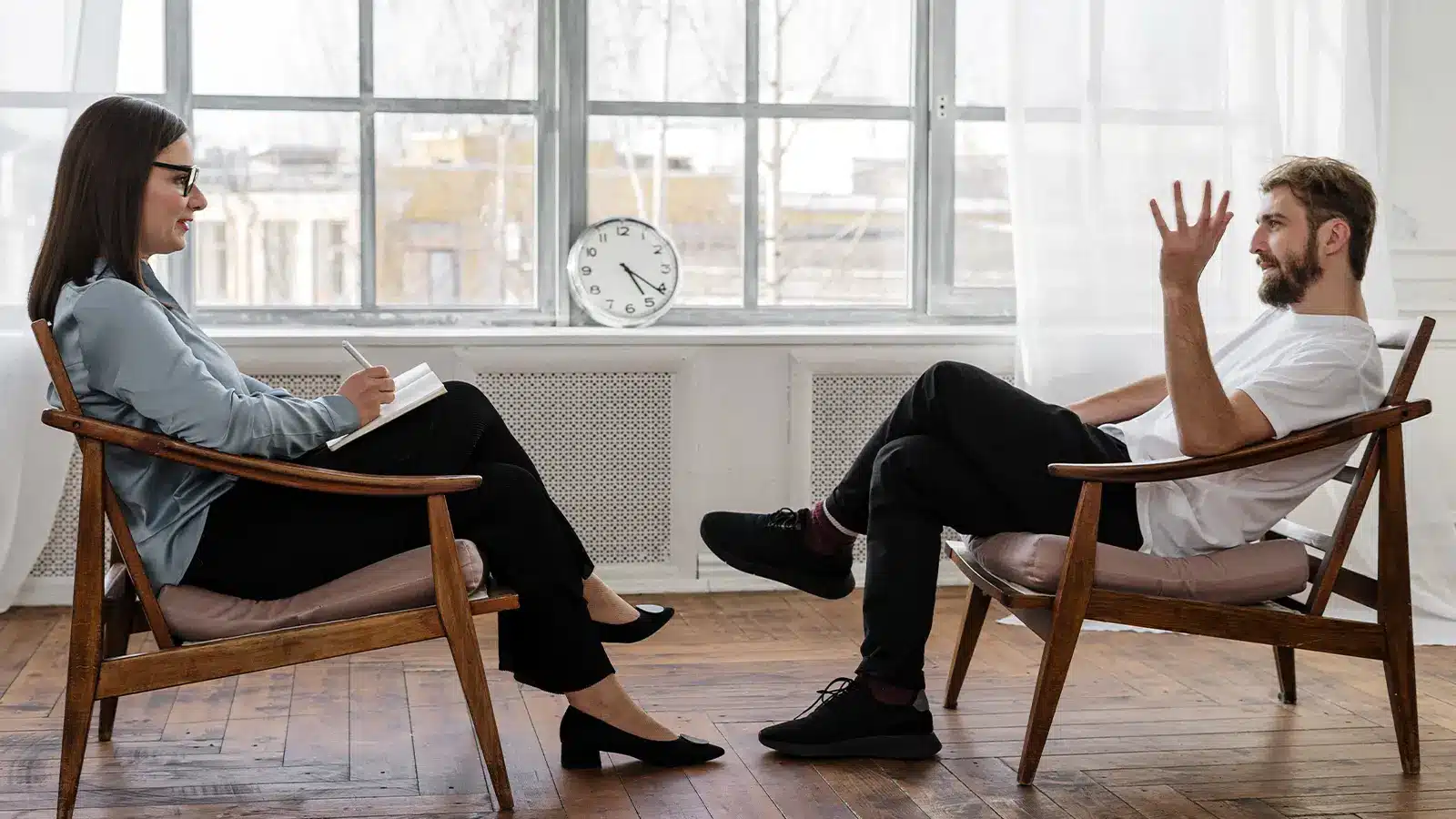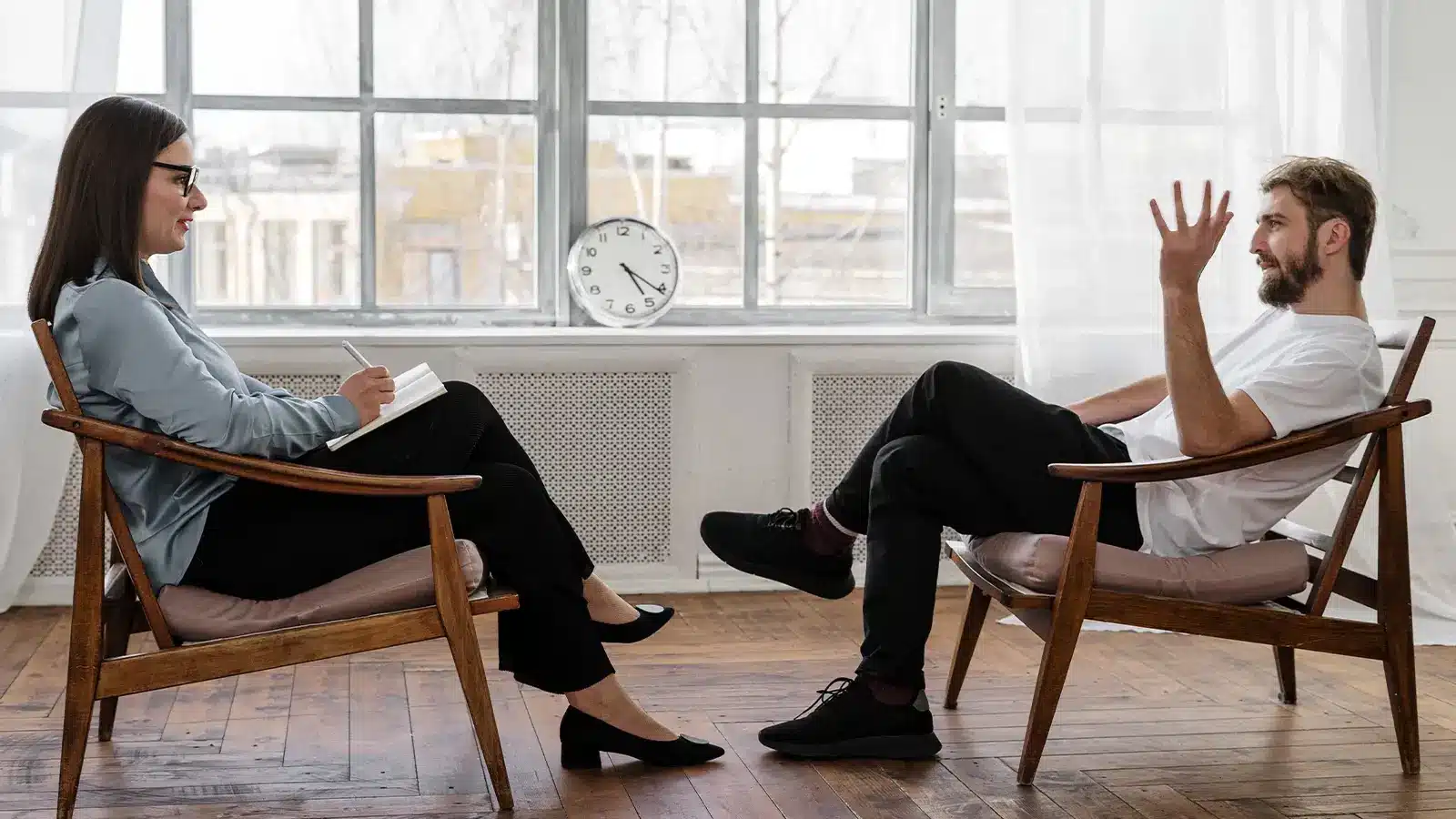 Mental Health America, a nonprofit dedicated to promoting overall mental health, provides a snapshot of mental health across the nation in its annual State of Mental Health in America report.
Its 2023 report reveals that over 50 million Americans were experiencing a mental illness last year. It further reports that 55 percent of adults experiencing mental illness, accounting for over 28 million people, receive no treatment.
However, it is commonly accepted that mental health issues are more prevalent among those serving in the military and veterans than among those in the general population.
One study shows that the rate of depression among veterans is five times higher than it is among non-vets. Likewise, the rate of Post-traumatic Stress Disorder (PTSD) is almost 15 times higher with vets than with non-vets.
While the United States Department of Veterans Affairs provides mental health support for veterans, a recent U.S. General Accounting Office report points out that work could be done to increase the effectiveness of efforts to educate veterans on those services and to assist them in gaining access.
"With Them: Frontlines" seeks to assist active military members and veterans in their healing by providing a forum for stories to be shared and acknowledged.
Each campaign in the game is built around a first-hand account shared by a veteran about his or her service experience.
As a result, the game creates an unparalleled immersive experience that those with military experience will quickly identify as authentic.
"The current solutions offered by the U.S. Department of Defense and Veterans Affairs have solutions to the mental health challenges," Lucas explains.

"Still, veterans are not engaging with those solutions readily enough to change the tide from what is currently unfolding with the current suicide rates. Sharing real-life stories from someone else's challenges can change that perspective of sharing our story. The demographics for anyone who would have been in the last few combat conflicts are the same as those we look to engage with our gaming content."
Therefore, Lucas hopes that the experience will inspire those struggling with mental health issues to share their story and embrace support.
"As long as we can convince those who need to find someone to talk with to go seek help, then we are doing what we can as a company to change the discussion about mental health and past traumatic experiences," he says.
How do games help veterans?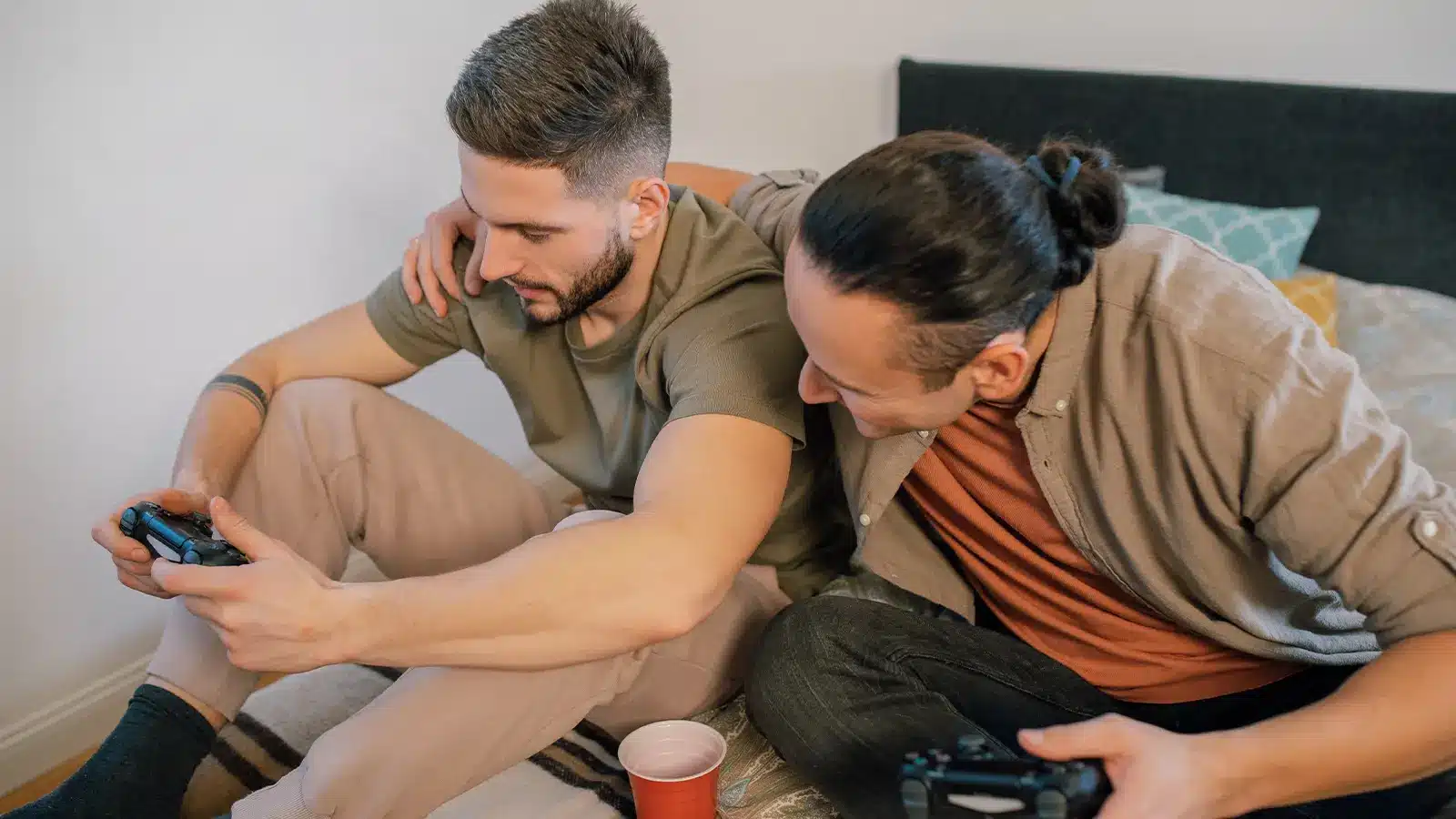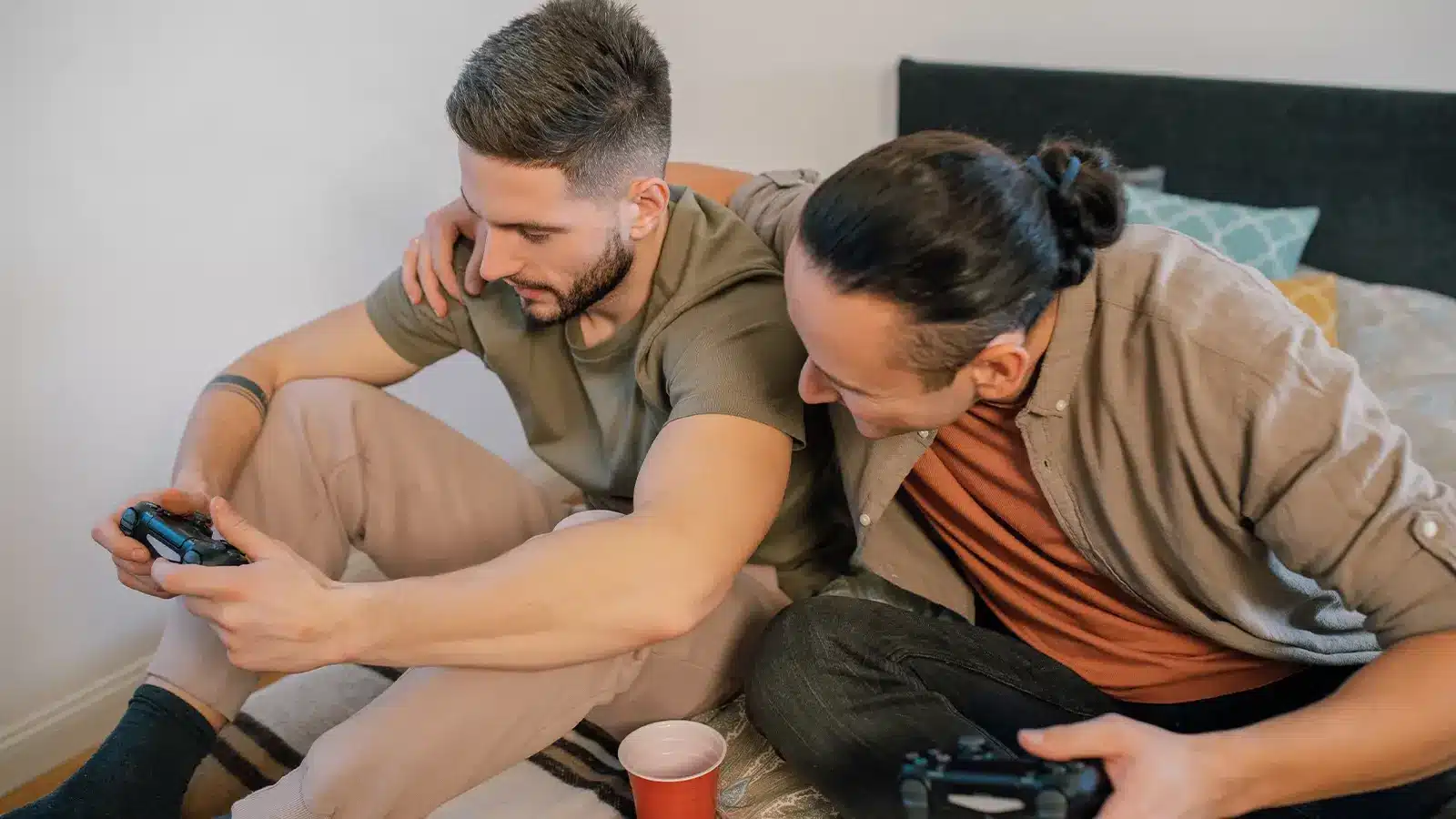 According to a 2021 study on treating stress disorders in veterans, gaming promises several benefits to current and ex-military members who are struggling with mental health issues.
These include minimizing the effects of being separated from loved ones during deployment, as well as providing a coping mechanism for those who are transitioning to civilian life.
The study also found that first-person shooter (FPS) games — like the one that Lucas is developing — can help veterans to navigate the difficult symptoms that arise from PTSD.
"When we first started pulling all of this together, we had some candid discussions about potentially making someone worse or contributing to their struggles with the FPS game," Lucas shares.

"After looking at the data and research, we found that veterans are more likely to associate with these types of games as a release from what is bothering them. What better place to connect with other veterans to find similar people who have some of the same challenges that you could be dealing with?"
Using new technology to support mental health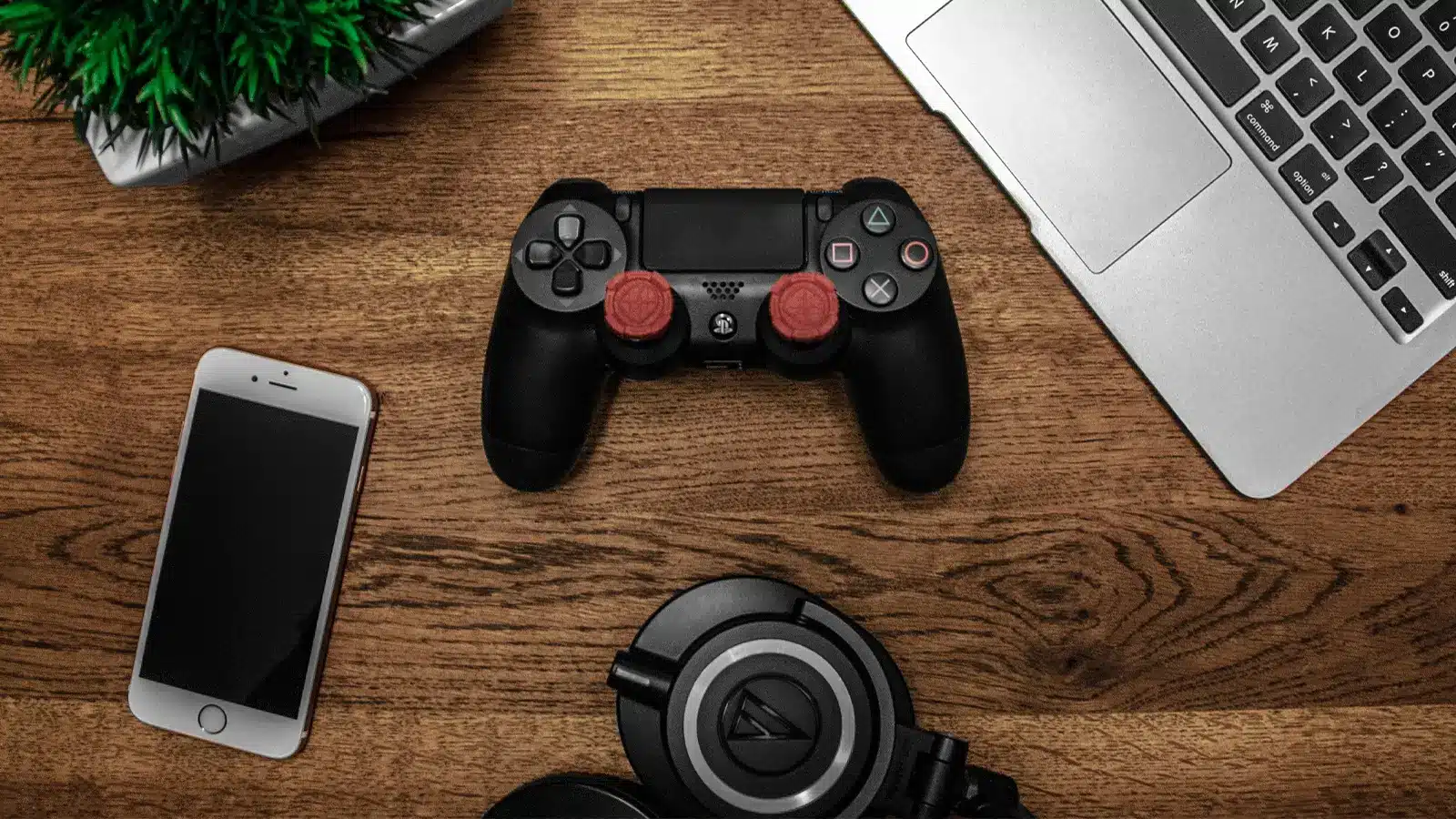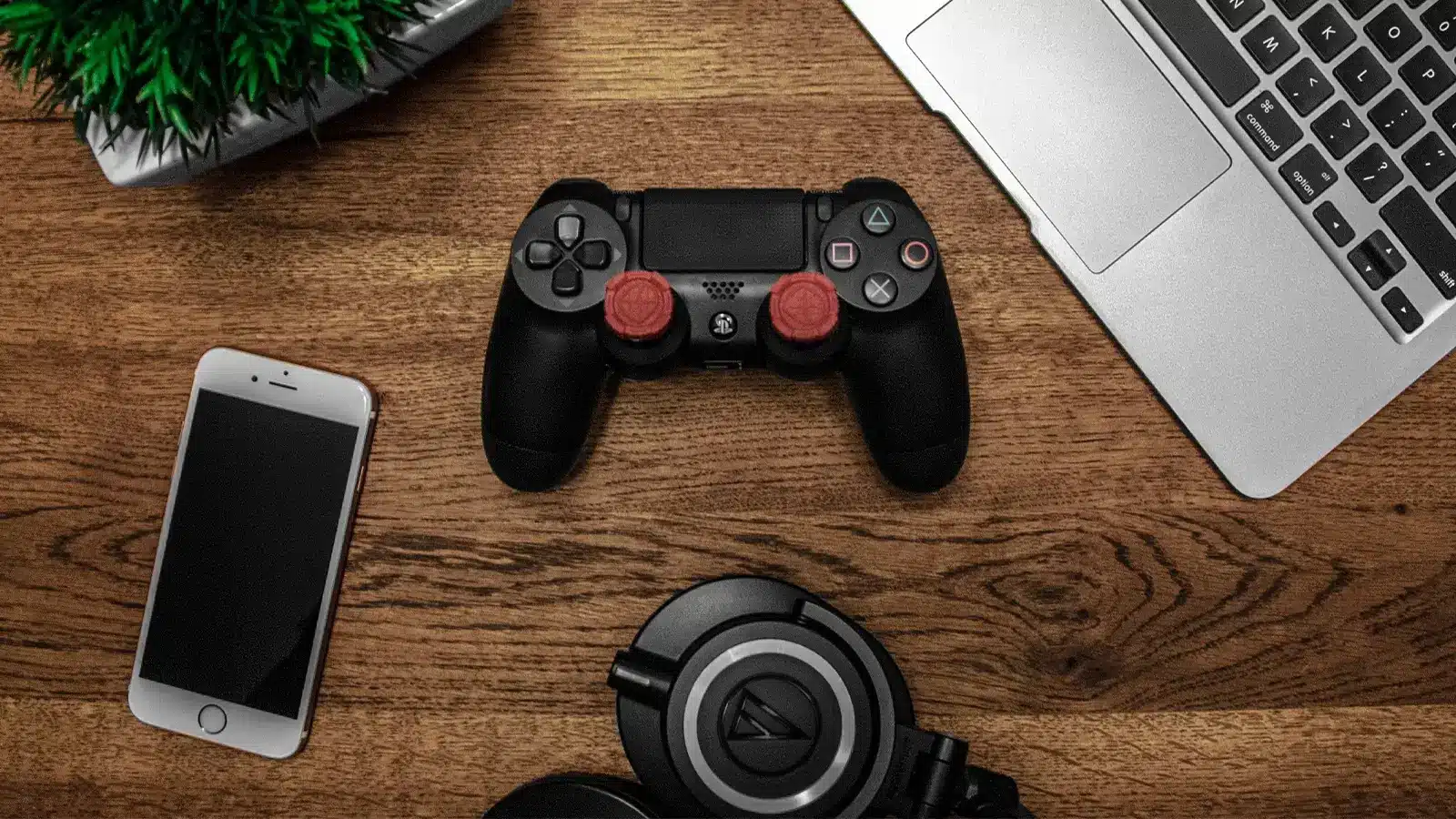 ORE System is an innovator in the gaming space. Since launching in 2021, it has become a leading provider of tools and expertise for developers seeking to integrate blockchain resources into their gaming environments.
With its own gaming content, it is always looking to change the conversation in the gaming space.
"As we dive into the unknown to leverage new technologies, we look to improve content for gamers and developers to remove barriers to entry into the space, ultimately giving the gaming community better content," Lucas explains.

"We have also engaged our strategic partner MdDAO to assist with providing a provider network to connect those who need assistance with getting to someone who can help facilitate these challenging conversations. We wanted a solution ready for conversations that will hopefully start due to the 'With Them: Frontlines' gameplay."
Have any thoughts on this? Drop us a line below in the comments, or carry the discussion over to our Twitter or Facebook.
Editors' Recommendations:
Improve gaming and esports performance with these 4 health tips
Disclosure: This is a sponsored post. However, our opinions, reviews, and other editorial content are not influenced by the sponsorship and remain objective.
Follow us on Flipboard, Google News, or Apple News