If You Own a PS Vita, Sony Might Owe You Money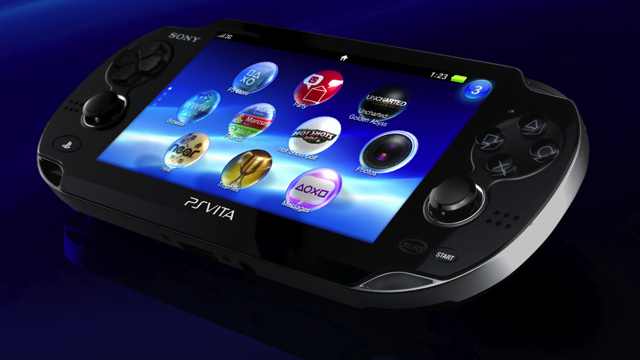 In a decision made by the FTC on Tuesday, Sony owes some of you money. If you purchased a Playstation Vita before June 1st, 2012, Sony will provide you a $25 cash or credit refund, or a $50 "merchandise voucher for select video games and/or services." The decision was made after the FTC decided that Sony did not deliver on promises made in early advertising venues for the Playstation Vita.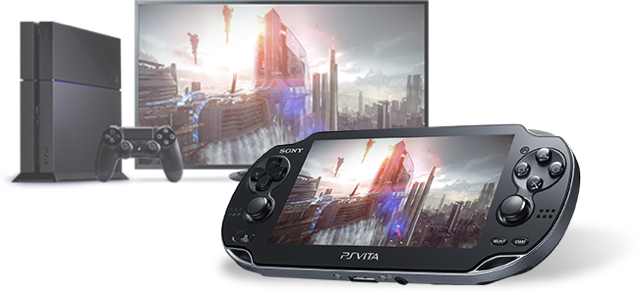 If you owned a Playstation Vita early in its cycle you are probably well aware of some of these broken promises. The promise Sony made to Vita owners that said "Never Stop Playing" was, in fact, very misleading. Using remote play, users were fed stories of being allowed to continue their experience cross-platform, at any time, "Take your PS3 game mobile in a matter of seconds and pick up right where you left off by using remote play." Not only was this promise not fulfilled early on (heck, the game Sony continued to reference in ads, Killzone 3, didn't see remote play until, well, never), but many Sony games did not even allow you to pause the game and continue right where you left off on your Vita. Instead, games like MLB 12: The Show required cross-platform saves after an entire baseball game was finished. So, yes, you could continue your season on the Vita, but forget about doing that mid-game.
So.. I have to buy it twice?
They also "forgot" to mention that remote play would require two versions of the game, one for the Playstation 3 and one for the Vita. In addition to the broken promises with remote play, consumers who purchased the 3G version were promised "exciting multiplayer action, anywhere," and that was undelivered, as well.
The ruling is final, and Sony will be required to pay up. There has been no word yet on how Sony will deliver these refunds to consumers. By giving Sony the option to refund $50 worth of "select video games and/or services," it will be interesting to see what, if anything, they plan on offering.
Follow us on Flipboard, Google News, or Apple News