Igor Makarov shares tips on creating a productive work environment
Creating a productive work environment requires committed, dedicated, and steadfast leaders who are clear about the mission.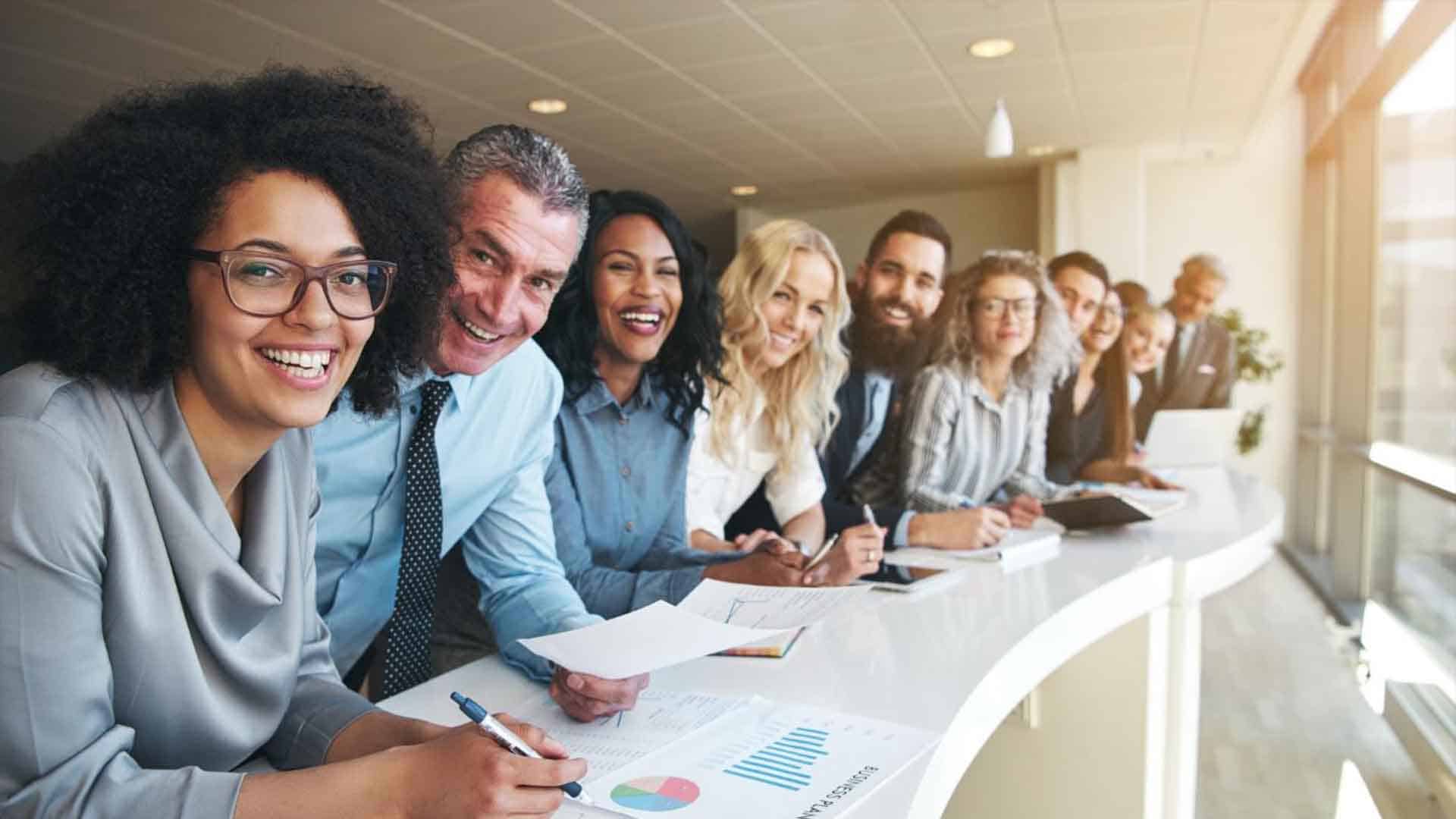 Igor Makarov is the founder of ARETI International Group and an accomplished businessman.
He's also a philanthropist and former professional cyclist who founded the successful, Swiss-registered professional cycling team "KATUSHA" and is a member of the International Cycling Union management committee. 
Igor has gained valuable insights from his leadership experiences in these areas, having led organizations with thousands of people.
According to Igor, inspiring and empowering team members is one of the most important jobs of being a leader and the key to making strong teams that can achieve success.
Below is an overview of Igor's approach to creating productive work environments.
Fostering unity through shared vision and goals
Unity leads to success, which is a mantra of Igor's and one he shares with managers and leaders looking for productive work environments. However, creating unity in a diverse team is more challenging than it seems.
Unity results from team building, effective communication, trust, resilience, and goal setting. Through his various ventures and successful management, Igor has identified the qualities that make a great leader who can inspire unity and success.
The first thing he identifies as crucial to productivity is clarity of vision. Leaders need a clear and compelling vision of and roadmap to their organization's future.
A strong vision is a guiding force that brings team members together to work toward common goals. Shared visions instill purpose and passion, driving teams to do their part in the overall machine that is the organization.
Building trust through integrity and communication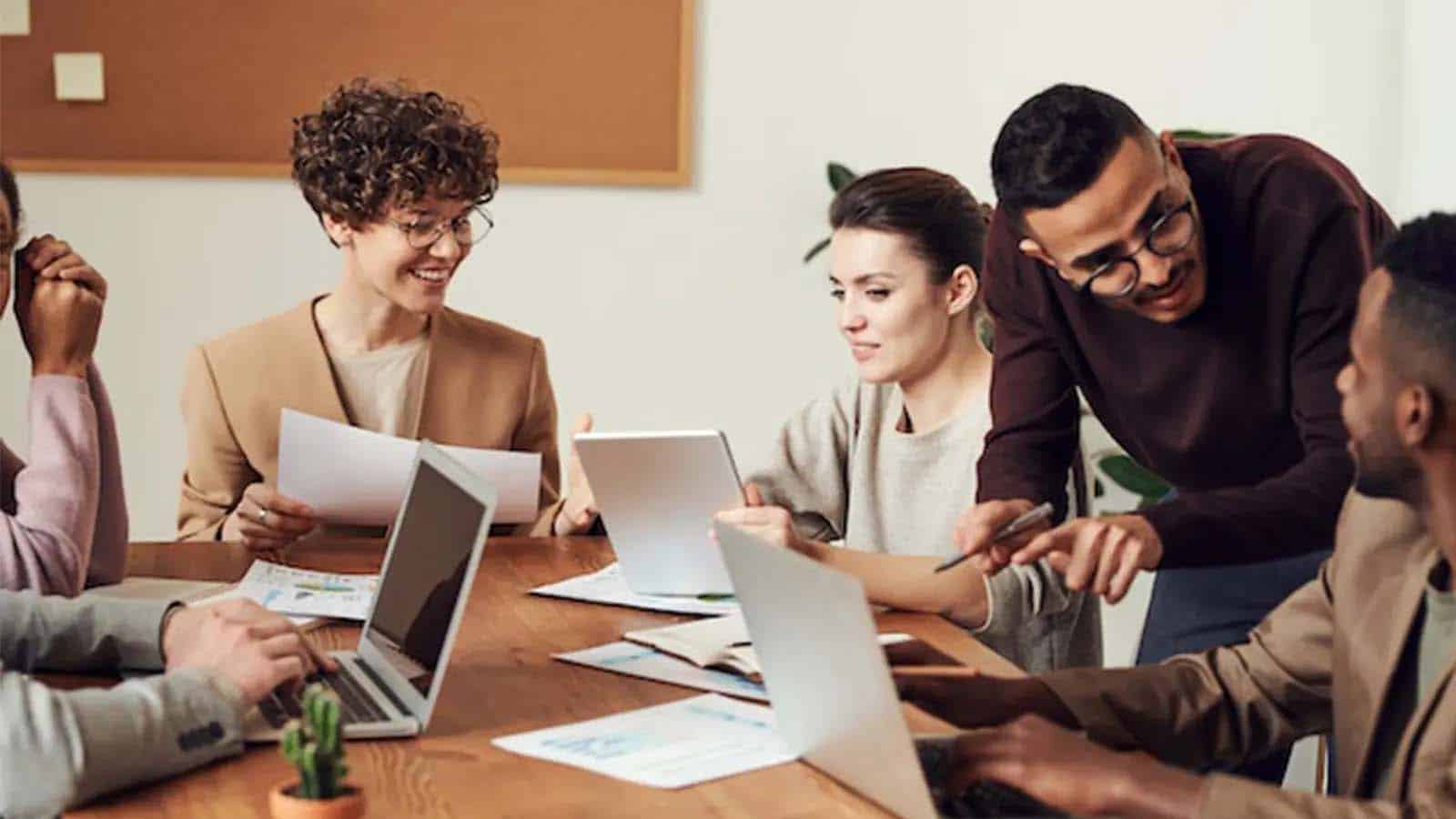 Igor identifies integrity as another significant leadership quality required to create a productive work environment. Leaders must demonstrate transparency, honesty, fairness, and ethical behavior throughout their dealings.
According to Igor, integrity predicates trust between successful leaders and their teams. Managers and supervisors must demonstrate integrity and high ethical standards to earn respect and loyalty from workers.
Leaders who show integrity consistently can foster work environments founded on mutual trust and professional accountability. This is reinforced through effective communication, which Igor considers another foundation of successful leadership.
Successful leaders are excellent communicators who can clearly convey their ideas, expectations, and feedback. According to Igor, open and transparent communication increases collaboration and keeps the team on the same page.
Adapting to workplace changes, times, and situations
The workplace environment is ever-changing, which makes adaptability another top quality for success. Leaders must remain flexible when navigating uncertain times and open-minded to embrace new challenges and solutions.
According to Igor, adaptability allows leaders to foster an environment that encourages continuous learning, reflection, and improvement. Leaders should be able to assess and adapt plans, strategies, and approaches when necessary.
No single solution works forever with everybody. New employees and changing times require new solutions, approaches, policies, sentiments, and mental strengths. Leaders are tasked with inspiring and motivating the entire team, which calls for personal connections.
Each situation is different and requires customized approaches that might involve tweaking a few things. Igor encourages leaders to understand their teams' needs, strengths, and aspirations and demonstrate passion, dedication, and a strong work ethic.
The role of a leader is to lead by example and inspire and motivate their teams.
Leaders who uphold high standards and exhibit an ability to adapt when things inevitably change will encourage employees to emulate the same in their dealings, which results in productivity and innovation.
Embracing diversity and personal development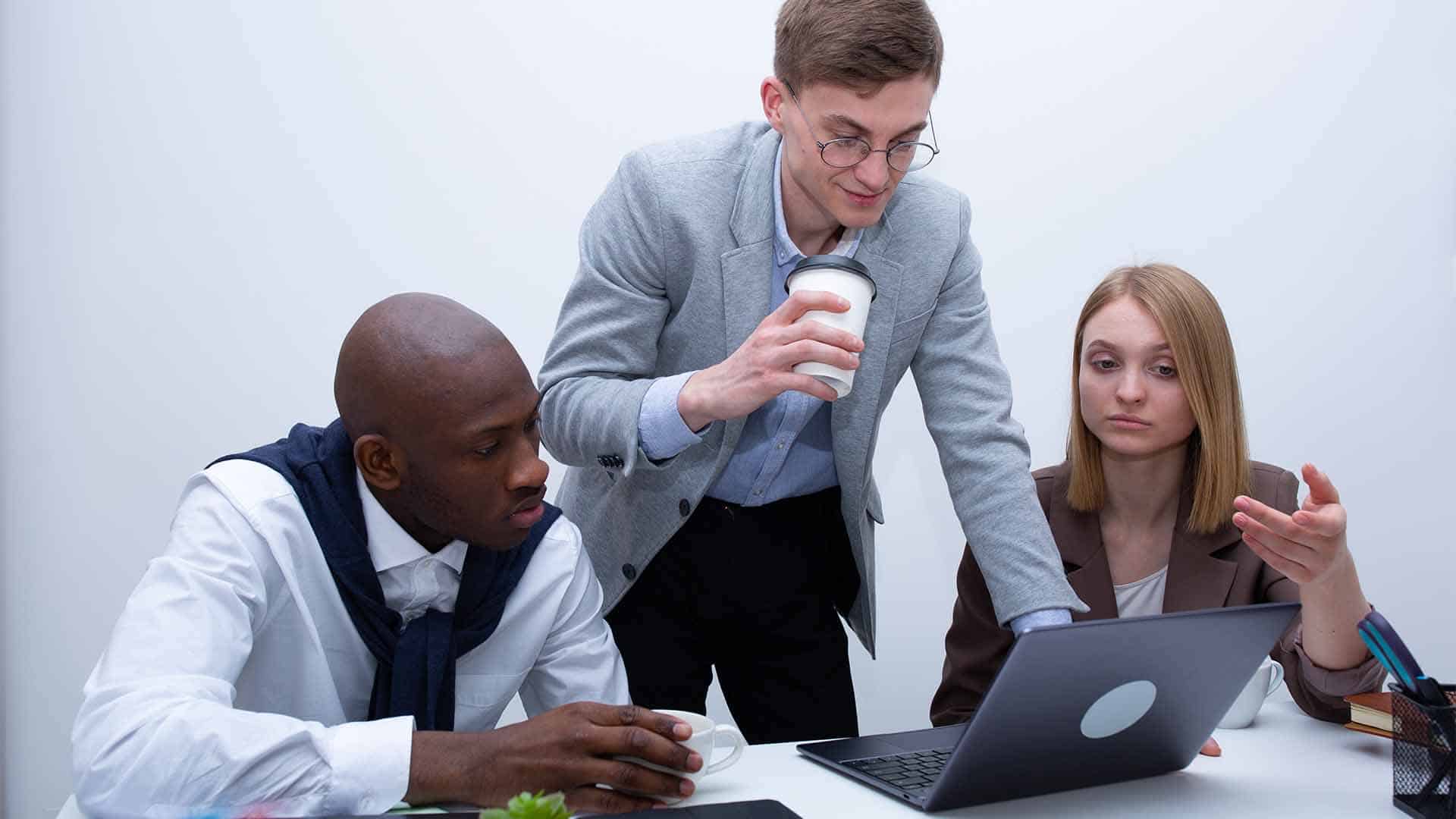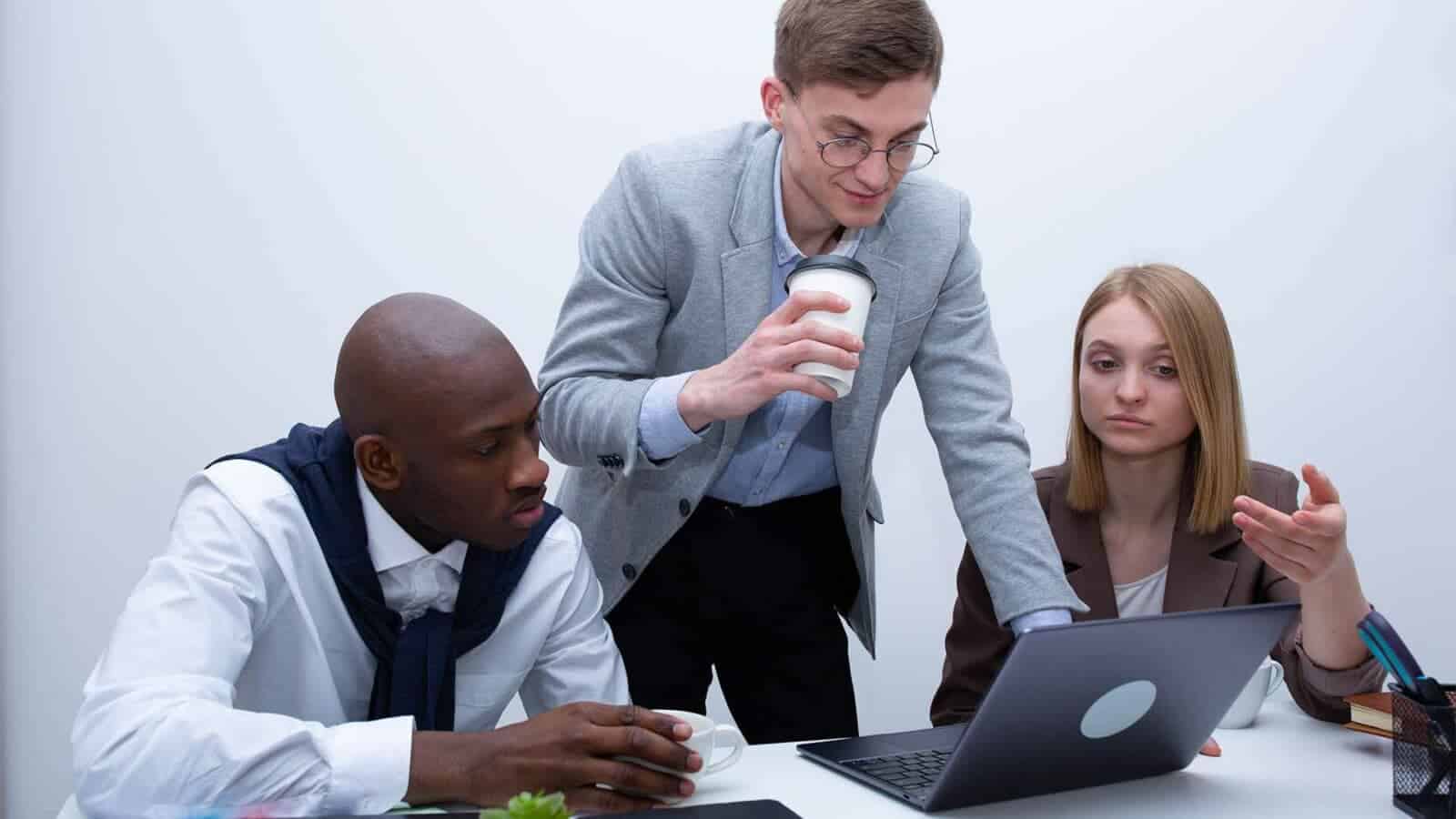 Igor Makarov's experience in business and sports led him to acknowledge the immense value of diversity. According to the successful entrepreneur, leaders should learn to embrace different perspectives, expertise, and backgrounds.
Everyone adds something to the team and can develop a distinct solution for the problem. By embracing diversity, leaders can foster workplace environments that encourage collaboration, fast decision-making, and innovation.
Companies with diverse teams can also develop comprehensive solutions that are more effective, inclusive, and successful. Leaders who embrace diversity can harness the unique strengths of each unit and member while unlocking their full potential.
Managers need to continuously self-improve and commit to ongoing personal and professional development. Good leaders work with diverse teams, set expectations, seek feedback, and learn from their experiences.
Key takeaways about Igor's formula for inspiring a productive work environment
Igor Makarov's formula surely works, as evidenced by his accolades. He has led various companies to success, been part of a cycling team, owned a cycling team, and advises many organizations.
His formula focuses mainly on the leader as the source of inspiration. Creating a productive work environment requires committed, dedicated, and steadfast leaders who are clear about the mission.
Leaders must be ready to set the tone and standards for others. However, leaders must also demonstrate empathy and communicate effectively.
Understanding each group and individual is vital in helping them become the best versions of themselves, unlocking their full potential at work. Leaders must also set goals, review progress, and encourage growth and development.
Have any thoughts on this? Drop us a line below in the comments, or carry the discussion to our Twitter or Facebook.
Editors' Recommendations:
Disclosure: This is a sponsored post. However, our opinions, reviews, and other editorial content are not influenced by the sponsorship and remain objective.
Follow us on Flipboard, Google News, or Apple News