Injustice 2 has Darkseid and his obscenely awesome projectile attacks
Darkseid has an amazing laser beam.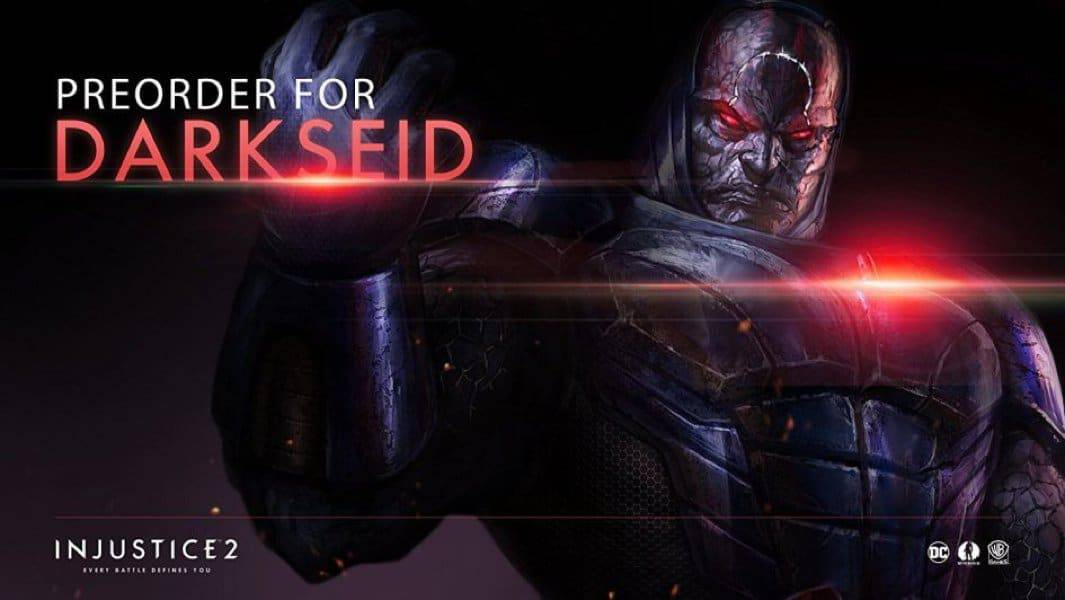 Okay, stop everything.
No other projectile in the history of fighting game projectiles can touch the level of awesome that is Darkseid's seemingly unpredictable and ridiculous laser beams. Seriously, this is absolutely insane and looks terrific, making one of the biggest evil bastards in the DC universe even that much more menacing.
Plus, on the upside, since Darkseid was originally modeled after the idea of an apocalyptic Adolf Hitler, this makes him a Nazi that you can certainly justify punching in the face over and over again. Take a look at the trailer below and see for yourself. Twisting looping beams that would give any geometry fetishist enough wood to serve Thanksgiving dinner on.
10/10 pre-orders go live.
---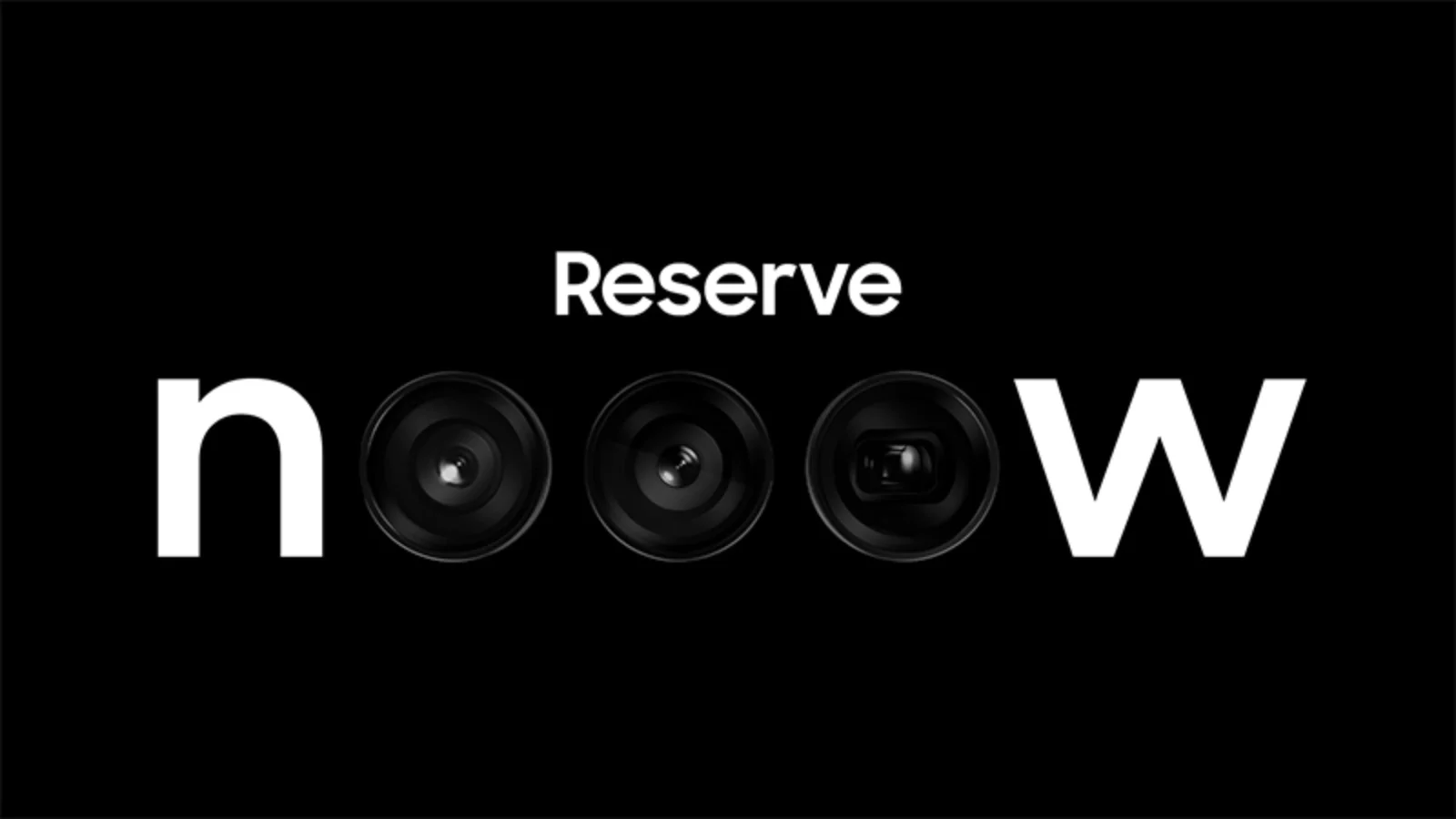 ---