Instagram adds five new filters along with other new features
Instagram is looking to keep their 300 million users happy by unloading a slew of new features and updates.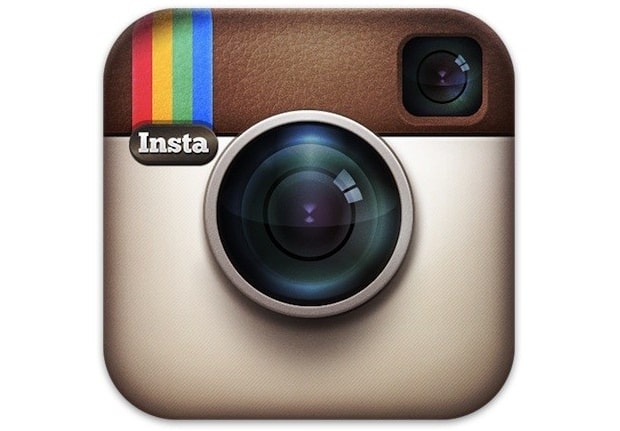 Instagram is on a mission to take over the world. Well, not really, but given the fact that they just recently hit the 300 million user mark, it's probably not a secret that they're looking to own the top position in your smartphone's home screen.
If you were Instagram and you had to keep the masses happy, what would you do? You would unleash a slew of new features, which is exactly what Instagram did by unloading five new filters (something they haven't updated in 2 years), along with a new design, and real-time photo commenting.
Here are the five latest filters Instagram just released:
Instagram made it a little easier to choose between filters by updating the way they're displayed. According to a recent blog post, "when you go to apply a filter to your photo, each filter icon on the bottom now displays a blurred preview of your photo with its effect applied. This lets you see at a glance how your photo will appear with each filter applied."
If you're like me, there are only a few filters that I use anyway, but with the addition of new filters, things can get a little confusing and hard to find. Luckily, Instagram added a "manage" button at the end of the filter tray, allowing you to re-arrange the order of your favorite filters, and hide the ones you don't use.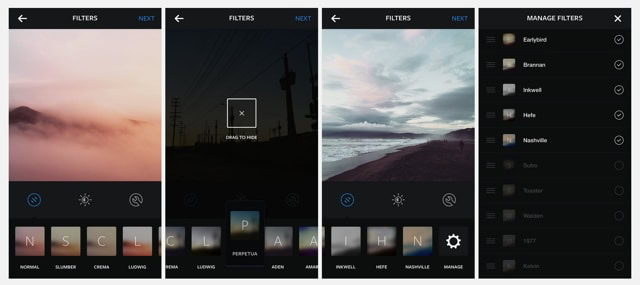 Some other notable features that were added to the photo-sharing giant is the ability to upload slow-motion videos, as well as photo comments updating in real time. This eliminates the need to refresh the app to see new updates.
To check out the slow-motion upload, here's pretty good example: 
Follow us on Flipboard, Google News, or Apple News