Instagram is introducing new anti-cyber-bullying features that use machine learning
This is a step in the right direction.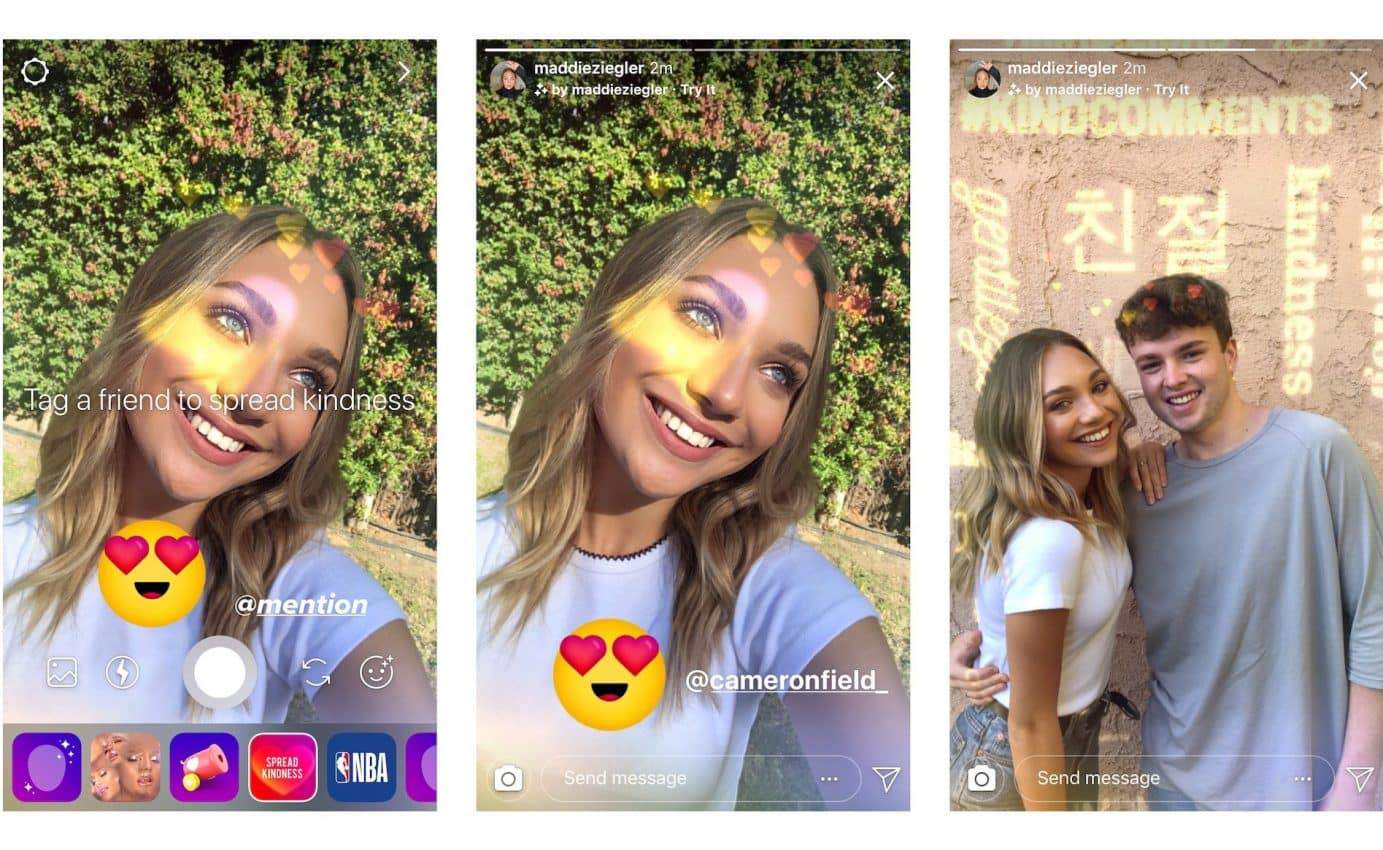 Instagram is getting smarter about online bullying. The social-sharing app has introduced new anti-cyber-bullying measures that use machine learning to eliminate inappropriate content. While this is always welcome, it is also relevant as October is National Bullying Prevention Month in the United States.
Beginning today, Oct. 9, Instagram is rolling out three new features that relate to the limiting of bullying on the service. The first involves proactively detecting bullying in photos and their captions using machine learning. When this occurs, Instagram will send the content to its Community Operations team to review.
Instagram explains:
This change will help us identify and remove significantly more bullying — and it's a crucial next step since many people who experience or observe bullying don't report it. It will also help us protect our youngest community members since teens experience higher rates of bullying online than others.
Bully moderation coming to live Instagram videos
Additionally, the company announced plans to expand its bullying comment filter to include live videos. The filter, launched earlier this year, previously proactively limited content on the Instagram Feed, Profile, and Explore tabs. Filtering on video comments will be added in the coming days.
To turn automatic filtering on/off, visit Settings > Comment Control on the app.
A new kindness camera effect
Finally, the company is teaming with New York Times best-selling teen author, dancer, and actor, Maddie Ziegler, to launch a kindness camera effect. The goal of the filter is to spread positivity and you can see that at the top of this post.
Cyber-bullying, like regular bullying, is real. As a parent of an 11-year-old who loves Instagram, I'm glad to see the Facebook company take these steps. Hopefully, the moves make a difference.
What do you think of Instagram's moves to curb online bullying? Let us know below.
Editors' Recommendations:
Follow us on Flipboard, Google News, or Apple News