Instagram copies yet another feature of Snapchat, because fuck you, that's why
Because copying Stories wasn't enough.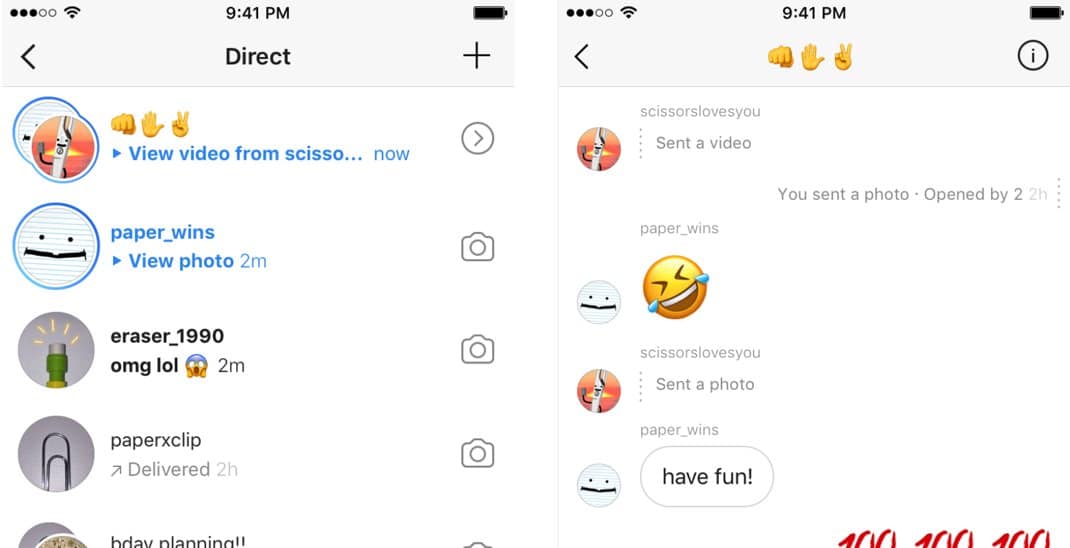 Ok, we get it, Facebook. You hate Snapchat and want to do everything it does, but better. All I can think of is that old Gatorade commercial with Michael Jordan and Mia Hamm with the jingle "Anything you can do I can do better" playing in the background, while the two superstars spar in multiple sports, neither one of them having a definitive advantage. Two powerhouse companies are competing to leave the biggest footprint, and here we are, the users, just mere audience members at this point.
First, it was Stories on Instagram, which in all honesty, was pretty awesome, then Facebook made things awkward by including a Stories feature in Messenger that no one asked for, or wanted, for that matter. Then, being the company that they are, decided, "Hey, let's bring Stories to WhatsApp, also," because why the fuck not at this point.
https://player.vimeo.com/video/212664005
In Facebook's most recent, and potentially most blatant, "screw you" to Snapchat, the company announced today that Instagram users will soon have the functionality to send disappearing messages via Instagram's private messaging feature, Direct, because it just wasn't convenient enough to cheat on your spouse over Snapchat exclusively. Thanks to Facebook, you now have multiple options on where and how to send self-destructing messages that are almost exclusively meant for sending and receiving nudes and risque messages.
Upon release of the news, Snapchat's stocks dropped close to 2% instantly.
In a statement on Instagram's blog, "We want to make Direct the best place to have fun, visual conversations with your friends," Instagram said in a blog post on Tuesday." They're talking about dicks, people. Disappearing dicks.
Follow us on Flipboard, Google News, or Apple News