Instagram Steps It Up With It's Newest Update 6.0
If you're an Instagram whore, you're going to love its latest update!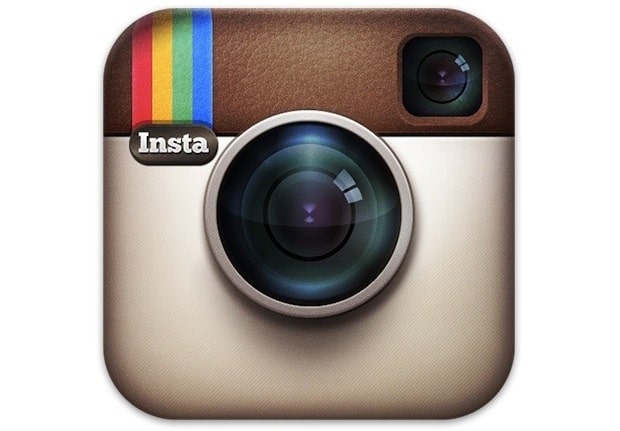 If you're an Instagram whore, you're going to love its latest update! If you haven't heard already, Instagram rolled out their newest version of their app, making it the sixth version to be announced.
If you've been living under a rock, Instagram is a mobile photo sharing app. Kind of like a Facebook, but without the annoying Candy Crush invites.
The announcement was made on Tuesday and updates followed.
The features in the roll out include some really good goodies including:
Adjust
Brightness
Contrast
Warmth
Saturation
Highlights
Shadows
Vignette
Sharpen
Filter Strength
To make things easier, each editing tool has a slider that lets you easily see any changes being made live. This is really cool because now you can adjust the famous filters we've all come to know.
From food selfies, to short twerking videos, all the way to the sponsored ads on Instagram, this will give you another excuse to stay on the john for another 20 mins to adjust the filters of your selfie doing the dirty.
This is the "go to" app when it comes to photo editing software. I'm loving it already!
After I heard the announcement, I tried to see if the update pushed through, but unfortunately it didn't. So I went a step further, I uninstalled the app and re installed, and boom, there they were!
Check out the photo I took today, taken on my Nexus 5:
If you're not seeing the new features, go ahead and try the trick I mentioned above. If not, give it a couple of days and you should see it.
Have you been messing around with the new features Instagram rolled out? Share them in the comments! 
h/t Re/Code
Follow us on Flipboard, Google News, or Apple News