Circle Invest is an app that gives anybody the ability to invest in cryptocurrencies
If you've been on the fence about crypto, Circle makes the transition a bit easier.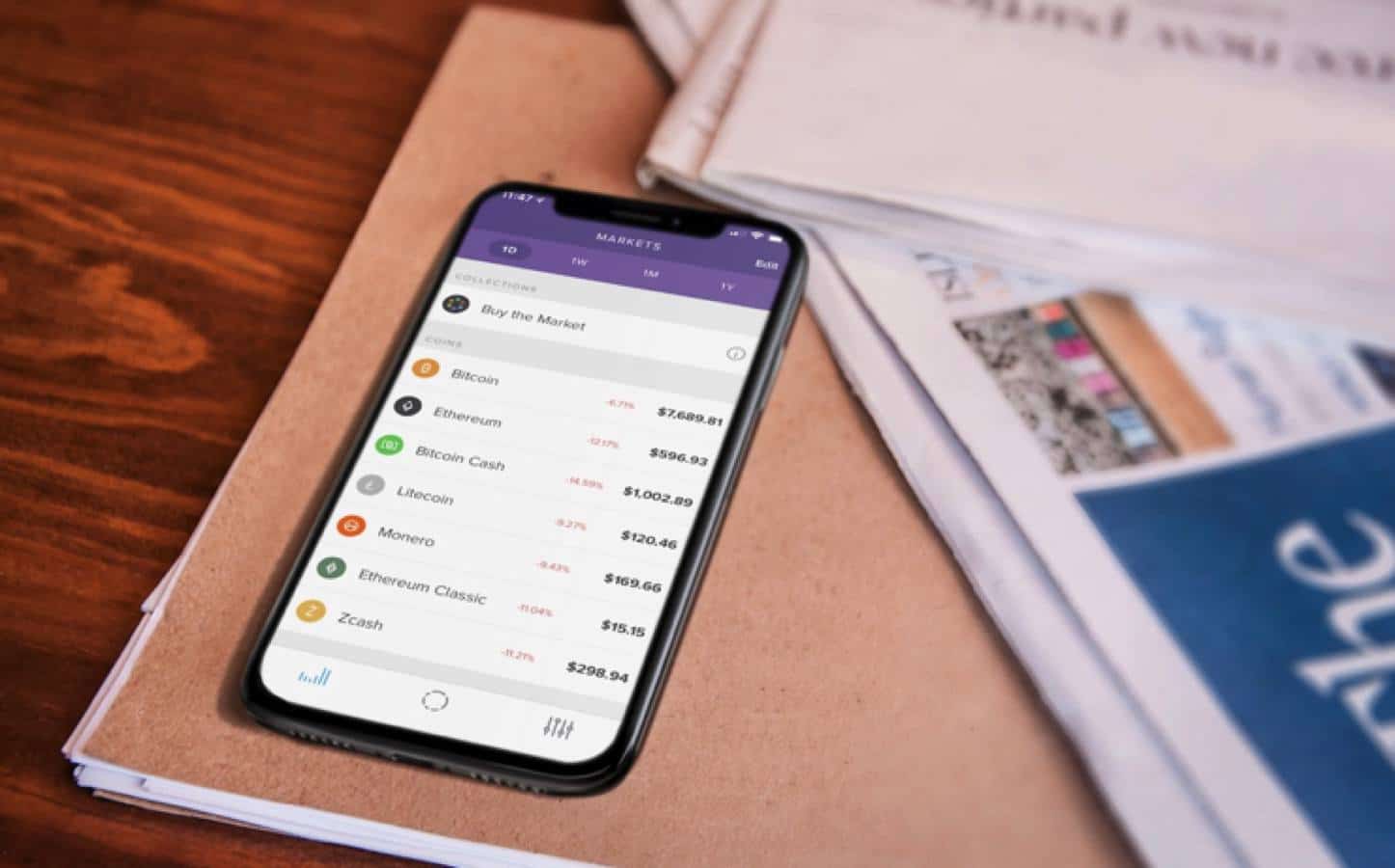 Investing in cryptocurrencies shouldn't be a hassle. Thanks to the recently introduced Circle Invest app, financing is much easier. Previously available only through a beta, the app lets you deposit money directly from your bank account to invest in seven cryptocurrencies.
With Circle Invest, you can now put money in Bitcoin, Ethereum, Bitcoin Cash, Litecoin, Monero, and Ethereum Classic. Better still, you can invest for as little as $1 per trade. Plus, with the new "Buy the Market" feature, you can decide how much to invest and let Circle Invest automatically split that investment across the seven cryptocurrencies, based on each coin's weighted market cap.
Other features include:
Commission-free cryptocurrency investments
Instant buys from your bank account, so you never miss out
Covering your assets with offline storage, 256-bit encryption, two-step verification
In an email to Mashable, Circle Invest's Rachel Mayer said those seven currencies were selected by a working group to choose the best assets for the customers that were also consistent with Circle's regulatory licensure.
As Mayer explains,
This is only our first coin collection and consumers should expect to see us offer more curated sets of currencies focused on different aspects of blockchain.
Last year, Circle announced it had raised $110 million to build a so-called stablecoin, a cryptocurrency whose value is pegged to the U.S. dollar. Though the upcoming coin is not currently part of Circle Invest, the company plans to make it a crucial part of its product portfolio moving forward.
Currently available only in the U.S., Circle Invest is funded by Goldman Sachs. The Circle Invest app is available in Apple's App Store as well as Google Play.
For more information about crypto, see Crypto tools to help you trade like a pro, Top 5 crypto sites that got hacked and Google sets a ban on crypto and ICO ads.
Are you investing in cryptocurrencies? What services do you use?
Follow us on Flipboard, Google News, or Apple News