JIUYEE announces new revolutionary hearing aid
 The Next Generation of hearing aids Is Here.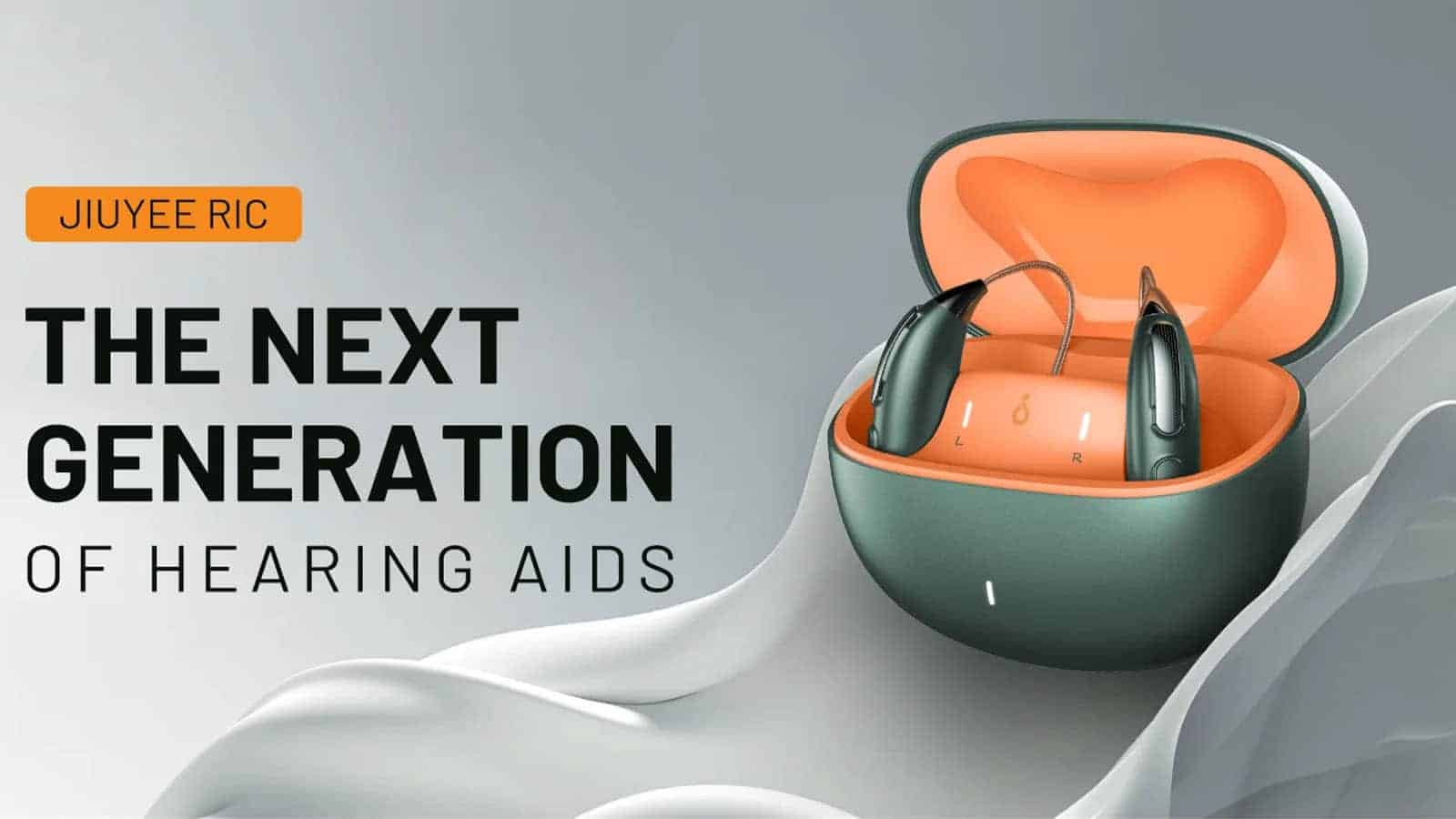 Disclosure: This is a sponsored post. However, our opinions, reviews, and other editorial content are not influenced by the sponsorship and remain objective.
JIUYEE, an emerging leader in hearing aid manufacturing, is proud to announce the launch of their latest product: The JIUYEE Real Pro Bluetooth intelligent hearing aids.
This revolutionary new hearing aid aims to transform the lives of people with hearing loss and change the way they experience the world.
The new hearing aid boasts advanced features that set it apart from traditional hearing aids on the market.
With its cutting-edge technology, users can experience clear and natural sound quality, while its sleek and comfortable design allows for seamless integration into daily life.
In the WHO (World Health Organization) report for 2021, one in five people worldwide is currently hearing impaired. Hearing impairment is a very common health problem.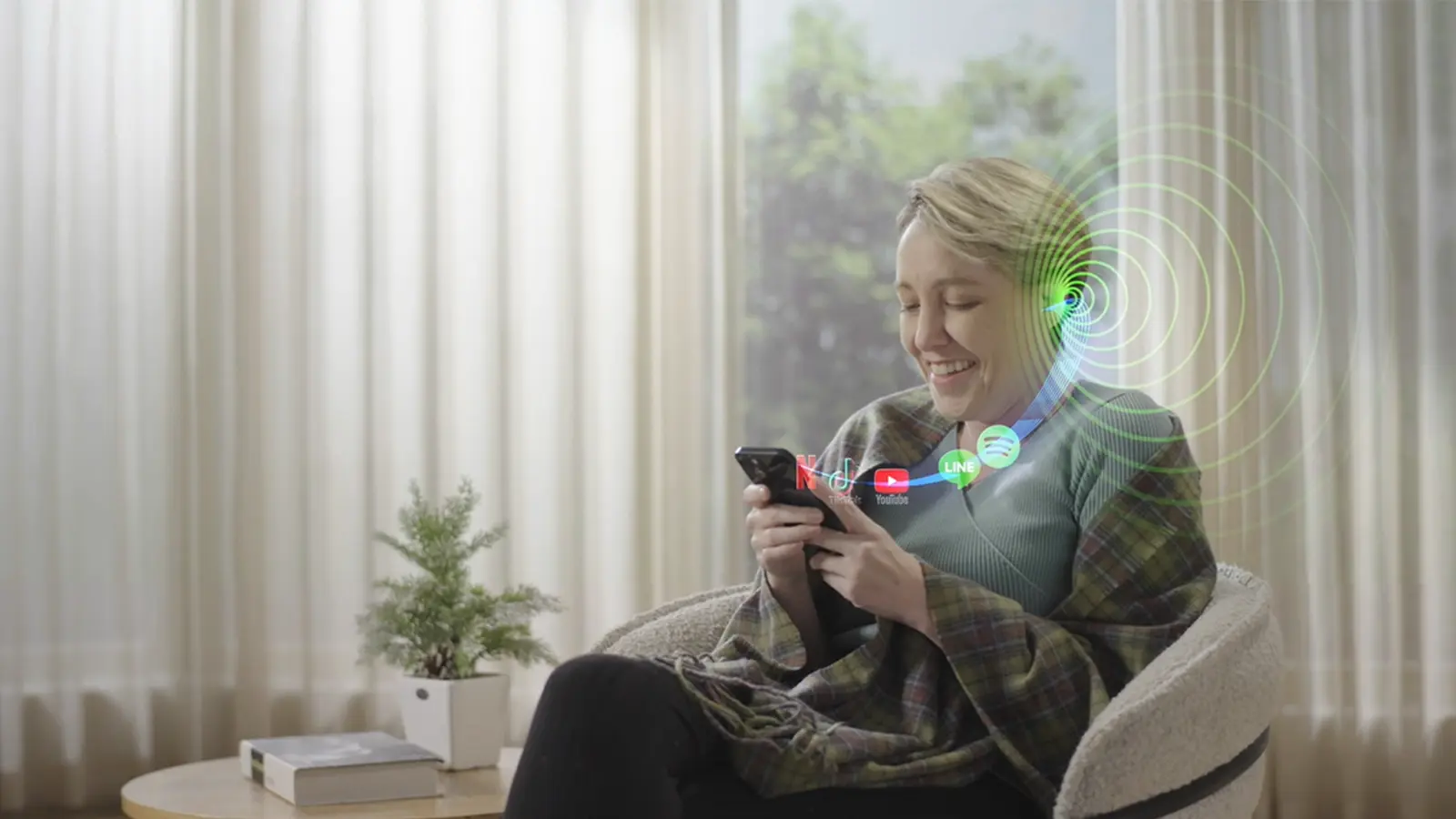 While the U.S. has a strong awareness of user needs and a well-developed channel. Ultimately, the high cost is the main reason why hearing aids have not been able to expand their audience.
As users can see, even for Americans, the price of hearing aids is unaffordable.
"I often find that many middle-aged and elderly people around me are unable to communicate with people normally due to hearing loss. This has made many seniors become lonely, and more closed off, and it results in low self-esteem. "
The founder, Channing Zhang, said in an interview that it was scenes like this that touched him and planted a seed in his heart.
JIUYEE aims to bring affordable, good quality, noble, and inexpensive products to the hearing impaired through technological breakthroughs.
This will enable more disadvantaged groups in need to enjoy the benefits brought by technological development.
Therefore, supporting this sentiment is JIUYEE's solid technical strength. The core R&D team has over 20 years of experience in voice and audio signal processing technology, hearing aids, Bluetooth, acoustics, and other technical fields.
The person in charge of product development is a renowned scholar and industry professional who has worked for a well-known cochlear implant company and won many technical awards and invention patents.
The team members in marketing and supply chain also have more than 15 years of experience in the electronics industry and are especially dedicated to the field of acoustics.
There are many innovations in the audio product market, which have come from this team.
"Our goal is to provide high-quality hearing solutions via technological breakthroughs that improve the  lives of those with hearing loss at an affordable price, and we believe that this new product truly delivers on that promise." Channing Zhang said.
Product & features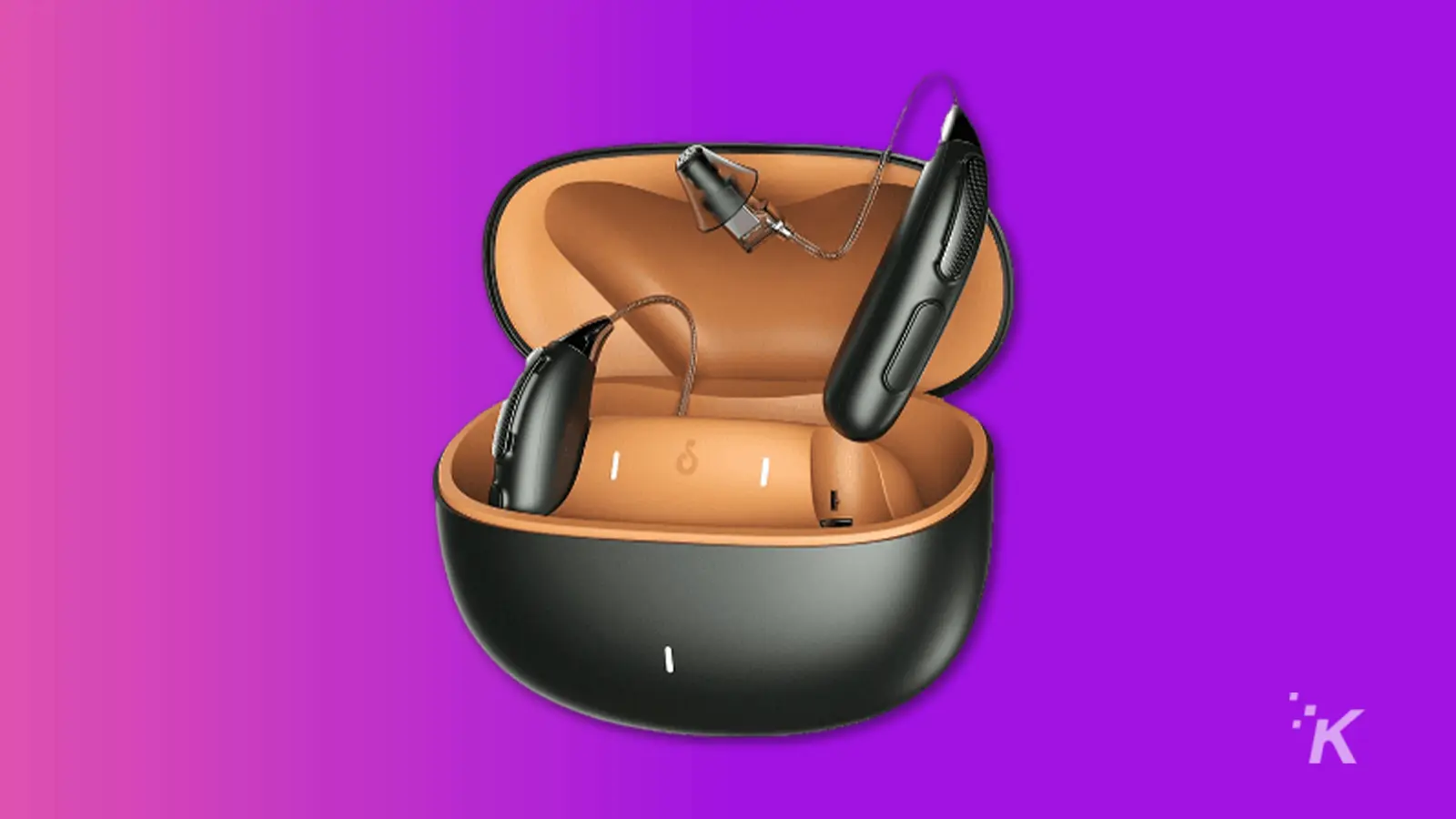 The number of WDRC channels in digital hearing aids is directly related to the hearing effect of the product.
Through technological innovations in chips and algorithms, JIUYEE has achieved more than 64 channels of WDRC by controlling power consumption. This is 2-4 times more than the current mainstream digital hearing aids.
Therefore, this means greater accuracy in sound compensation and better amplification. The AI chip of JIUYEE hearing aids is used to achieve intelligent self-adaptation to the environment.
People with hearing loss do not require the same performance from their hearing aids in different environments.
For example, a quiet room does not require high volume, while a noisy market requires enhanced human voices and suppressed ambient sounds.
JIUYEE hearing aids can intelligently identify the user's environment and automatically switch among modes.
The Bluetooth chip combined with the hearing aids algorithm allows JIUYEE hearing aids to compensate for hearing even during Bluetooth use.
Traditional hearing aids are not well suited to the wearer's daily needs such as answering phone calls or listening to music.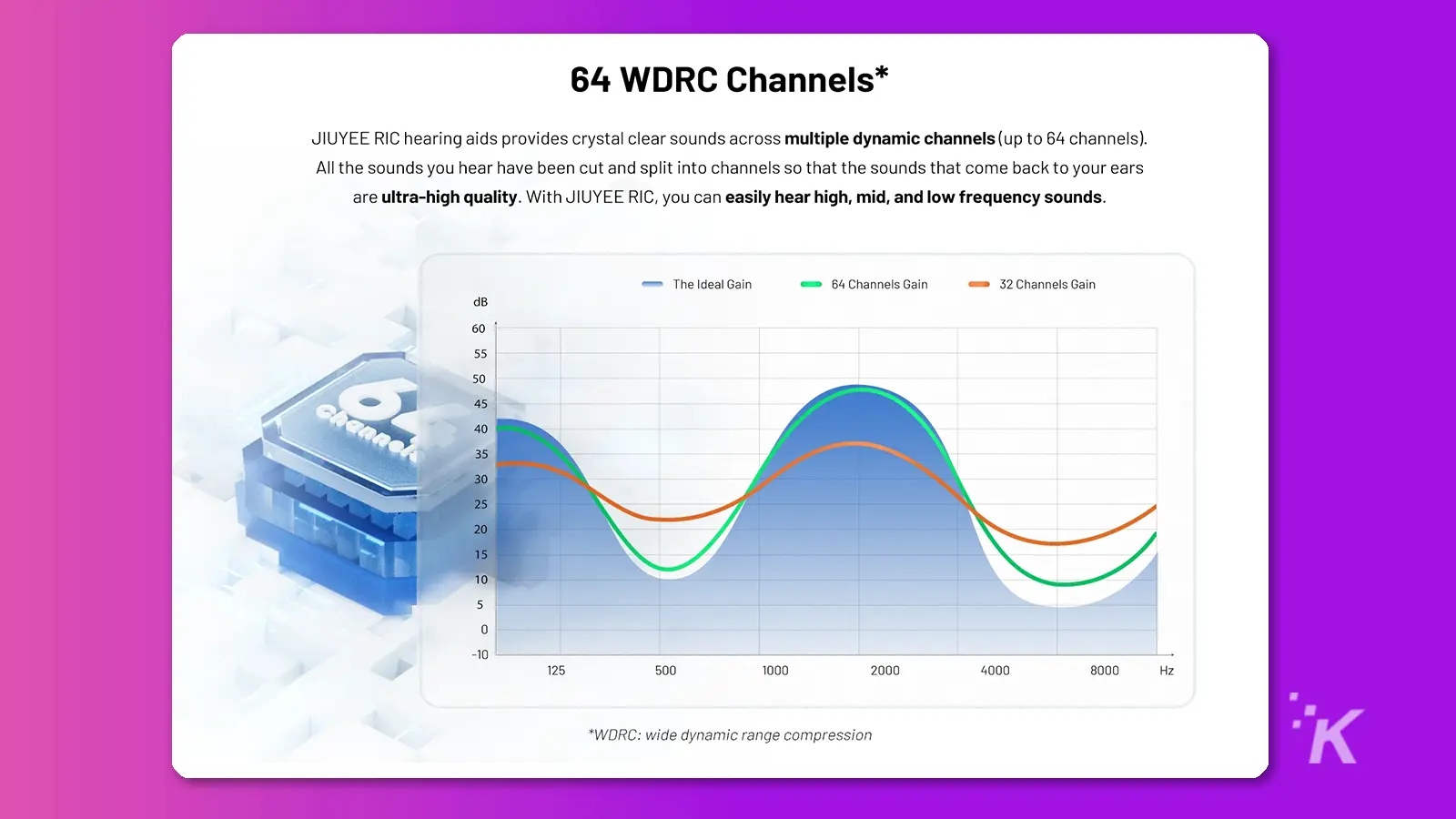 JIUYEE hearing aids solve this pain point by achieving a seamless connection between Bluetooth and hearing aids gain, supporting phone calls and a range of smartphone apps including Whatsapp and Youtube.
However, monaural hearing aids with similar features in this dimension are generally priced at several thousand dollars or more.
JIUYEE has developed a smart app that can test the user's hearing while wearing a hearing aid and provide a suggested reference test result.
Therefore, this result can be directly programmed into the hearing aid, allowing it to deliver customized hearing compensation according to the user's specific needs.
Therefore, if the user has his or her own hospital diagnostic audiometric results, they can also be entered directly. In this way, the user saves time, cuts costs, and can conveniently complete the hearing aids fitting at home.
As longevity is important, the device boasts a long battery life of up to 70 hours with type-C charging. Thus, making it convenient for users to use throughout the day without having to worry about when and where the next recharge will be.
Overall, this new hearing aid is an excellent solution for people with hearing impairments, providing improved sound quality, ease of use, and versatility.
Availability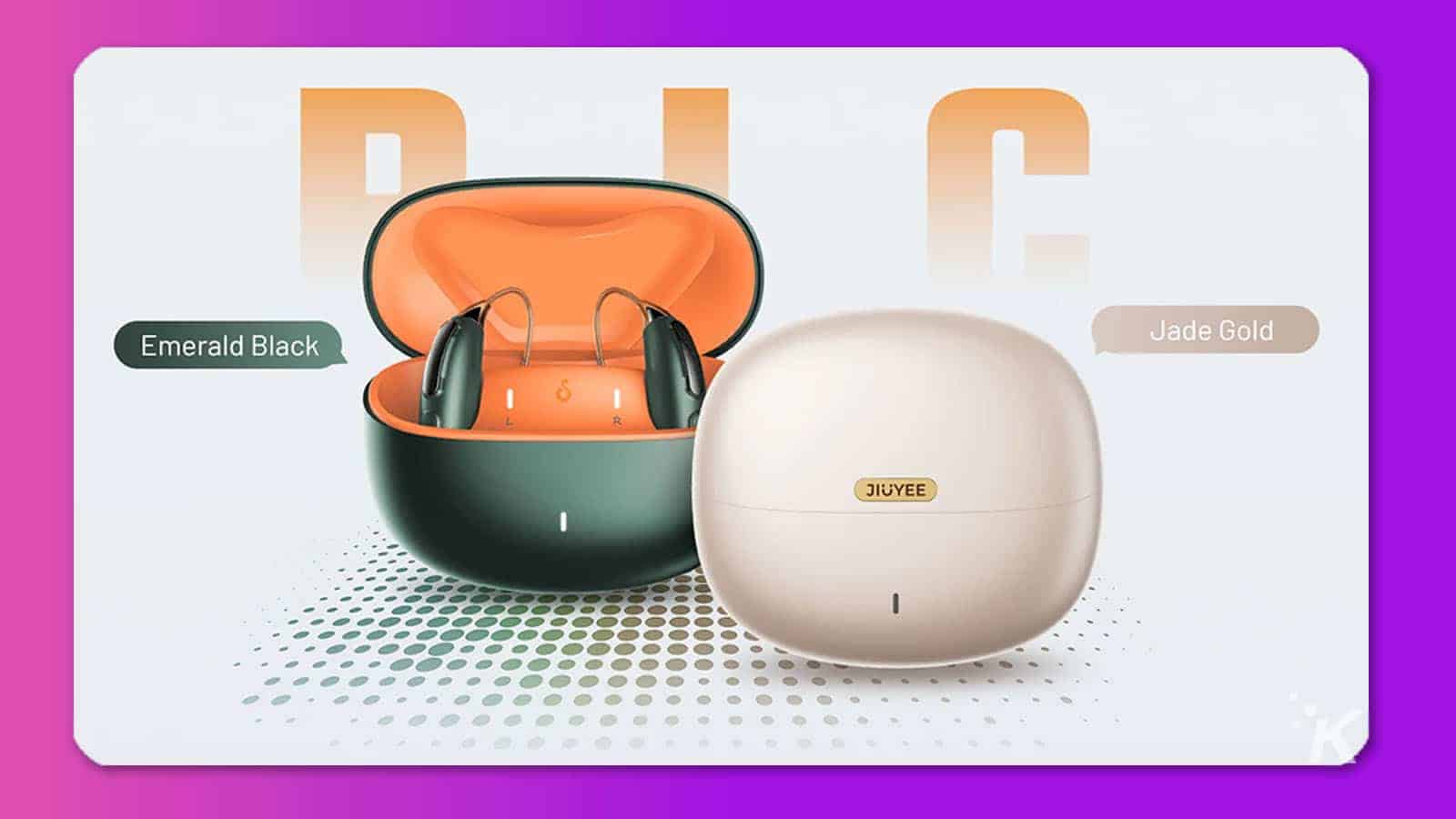 The JIUYEE RIC hearing aids were officially launched in April 2023. JIUYEE hearing aids will be sold online and offline through multiple channels. Learn more from the website: jiuyee or check us out on Facebook.
Have any thoughts on this? Drop us a line below in the comments, or carry the discussion over to our Twitter or Facebook.
Editors' Recommendations:
LINNER launches NOVA, antibacterial hearing aids with unprecedented features
Disclosure: This is a sponsored post. However, our opinions, reviews, and other editorial content are not influenced by the sponsorship and remain objective.
Follow us on Flipboard, Google News, or Apple News