JUUL adoption shot through the roof and potentially skewed recent e-cig studies
Targeted social media campaigns and revamped brand image account for much of the rise.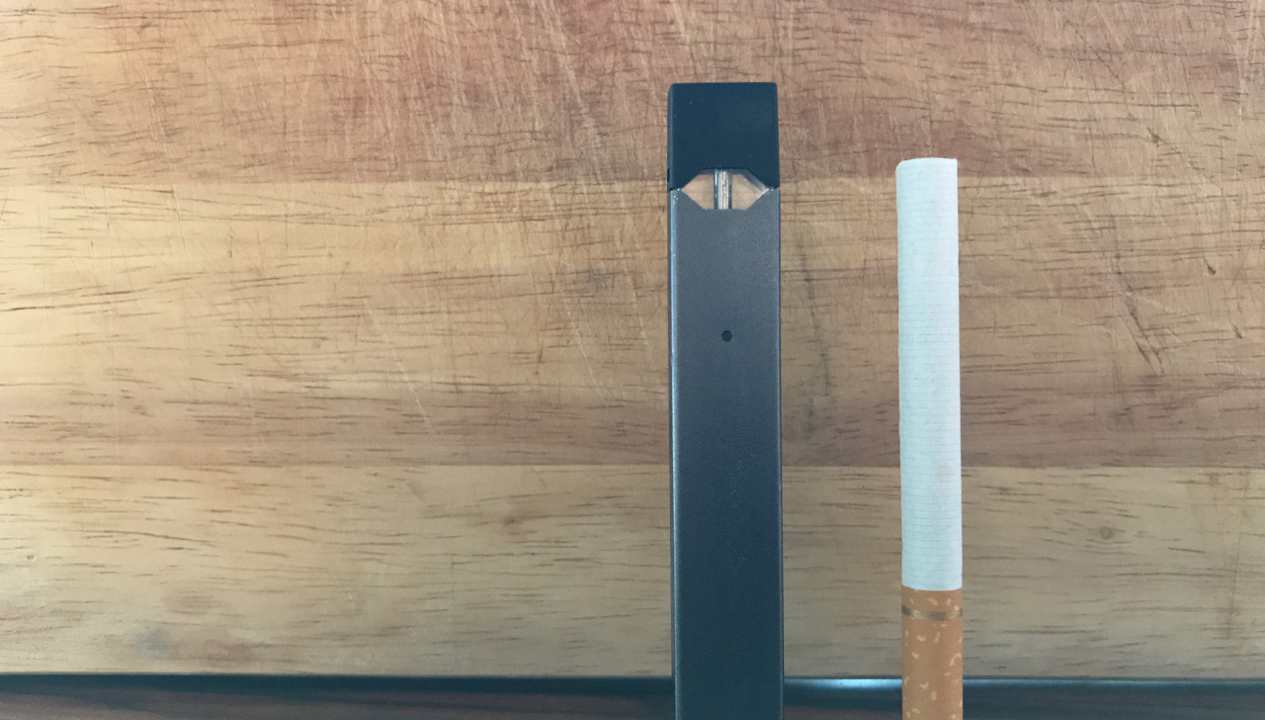 You'd be hard-pressed to not know someone with a JUUL (Kev). Their rise came suddenly and quickly, with most of that explosive growth coming from marketing campaigns that targeted younger users and "used artsy, professional-grade photographs to display its products and evoke lifestyle feelings such as relaxation, freedom and sex appeal."
While we can sit here and discuss the moral issues with targetting addictive substances, the story here is JUUL had a huge rise in adoption over the past few years, and many that use the device do not classify themselves as smokers. This comes from a study conducted by Georgia State University.
This means that while many surveys are stating e-cigarette and vaporizer use is down, it could very well not be an accurate look at the usage of e-cigarettes and other devices that are intended for nicotine consumption, due in part to JUUL's huge pivot in marketing, and in turn, sales.
From the study,
Our finding that retail sales of e-cigarettes—and JUUL in particular—increased substantially between 2015 and 2016 contrasts with population prevalence estimates of e-cigarette use from nationally representative surveys. For example, recent CDC reports found that use of e-cigarettes decreased among both US youth and adults between 2015 and 2016 (from 3.5% to 3.2% among adults, and from 16.0% to 11.3% among youth).

Build software without devs. Blazingly fast. Trusted by 100,000+ teams worldwide. It's so easy, anyone can use it. Start building now.

"Just Write Your Damn Book Already" is a printable guidebook that helps you turn ideas into manuscripts. It's affordable and perfect for aspiring authors

While it is possible that those who use e-cigarettes may have increased the amount and frequency of their consumption, this factor alone is unlikely to explain the substantial growth in retail e-cigarette sales during this period.
In addition to an extremely successful social marketing campaign that focused on Instagram, Twitter, and YouTube, JUUL also has seen great success thanks to the accessibility of the product, as well as its discreet nature. This same discreet nature has made it a nightmare for the school systems.
Do you use a JUUL? Would you classify yourself as a smoker? Let us know in the comments.
Follow us on Flipboard, Google News, or Apple News