Later this month, Sony makes Netflix and chill even easier with $30 remote
If you're a PS4 owner, Sony has a new toy for you.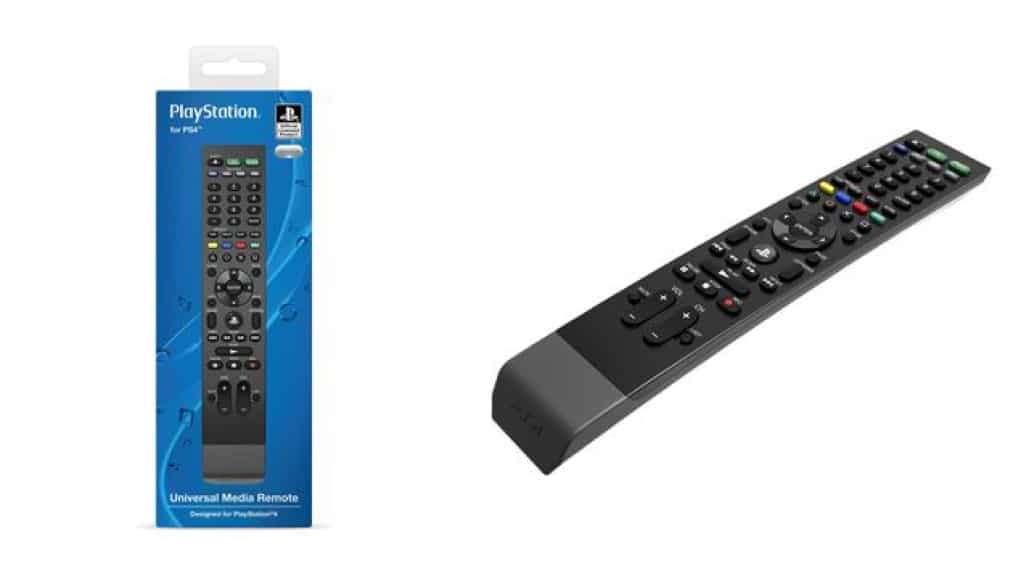 What a time to be alive! Sony unveiled their Universal Media Remote for PS4. As well as your typical remote-based features, the UMR will feature programmable buttons that will at launch be able to be set for:
Blu-ray Disc Player
Crunchyroll
FUNimation
HBO GO
Media Player
NBA GAME TIME
Netflix
NFL Sunday Ticket
PlayStation Video
PlayStation Vue
Twitch
YouTube
More will be coming later (no WWE app?! I will not stand for this!)
As it controls up to 4 devices at one time, including cable boxes and the TV, it'll be great to finally hide all the remotes in my living room and finally have one master control.
The remote will be available for $30 and is Bluetooth, so I'd most definitely hop on Amazon right now and get that bad boy ordered. After all, you wanna impress bae, right?
Follow us on Flipboard, Google News, or Apple News