Nintendo is making a Legend of Zelda game for smartphones
Nintendo is making some big news today with the report of a Legend of Zelda game coming to smartphones later this year.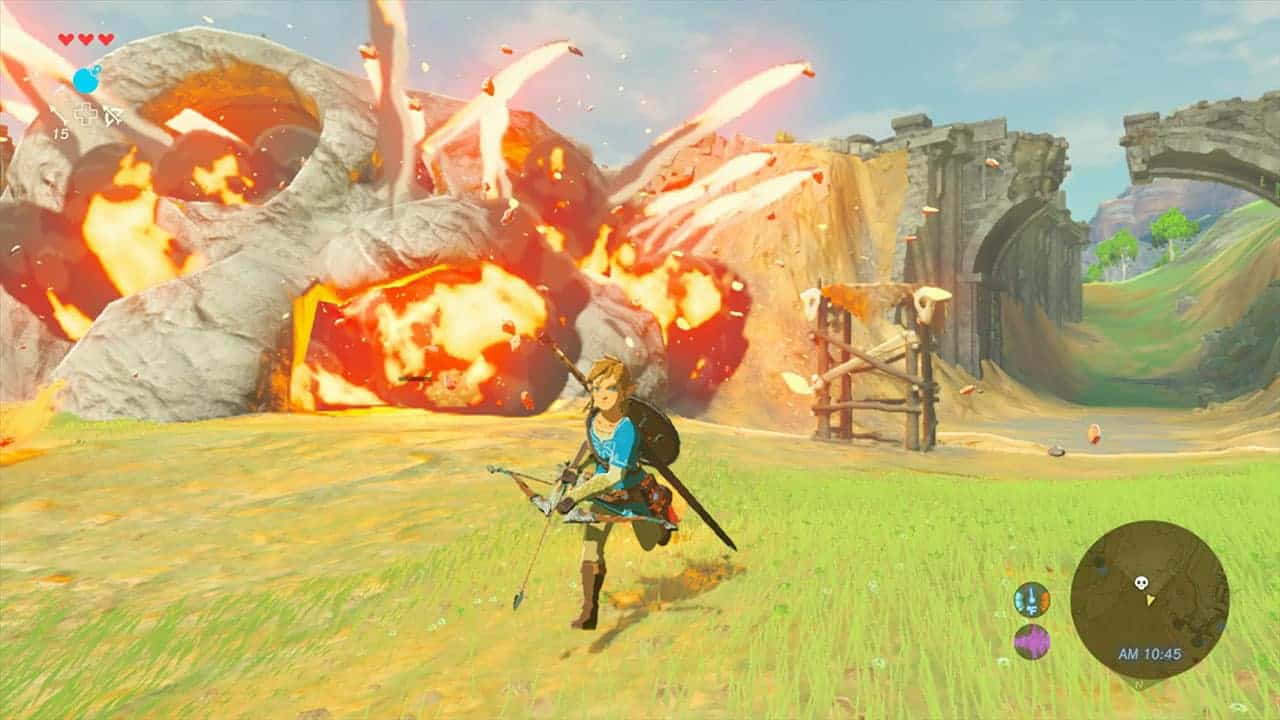 According to the Wall Street Journal, Nintendo is planning to develop a Legend of Zelda game for iOS and Android smartphones. This is a big play for Nintendo, especially after the huge success Legend of Zelda: Breath of the Wild brought to the Nintendo Switch.
The details of the game are a little hazy at the moment. For example, no one is really sure what the format of the game will be. When Nintendo released Super Mario Run, they implemented a one-time fee approach after playing 5 levels of the game for free. It's unclear if this new Zelda title will follow suit or be a free game to play similar to Fire Emblem Heroes.
What we do know is that the game will likely be released sometime later this year. According to The Verge, "CEO Tatsumi Kimishima said last month that the company plans to release two to three new smartphone games in the financial year ending March 2018."
Nintendo has been a roll lately and it's pretty apparent they show no signs of slowing down. A Legen of Zelda game for mobile smartphones is a perfect example. Either way, there's a ton of folks who are salivating at the mouth for a game like this and I'm personally excited to see it released.
► The Verge via The Wall Street Journal
Follow us on Flipboard, Google News, or Apple News