Walmart will give you a free copy of Madden 19 when you buy a year of NFL Game Pass
Stay in the zone with a copy of Madden 19 and a year's worth of NFL Game Pass for $99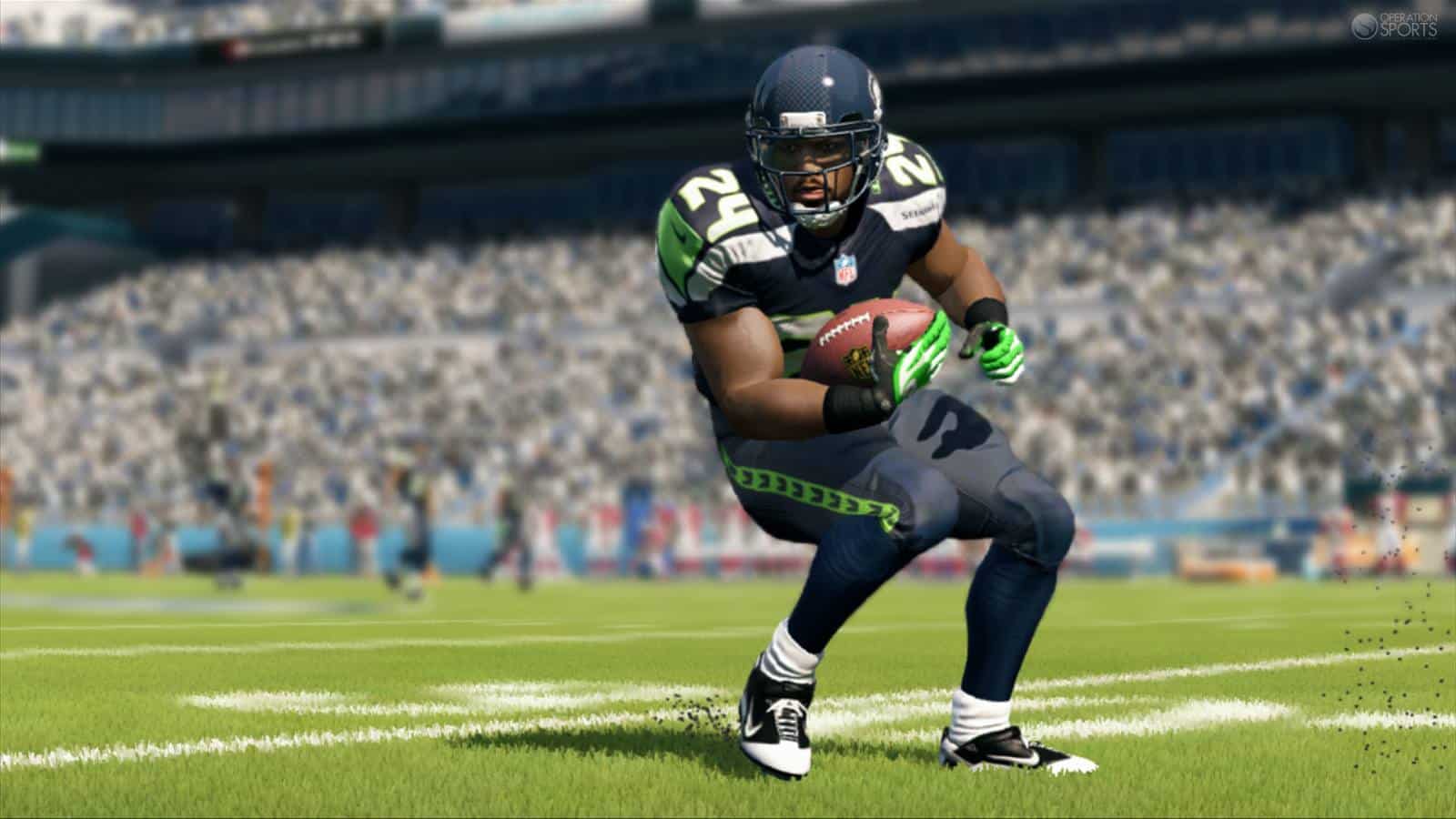 Football season is here, which also means retailers are scrambling around trying to find any way to cash in on that sweet seasonal cash. The latest attempt to get in your wallet comes from Walmart. If you purchase a year of NFL Game Pass, the company will give you a free copy of Madden 19 for free.
An NFL Game Pass costs $99 right now, but if you factor in a free copy of Madden 19, you're basically paying $40 for it in total. With an NFL Game Pass, you can stream any market's preseason games for free.
Additionally, when it comes to regular season games, you'll be able to watch full or condensed replays of every regular season game within 45 minutes of it ending. NFL Game Pass users can even search for videos by play type or your favorite player. To get the full list of every feature this streaming service has to offer, read on more here.
Sure, at first it sounds like you're paying $99 for a copy of Madden 19, but when you factor in a year's worth of NFL Game Pass, you're actually making out like a bandit.
See the deal here.
For more deals, check out: 
Splatoon 2 for the Nintendo Switch is just right now
Just a heads up, if you buy something through our links, we may get a small share of the sale. Click here for more.
Follow us on Flipboard, Google News, or Apple News