Malta's aim for a new technology-driven economy
Malta will continue its quest to become a quality destination for creative innovations and solutions within the sector of information and technology.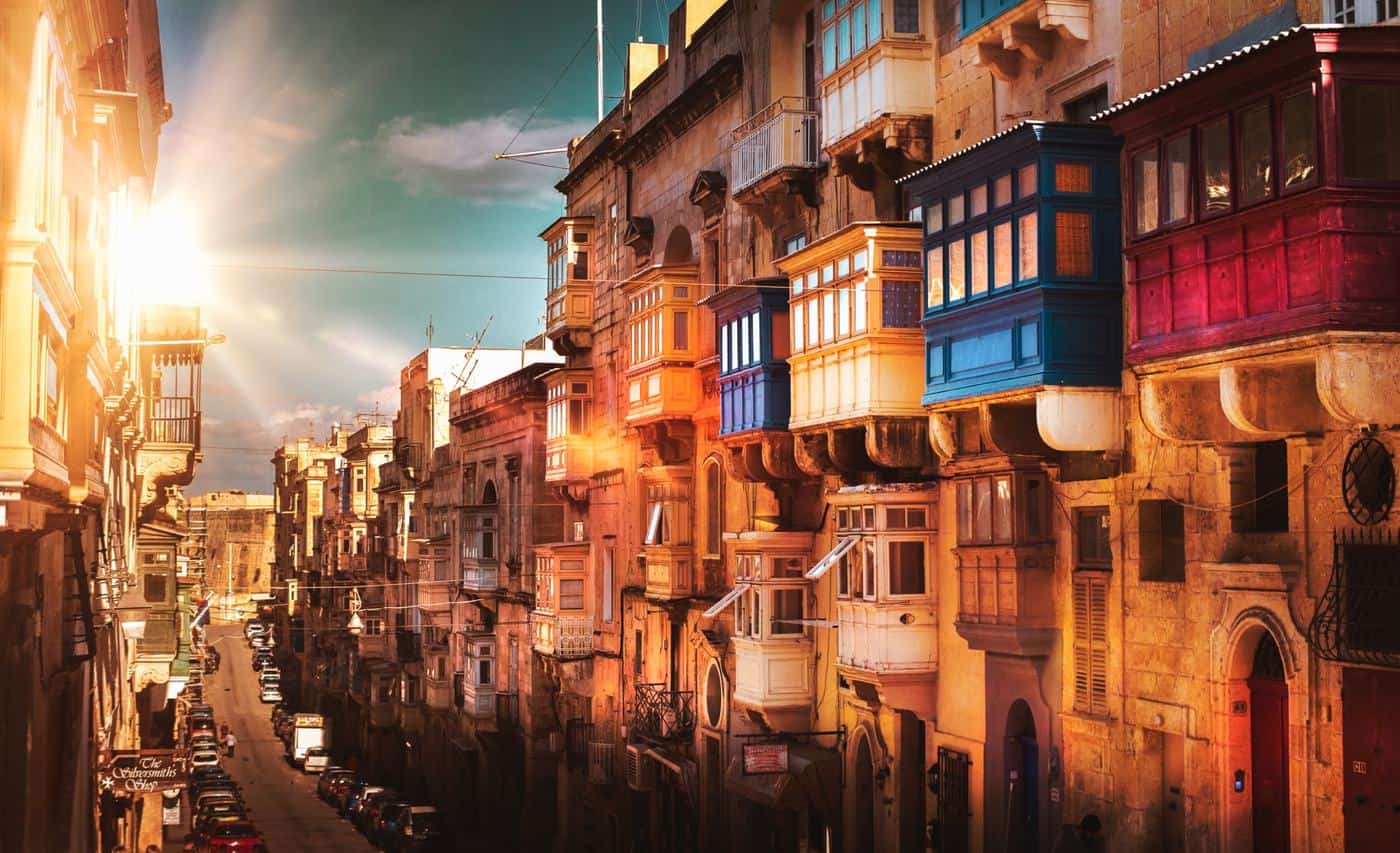 With a population of around 400 000 people, Malta is a top tourist destination is rich in history, activities, and culture. This is also a prime location for business enthusiasts to start up as the location of the island puts it in the middle of the Mediterranean Sea and close to Africa and Europe. This is a prime marketing area as business expansion is made easy. With short commutes and a flexible workforce, it's no wonder the nation is looking to expand into a new sector.
A relatively new collaboration between Malta's Chamber of Commerce and the Government which gave birth to a new enterprise. Tech.Mt is a foundation that has the aim of promoting the nation as an innovative and technology-driven economy. Since the tourism sector for this gorgeous island nation is booing, this is the perfect time for other sectors to promote growth and improve Malta's overall economy.
A perk of this movement according to Parliamentary Secretary Silvio Schembri is that local and international talent will be brought to the shores of Malta. Meaning that this new and improved economy should have many added jobs in Malta to offer. According to him, until this partnership between the government and chamber of commerce, only companies, and private initiatives were involved in promoting Malta as a part of this sector.
While Malta Digital Innovation Authority will still focus on its regular roles, Tech.Mt will be there to make sure of Malta's attractiveness when it comes to being an attractive working location when it comes to key technological areas like big data analytics, regulatory technology, artificial intelligence, DLT, Internet of Things, and cloud apps.
Thanks to recent movements, efforts have been combined and should soon reflect positive achievements and stats. With positive forecasts regarding the future of Malta, the secretary predicts that Malta will become "the powerhouse of economic innovation".
So far, the top priority is making sure that professional training is made more readily available to students. The chairman of Tech.MT (Mark Gugeja) mentions the discrepancies that exist between the number of graduates and skilled workers when it comes to the IT sector.
This has led to foreign workers taking jobs as they have the skills needed. He stated that the vision of the enterprise is based on the following main principles: innovation, assisting operators and investors, attracting talent, and to market Malta as a tech center for innovative tech within industry lines.
Through the introduction of scholarships and entry-level requirements into the university MCAST to promote the attractiveness of gaining skills. Besides improving the skills within their country, they're also planning to scout foreign universities, fairs, and conferences for top talent to add to their team and future enterprises. Another reason for scouting foreign gatherings is to promote Tech.MT and Malta.
According to the President of the Malta Chamber of Commerce (Frank Ferrugia), the nation will continue its quest to become a quality destination for creative innovations and solutions within the sector of information and technology.
Have any thoughts on this? Let us know down below in the comments or carry the discussion over to our Twitter or Facebook.
Editors' Recommendations: