Meet Marshmallo: The dating app revolutionizing online safety
Marshmallo is one of the safest online dating app, thanks to its advanced tech, verification, monitoring, privacy, and regulations.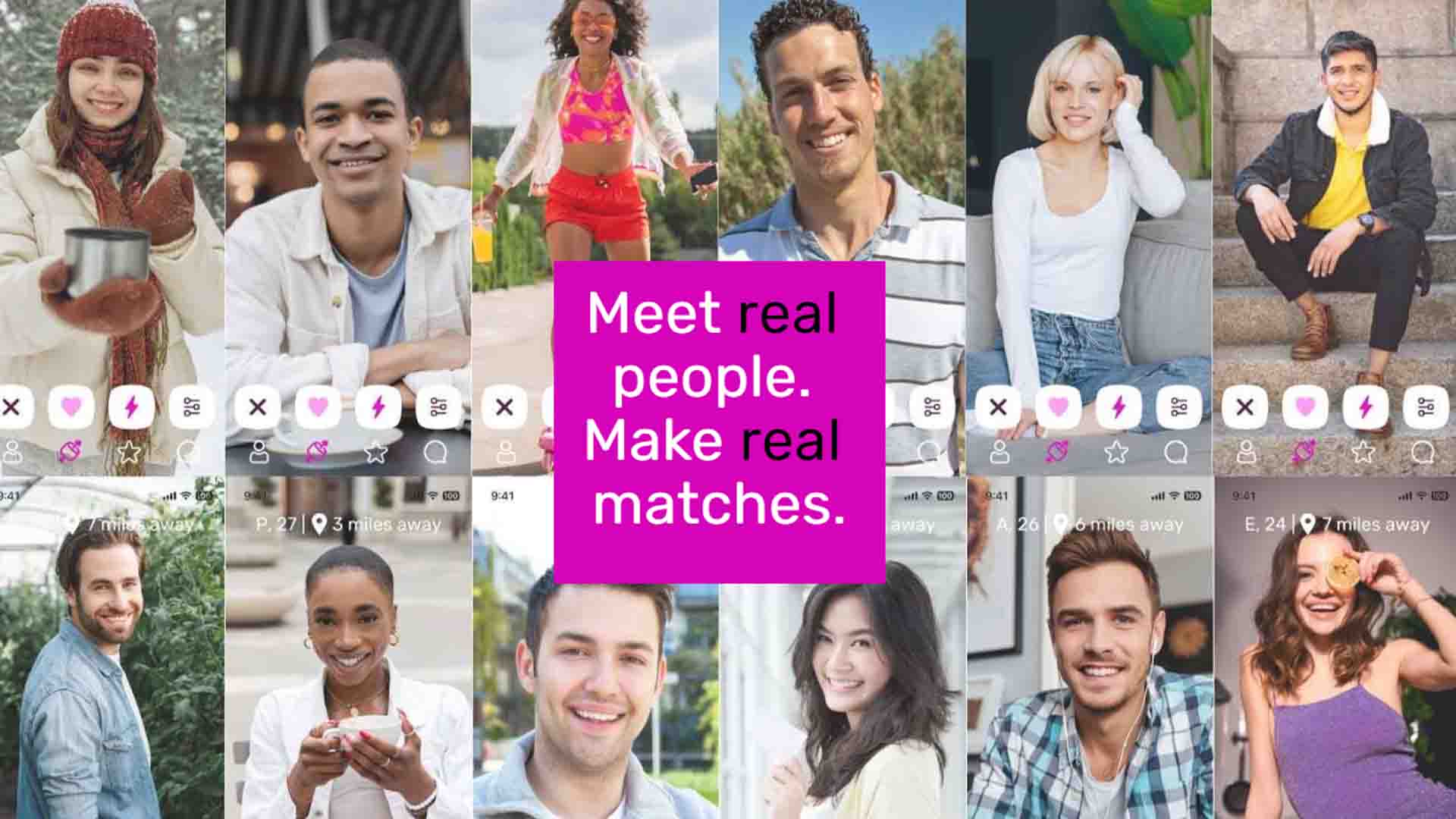 Andrew Hendel, CEO and founder of the groundbreaking new dating app Marshmallo, is revolutionizing online dating with his extensive experience in financial services and advanced technological solutions.
With cutting-edge technology and no-nonsense guidelines, Marshmallo prioritizes safety for its users, living up to its slogan of "Don't Get Burned Dating Online."
Before launching Marshmallo, Hendel served as Managing Director at Beach Point Capital, a hedge fund managing $14 billion in assets.
This expertise inspired him to create a secure and trustworthy environment for individuals seeking connections in the digital age.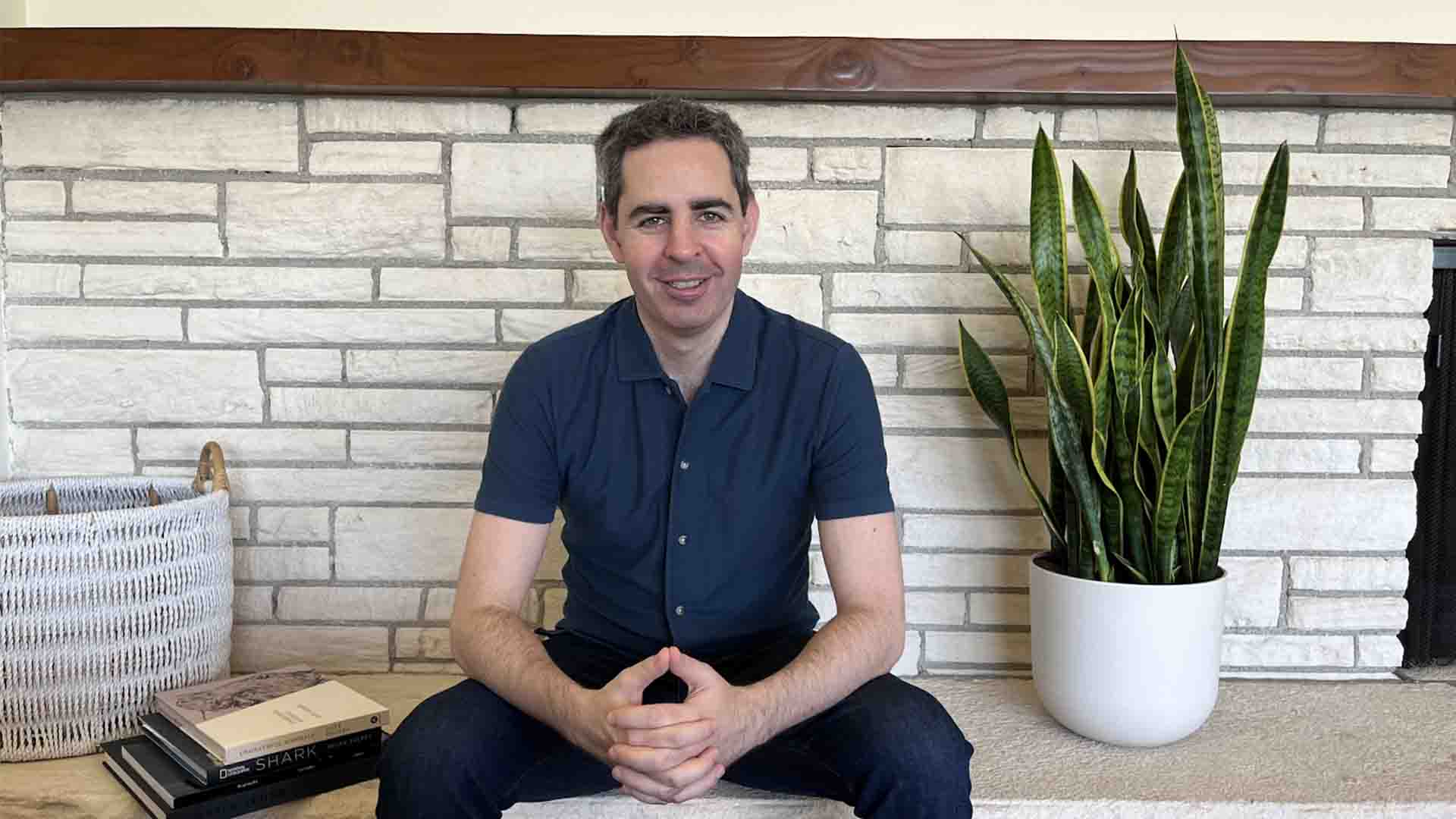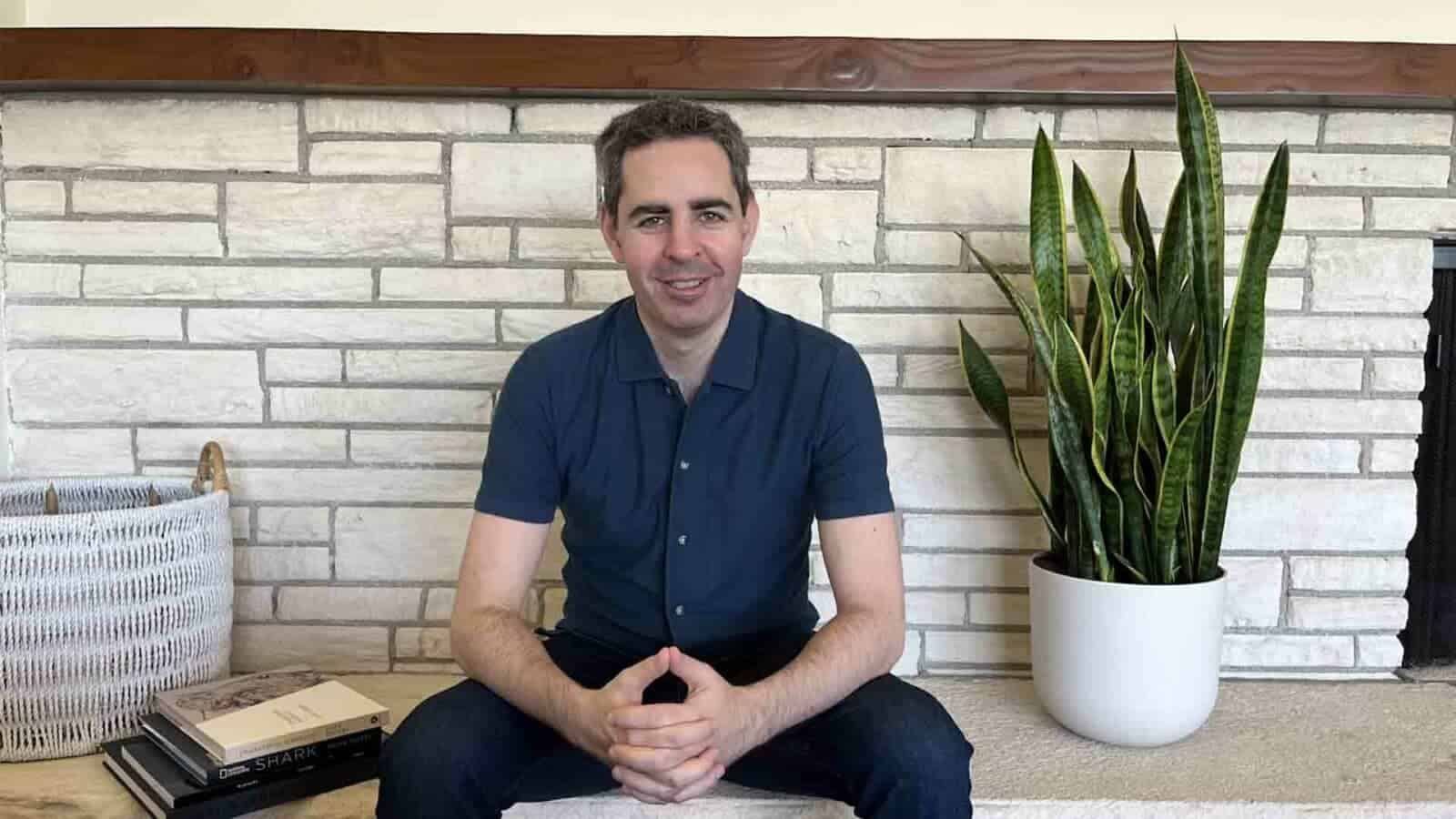 Marshmallo integrates bank-grade financial security into its dating app
Marshmallo is a cutting-edge dating app that combines bank-grade financial technology with the world of online dating.
Instead of using technology to protect the bank from fraud, Marshmallo applies financial technology to enhance safety and security for online daters.
Marshmallo sets itself apart from other dating apps with highly secure technology. Financial institutions ensure legal and ethical practices by thoroughly verifying each customer's information to ensure they are who they say they are.
Hendel believes dating apps should be just as secure. When verifying members by their IDs, the dating app employs the same technology as major banks to interpret the machine-readable zone and optically recognize characters and holograms.
Marshmallo offers advanced verification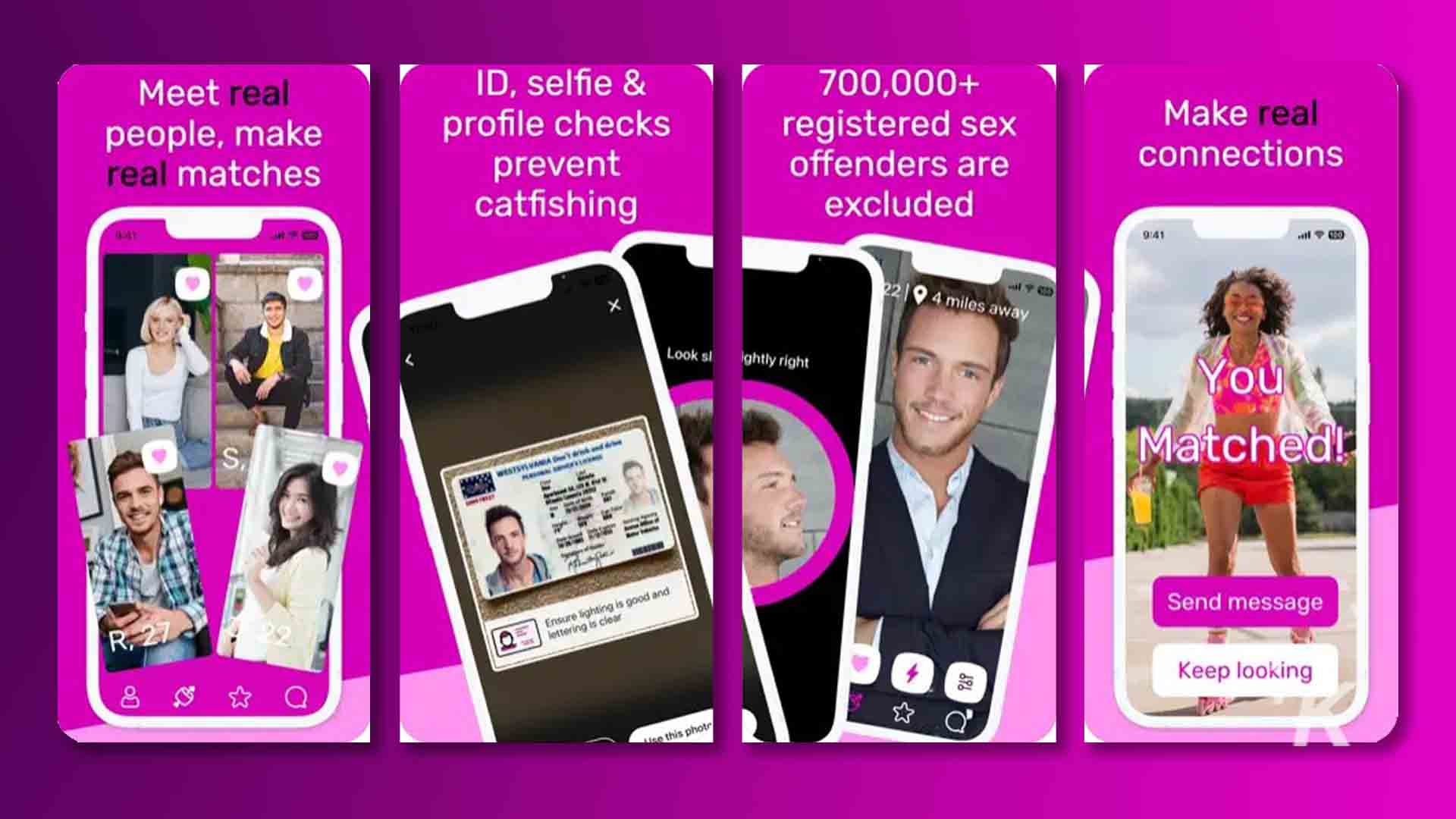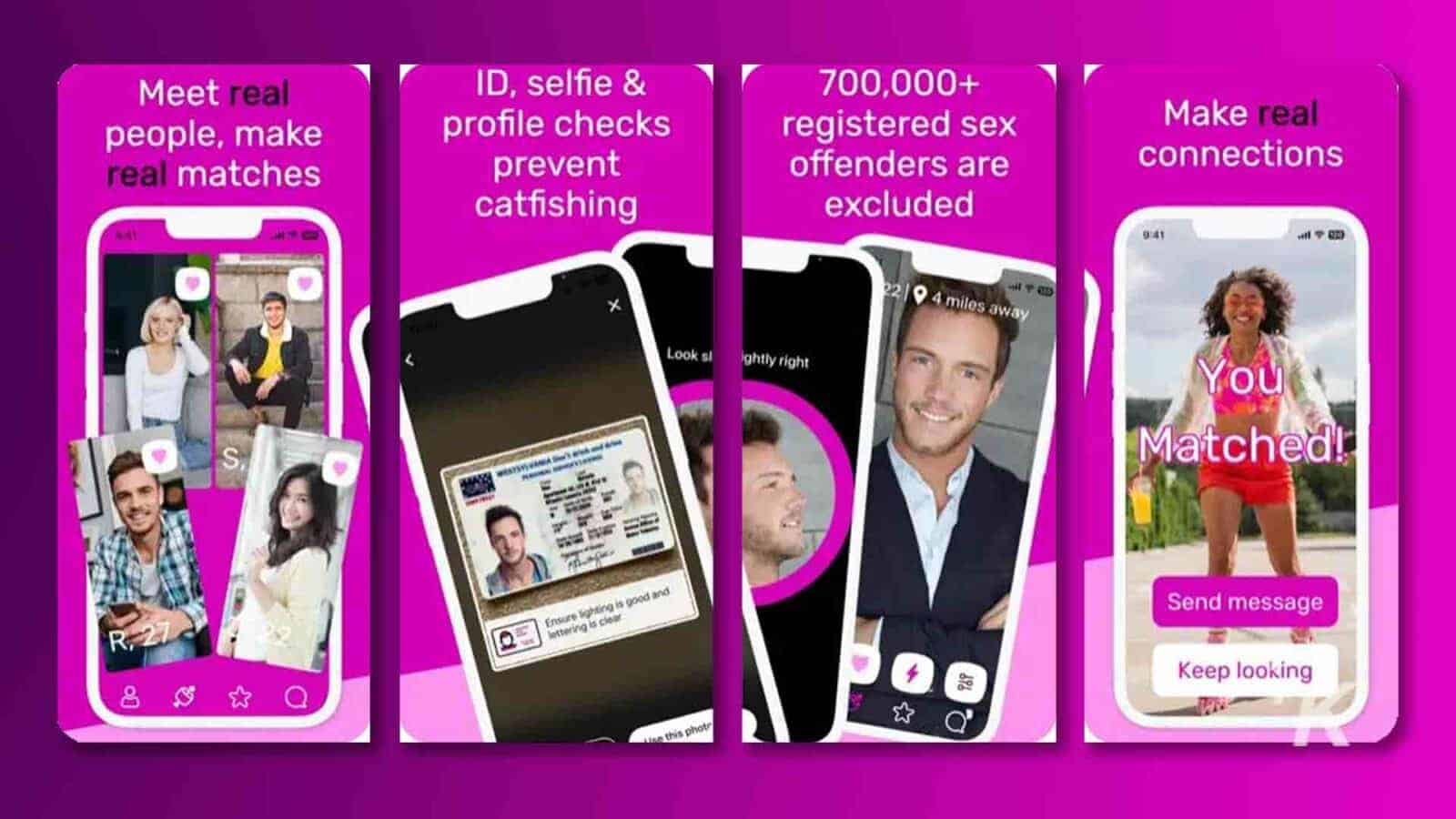 Fake profiles and identity fraud are shockingly common on dating apps. According to an online study, 23% of women and 38% of men have admitted to catfishing.
Marshmallo is the first and only dating app available on iPhones and Androids that verifies each member's profile information and picture against the information on their government-issued ID.
This unique authentication process is how Marshmallo can guarantee no fake accounts.
On other dating apps, such as Tinder, Hinge, and Bumble, verification is optional — if users volunteer to verify their IDs, these apps merely compare selfies to other pics.
However, without verification from government-issued photo IDs, dating app users can easily falsify names and ages on their profiles.
When most dating app users meet their match for the first time, they have no idea who they will really encounter. This creates incredibly dangerous scenarios, especially when the FBI reports that one in 10 registered sex offenders has an active profile on a dating site.
When Marshmallo verifies a new member's government-issued photo ID, it checks the name and birthdate on the ID against more than 300 databases that contain the names of over 700,000 registered sex offenders.
Anyone found on a registered sex offenders database is not allowed to join Marshmallo.
As mentioned before, other dating apps do not verify people's government-issued photo IDs. This means they cannot check them against registered sex offender lists.
Real-time monitoring prevents suspicious behavior on Marshmallo
Marshmallo employs a combination of automated and human processes to moderate content in order to prevent people from posting violent, lewd, hateful, or rude photos. People can also block or report other users for bad behavior.
The sophisticated artificial intelligence algorithms on Marshmallo prevent inappropriate activity and foster a secure and respectful dating environment.
Marshmallo is committed to privacy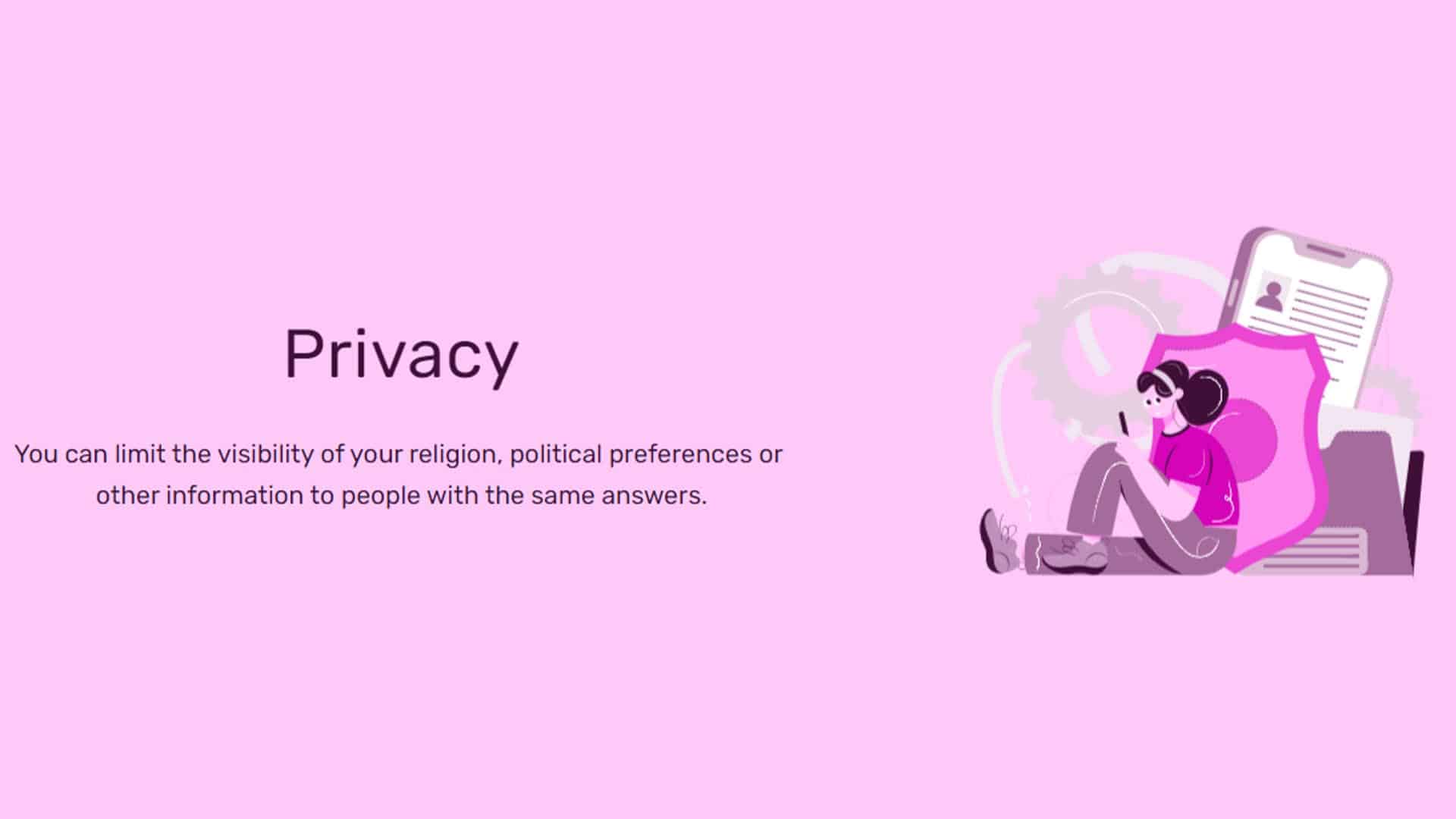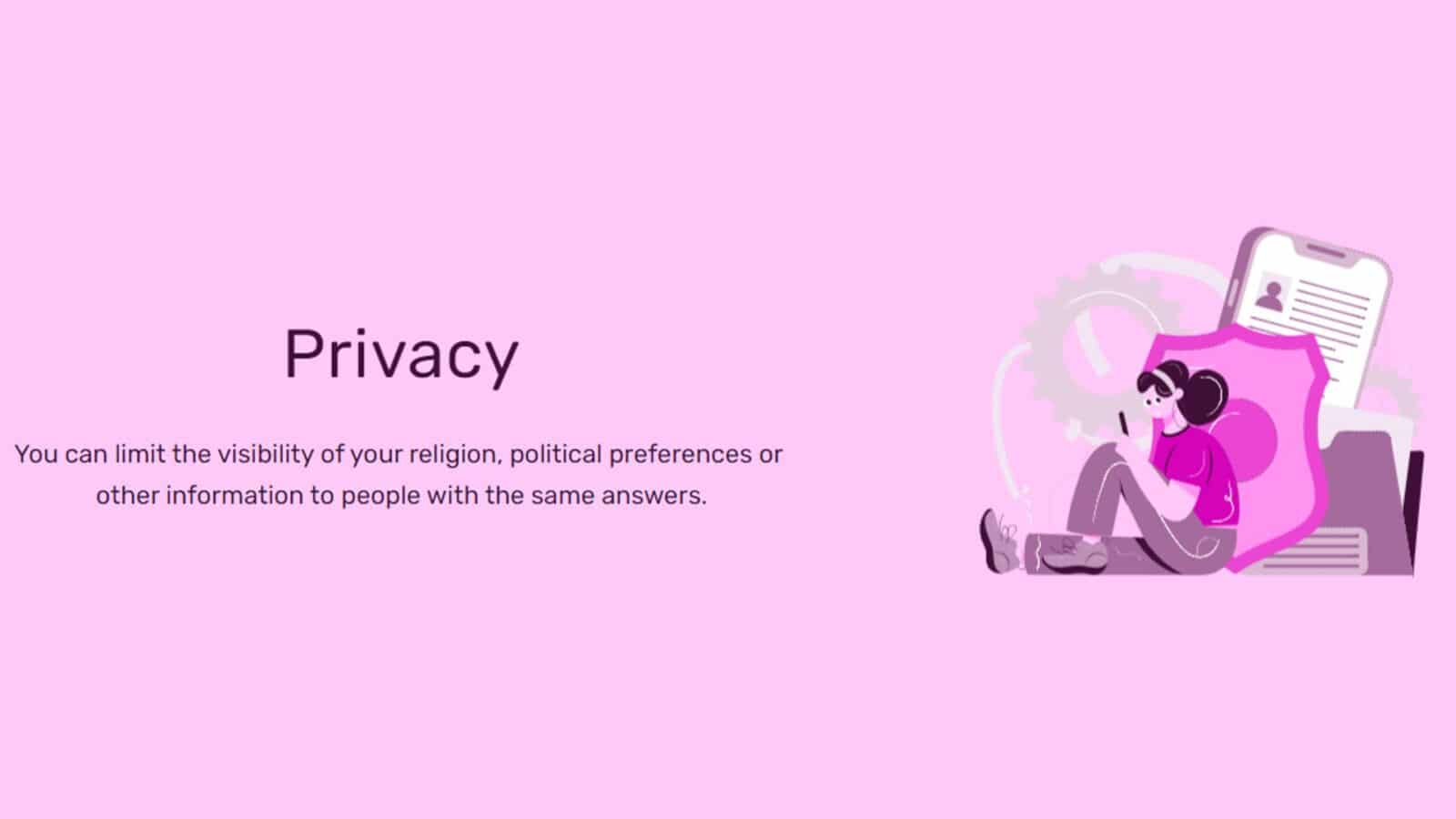 Most online dating apps display user profiles to everyone, giving complete strangers access to highly personal information.
In contrast, Marshmallo ensures users retain control over their personal information with options for selective data sharing that allow users to safeguard the level of anonymity they desire.
For example, Marshmallo lets its users choose to limit the number of people who see certain information, as the app's settings allow them to share personal details, such as their religious beliefs and political preferences, only with the people who share those values.
This privacy feature is available for almost every field, including food and drink preferences and COVID-19 vaccination status. The feature allows users to find compatible matches without broadcasting information they prefer to keep private.
Other dating apps, such as Bumble and Tinder, merely provide a paid option called "Incognito Mode," a feature that only allows people a user "likes" to view personal information.
The downside of this feature is that it limits a user's chances of being discovered and costs money. For instance, two people using Incognito Mode would never come across each other's profile.
Marshmallo emphasizes safety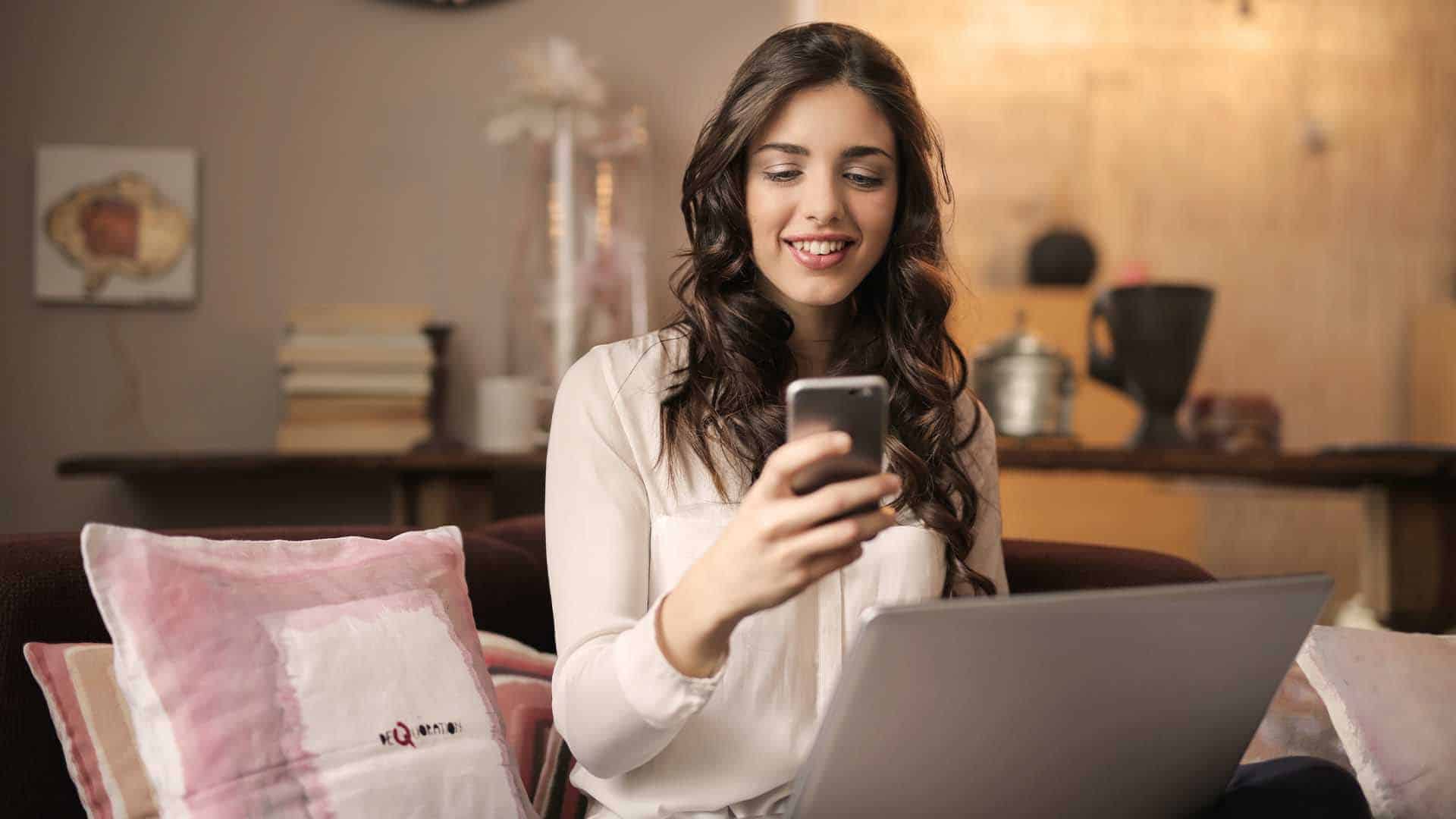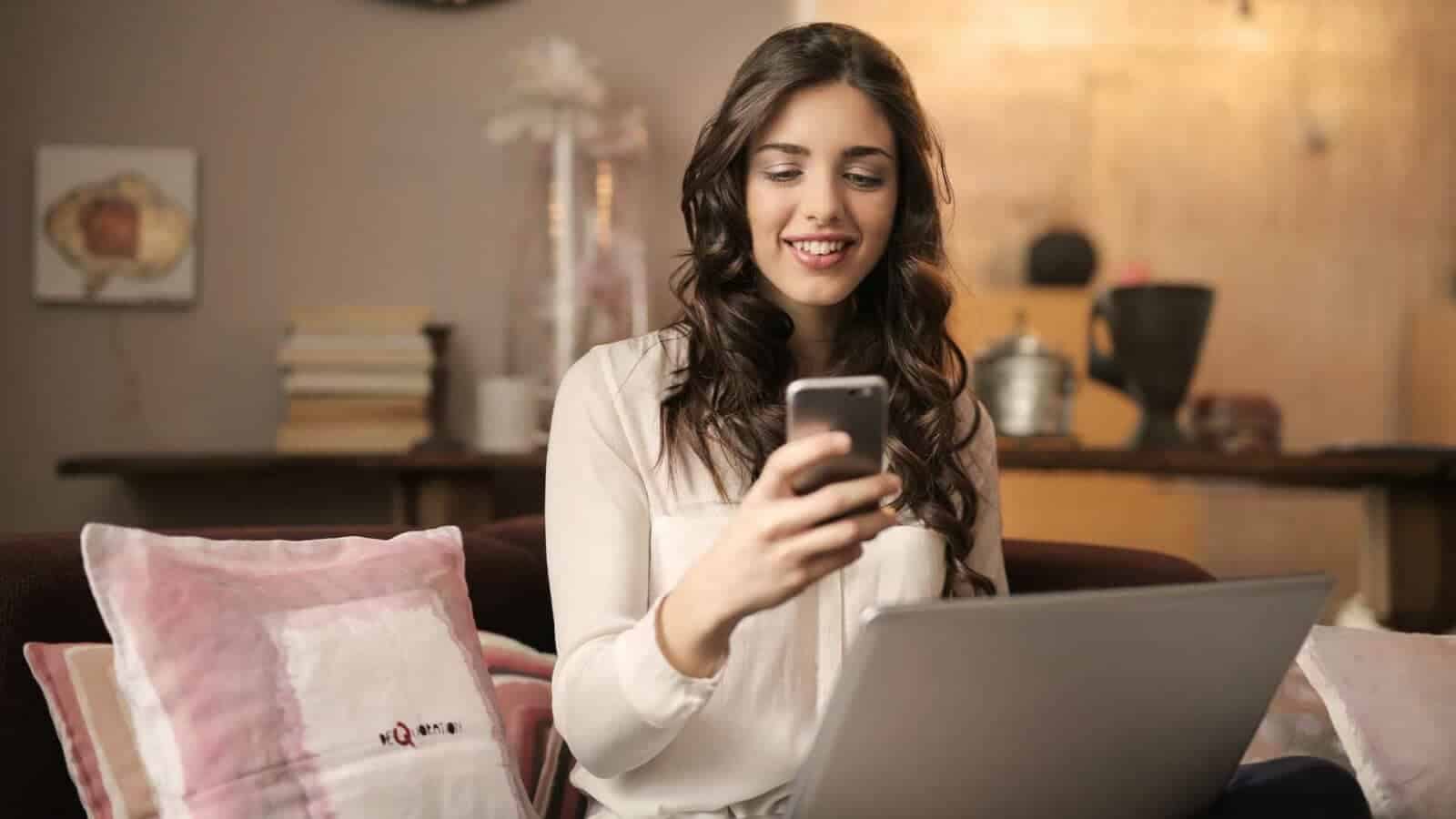 Marshmallo demonstrates dedication to a safe environment with a comprehensive user support and reporting system. The app empowers users to report concerns or inappropriate behavior and promises swift responses.
In a perfect world, people would treat others with respect at all times, but the unfortunate truth is that a few individuals behave inappropriately on online dating apps and make the experience unpleasant for those around them.
For this reason, Marshmallo strictly moderates user behavior. If Marshmallo's users receive messages with obscene or offensive content, moderators deal with the incident swiftly and decisively.
However, because Marshmallo's users have profiles tied to their government-issued IDs, they are likely to think twice before sending inappropriate content.
A unique combination of cutting-edge technology, advanced verification, real-time monitoring, commitment to privacy, and strict regulations make Marshmallo the safest online dating app available.
Sign up today to finally start finding your perfect match — without having to worry about getting burned.
Have any thoughts on this? Drop us a line below in the comments, or carry the discussion to our Twitter or Facebook.
Editors' Recommendations:
Disclosure: This is a sponsored post. However, our opinions, reviews, and other editorial content are not influenced by the sponsorship and remain objective.
Follow us on Flipboard, Google News, or Apple News