Meet Smarttress, a mattress that lets its owner know how faithful their partner is
Smarttress is a new and unlikely way to detect infidelity in your home.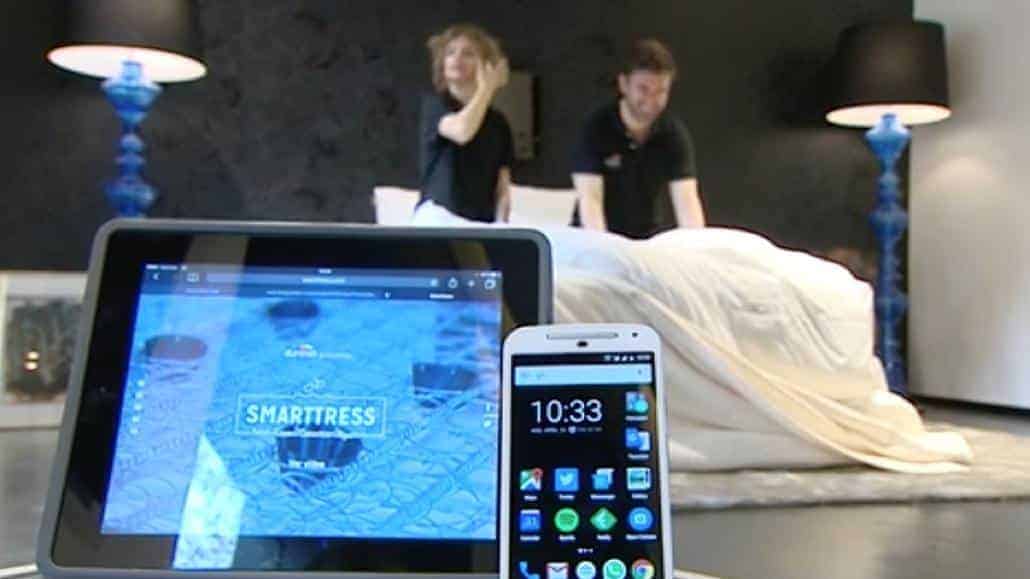 Smarttress is a new and unlikely way to detect infidelity in your home.
---
The Smarttress is the newest product to hit the market with the word "smart" added to a different appliance or invention. In this instance, it's with a standard mattress that comes with its own app, which can be downloaded onto a smartphone or tablet.
Aside from those few obvious additions to the bed, the Smarttress' main function is to discover if the bed is in use or not. With this feature, romantic partners concerned with each other can see if they are cheating or not.
In today's day and age of being connected to just about every possible electronic device, this is a bizarre twist from Spanish startup company Durmet.
The Lover Detection System (trademark)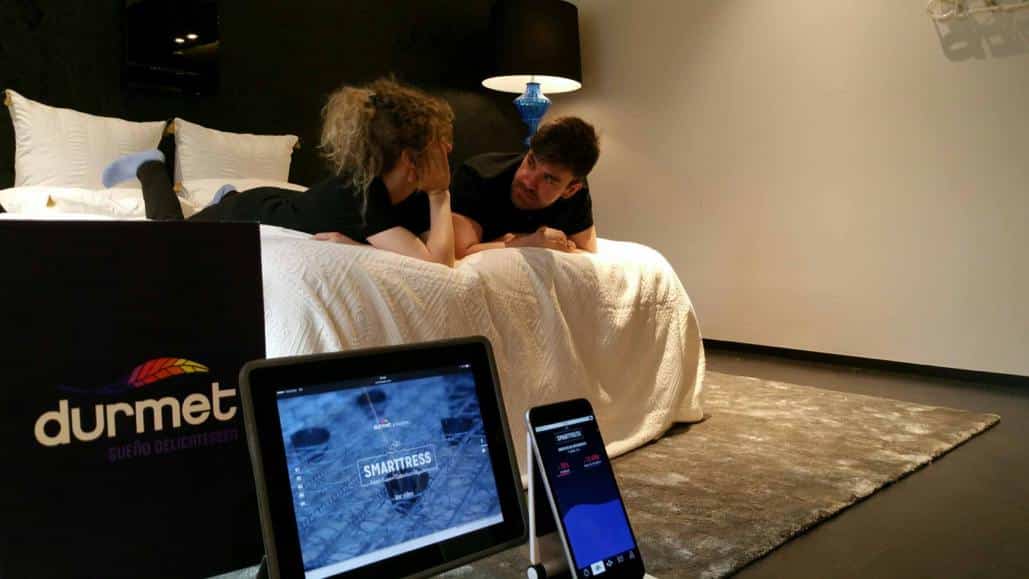 Their advertisement, which can be viewed on YouTube (or above) through Durmet's personal YouTube page, states infidelity rates and breakups have been skyrocketing thanks to the rise of technology.
Durmet's mattress contains sensor which is motion-based, which immediately identifies the person who is in bed. The findings from the sensor will be transferred to the Smarttress app and the app will notify the user. The company claims the sensor can pick up several movements per minute.
For the paranoid couples, who may or may not need it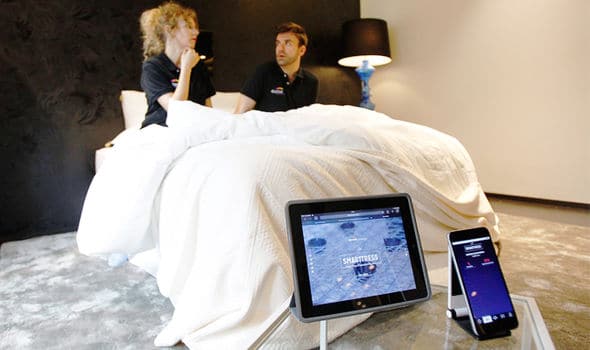 The Smarttress is available for $1750, and can be purchased exclusively through Durmet's website for the product.
However, despite the good intentions of the company, there is a significant backlash against the product. Several comments on Product Hunt are negative towards the overall practicality of the product itself. Some are claiming couples should either install cameras or the cheating partner can easily find a way around the sensors.
The product is also gaining some negative publicity from websites such as Popular Mechanics and Re/Code due to the not so subtle nature of the Smarttress.
Durmet has not commented on the cynical view from the rest of the Internet on their product.
Follow us on Flipboard, Google News, or Apple News