Meet the first person arrested for flying their drone in a national park
A drone operator was chased and tased by a ranger at Hawai'i Volcanoes National Park.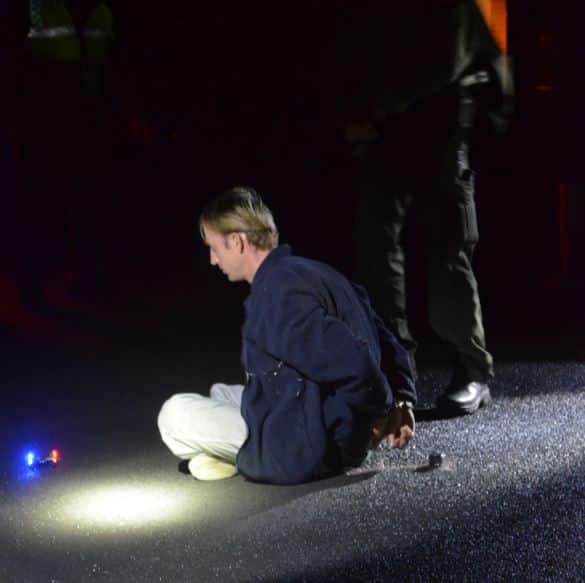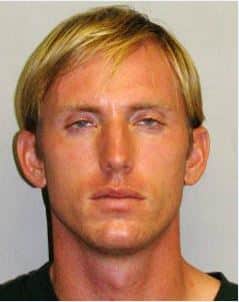 It was only a matter of time until some dumb-ass got busted for flying a drone in a national state park. Unfortunately for Travis Sanders, he'll be the first bloke to go down in the record books.
What started out as a fun family vacation to Hawaii quickly turned into a traumatizing event.
It all went down when Sanders brought his family to view the rising lava lake at Halema'uma'u Crater in Hawai'i Volcanoes National Park. Sanders figured an eye in the sky would give him a better view of the action. With his intentions in mind, Sanders whipped out his 3-inch micro quadcopter and lifted off.
A park ranger noticed immediately that a drone was flying over his turf. Sanders later tells Hawaii News Now how he was confronted by the park ranger:
"A guy approached me in the dark and said, 'Bring it down!' and he was very angry. I had no idea he was a ranger. He sounded very angry, confrontational — like he wanted to fight — and I didn't really want to stick around for it so I just told him, 'I don't have ID and I'm leaving."
What Sanders failed to mention was that he actually ran away from the park ranger. As a result, the park ranger tased Sanders down to the ground with a rush of electrical volts.
Jessica Ferracane, Hawaii'i Volcanoes National Park spokesman issued this statement regarding the incident:
"The suspect refused to identify himself and fled — not far from the edge of the caldera, which is more than 500 feet. The ranger deployed his taser to stop the fleeing suspect and then arrested the suspect for failure to comply with a lawful order and interferring with agency functions."
Unfortunately for Sanders family, they witnessed the whole thing, along with about a hundred other people. "My daughter was crying. She was screaming, 'Leave him alone! I hate you!' and she started going after the park ranger guy," describes Sanders. He also noted that onlookers came to his defense.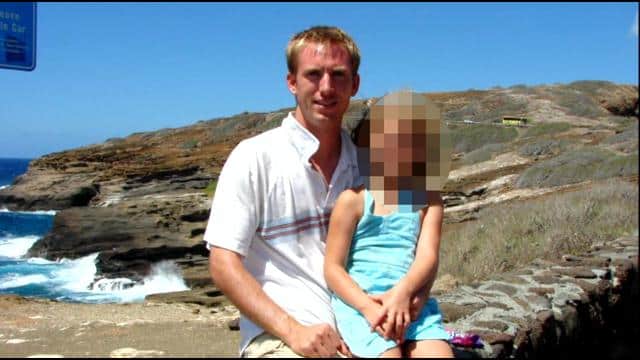 However, the National Parks Service paints a different picture: "the suspect was very unpredictable and very unruly and the national park service ranger was really unclear what his next actions would be and needed to stop this individual," Ferracane adds.
In closing, Sanders had this to say about the ordeal:
"My toy has some lights on it so I thought it would be fun to fly it up and down — no big deal, right? Well apparently they're not allowed there I found out.
Follow us on Flipboard, Google News, or Apple News