Metal Gear Survive due out in February
Konami gives Metal Gear Solid the zombie treatment.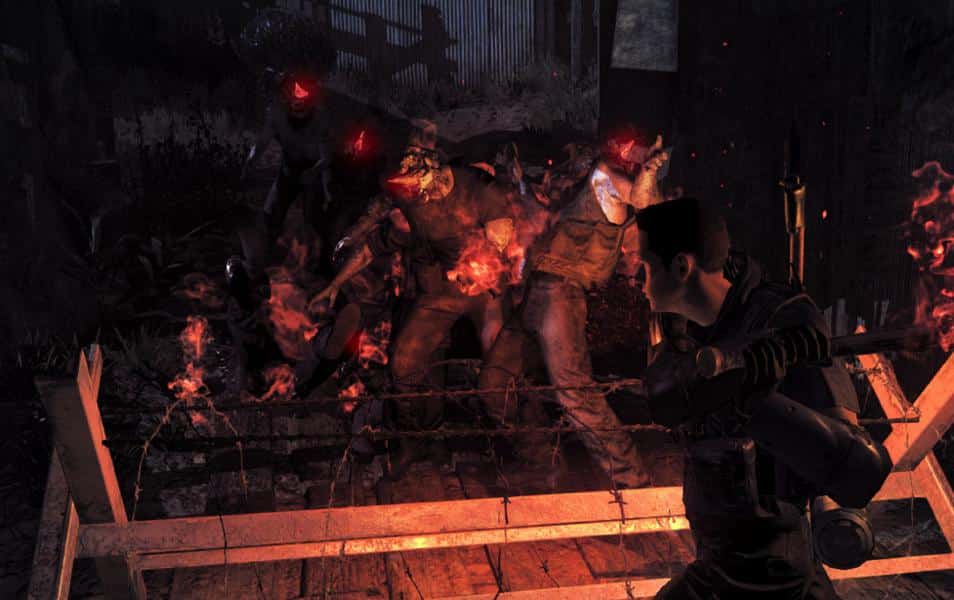 We haven't seen any glimmer of another Metal Gear Solid since the release of Phantom Pain 2 years ago. Today, out of the wild, Konami dropped a surprise. Showing they aren't ready to let go of the franchise just yet, Metal Gear Survive has been announced and is due out February 20, 2018.
Metal Gear Survive is clearly a spin-off and pushes away from the main storyline, but still maintains the tactics of stealth. Pre-orders will come with the "Day 1 Survival Pack Bonus", which includes 4 gold-plated weapons, 4 "metallic survival scarves", 2 emotes, special face paint skin, box accessory, and a Mother Base nameplate.
Screenshots shown on the Metal Gear Survive website shows 3 different creatures that will be featured in the game along with 2 different modes, single and online co-op. It seems like Konami went all in with this game and I am excited to see what they have to put out.
Metal Gear Survive is due out February 20, 2018, on Xbox One, PC, and PlayStation 4.
► Konami