Microsoft has a new tool that guesses your age based on a photo
Microsoft showed off a tiny tool that guesses your age based on a photo at their Microsoft Build developer conference today.

Want Microsoft to guess your age by simply analyzing a picture of you? Alright, maybe you don't, but for shits and giggles, let's see what the big fuss is about.
At the Microsoft BUILD developer conference today, the company gave us a look at How-old.net, a really cool platform that estimates your age based on a picture.
It's really simple to use too. Just head over to How-old.net and upload your picture by clicking on the "Use your own photo" button at the bottom of the page. From there, the tool will work its magic by analyzing your photo. Then it spits out what it thinks is your age. Keyword: "thinks"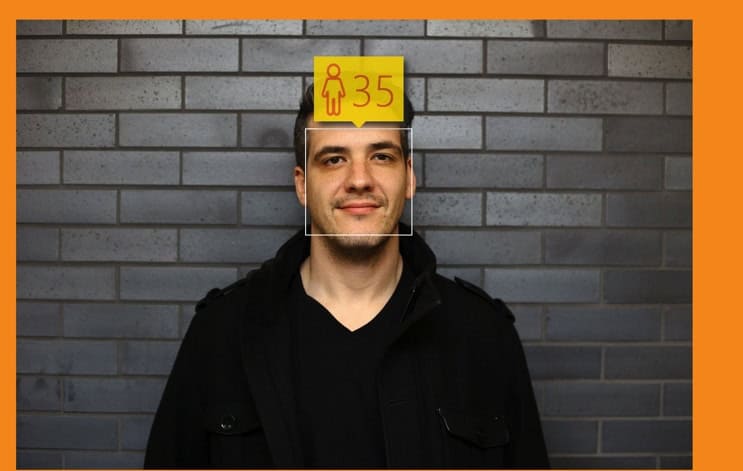 Although this seems like a fun tool and all, it seems like Microsoft has some more tweaking to do. For the most part, the results are way off. As you can see in the image above, How-old.net thinks I'm 35 (I'm 31).
However, I'm not the only one in this boat. Let me introduce exhibits A-G into evidence:
https://twitter.com/MikeIsaac/status/593837590178070528
https://twitter.com/alexiskleinman/status/593837648772497411
https://twitter.com/JMBooyah/status/593836175422533632
msft thinks i'm 30, but also 25. pic.twitter.com/nyH1ETM6Mw

— Selena (@selenalarson) April 30, 2015
https://twitter.com/Josh/status/593828086912712705
Being a zombie really ages you. http://t.co/dm3VwRHmwJ #Build2015 pic.twitter.com/Hmpfv6OaZD

— Pete Pachal (@petepachal) April 30, 2015
https://twitter.com/stevekovach/status/593837276179881984
If you're at work and feel like wasting a few minutes, then try it out for yourself. Let us know in the comments if it guessed your age right or wrong.
Follow us on Flipboard, Google News, or Apple News