Microsoft is giving away a buttload of free music away
When it comes to bundled giveaways, most of them suck. Look's like Microsoft is upping the ante.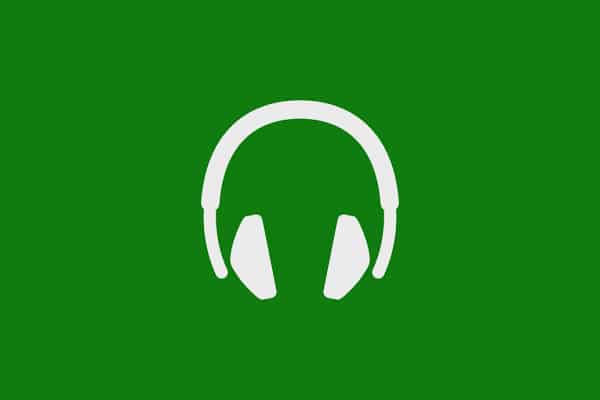 Who doesn't like free stuff? You know the saying: "if it's free, it's for me." Well now is a better time than ever to claim those words because Microsoft is giving away a buttload of free music. Don't worry, they're not giving away a bunch of albums from no-namers you've never heard of before. They're actually giving away out music that you'll actually want to hear.
As with anything that's free, there's always a catch. You'll have to download Microsoft's Music Deals app on a Windows machine running 8.1. Other than doing that, the albums are all yours. You'll just need to set up a Microsoft account, if you don't already have one.
Here's a list of some of the artists that are bundled up in this giveaway:
Kanye West
The Who
The Rolling Stones
Frank Ocean
Kedrick Lamar
Florence and the Machine
and more!
It's no secret that most of these bundled giveaways are bunk, but it seems Microsoft upped the ante on this, hopefully others will follow.
H/T Gizmodo
Follow us on Flipboard, Google News, or Apple News