Microsoft just announced its axing 7,800 jobs from its phone division
Microsoft is looking to make some big changes to their future. Today, they announced that they cut 7,800 jobs from their mobile division.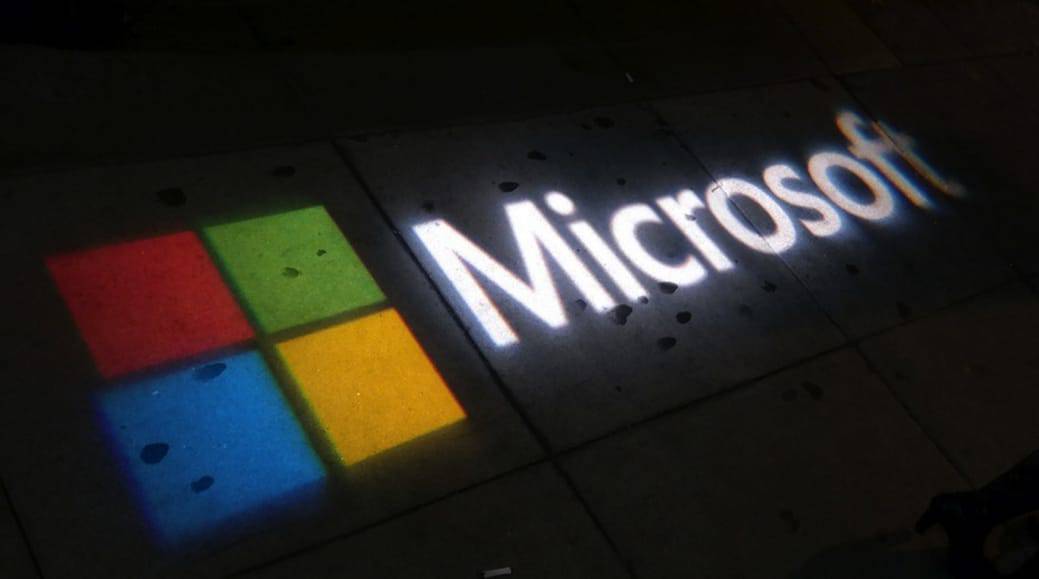 Talk about a shitty way to start the morning, huh?
Back in June, Microsoft's CEO Satya Nadella, wrote in a company memo to all staff letting them know that the company would be making some "tough choices" down the road in areas that wasn't making sense for the company.
Today, it's been announced that 7,800 jobs are being cut from the mobile division, presumably Windows phone hardware.
Here's the bombshell Nadella dropped in an email to his staff:
I am committed to our first-party devices including phones. However, we need to focus our phone efforts in the near term while driving reinvention. We are moving from a strategy to grow a standalone phone business to a strategy to grow and create a vibrant Windows ecosystem that includes our first-party device family.

In the near term, we will run a more effective phone portfolio, with better products and speed to market given the recently formed Windows and Devices Group.
To read the rest of the email and future plans Nadella has in store for Microsoft, click here.
Follow us on Flipboard, Google News, or Apple News