Microsoft unveils the first 104 games that will be backwards compatible on the Xbox One
If you're a Xbox One owner, you're going to get a whole bunch of new games to play with.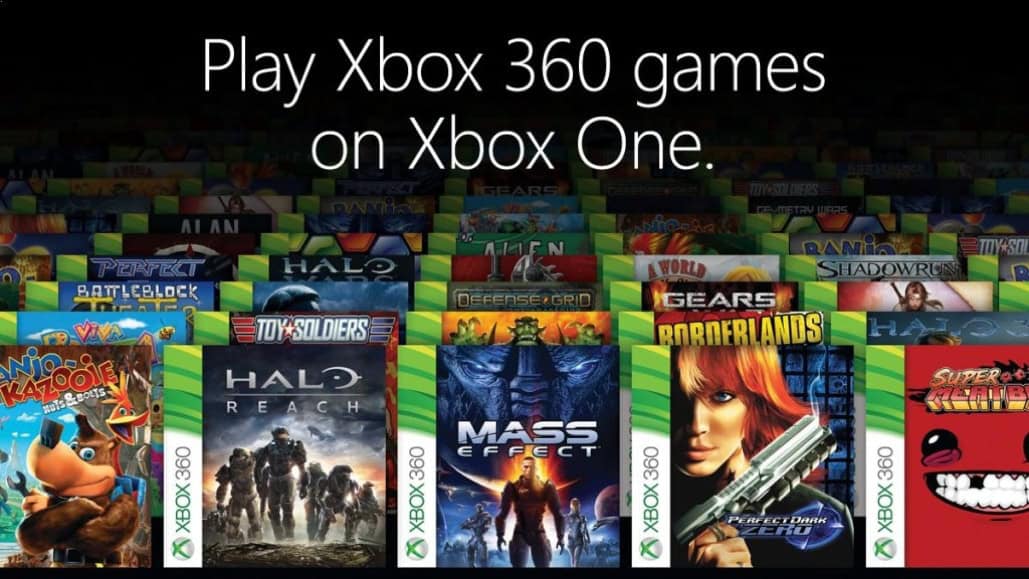 Major Nelson recently rolled out the exciting news that 104 of the Xbox 360's games are now playable on Xbox One. While the number itself seems high, and this is only the first wave of games to get the backwards compatibility treatment, it really goes to show you that even 104 games really doesn't scrape the overall depth of the original 360 library.
Personally, while I would have loved to see some of the major hits, like Call of Duty – Modern Warfare 2 on the list, I am happy that the Arcade titles are receiving lots of love. Also, as my family is a big LEGO household when it comes to the games, I'm glad that we'll likely be seeing the library of games slowly make their way onto the Xbox One as well.
With all that being said, is anyone else bummed that we don't have any backwards compatible games of new releases on here? We live in an era of remakes and definitive editions, what if I just wanted to play a crappy version of Black Ops 3 instead?
Anywho, here is the list of games that your Xbox One will be able to play after the Nov 12th update!
Follow us on Flipboard, Google News, or Apple News