Mixcder Basso wireless bluetooth headphones review – Not bad for $30
Looking to get your hands on a decent pair of bluetooth wireless headphones? The Mixcder Basso Zero Sport headphones may be a good solution.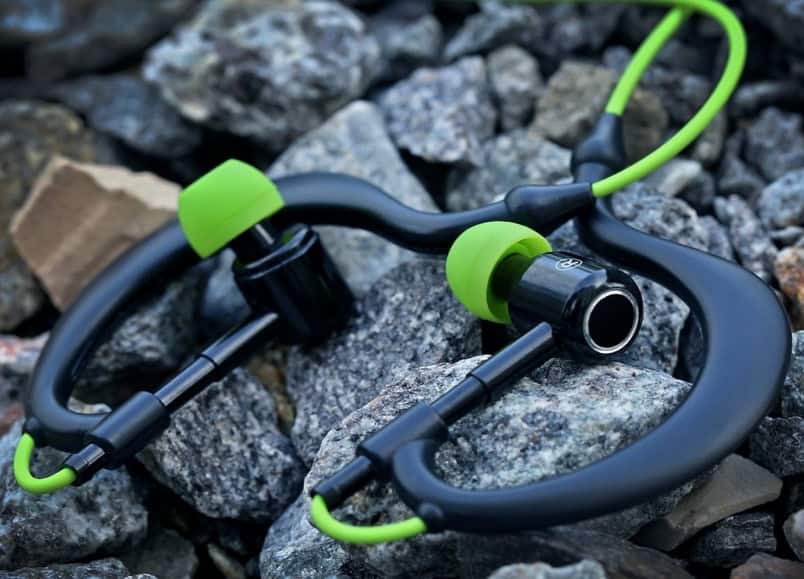 With all the options available for wireless bluetooth headphones, it's tough finding one's that are affordable, comfortable, and offer an overall good sound. This is probably why I'm still using the factory headphones Apple provided me when I bought my iPhone.
So when I was given the opportunity to review Mixcder's $30 Basso wireless bluetooth headphones, I was a bit skeptical as to what I would expect. I mean after all, how good can a pair of $30 headphones be? After getting a chance to test these out for a couple of weeks, I found myself surprised by the experience I had with them.
They're certainly not the best bluetooth headphones on the market, but definitely not the worst. For $30, it's one of the best options to get you started if this is your first foray in wireless headphones territory. Let's take a closer look.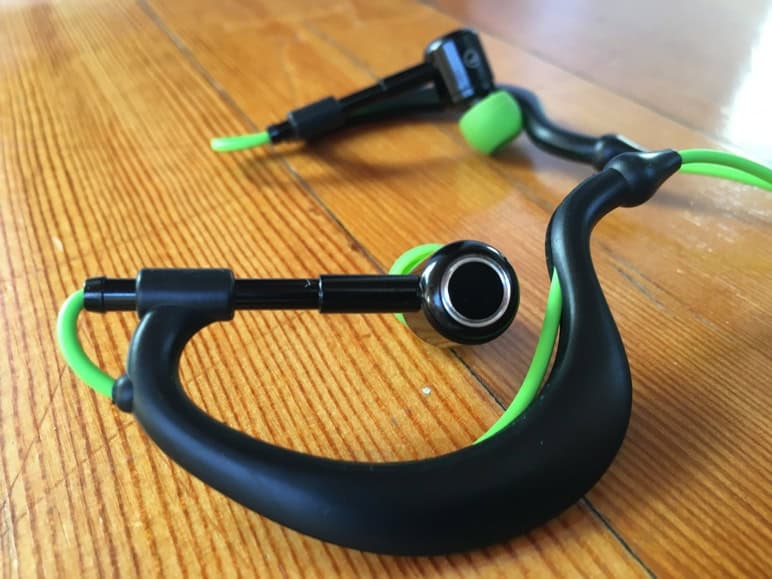 First Impressions
One of the things that struck out to me when I was taking the headphones out of its packaging is that they're really lightweight. In total, they weigh about 18 grams. The headphones feature a rubber coating, which helps with friction and skin irritation, along with rotatable ear buds, which makes the headsets fit your ear snugly. All in all, they look like a regular pair of wireless bluetooth headphones. But the true question: How do they sound?
Setup
I'm not going to lie, I had a few hiccups trying to pair these headphones to my iPhone and Macbook Pro. It's possible that I was the root of the problem, but again, the instructions weren't too clear either. After a few minutes, I was able to get the headphones up and running. To get these paired to your phone or any other bluetooth enabled device, you'll have to hold down the play/pause button until you hear command that says you successfully paired the headphones.
Sound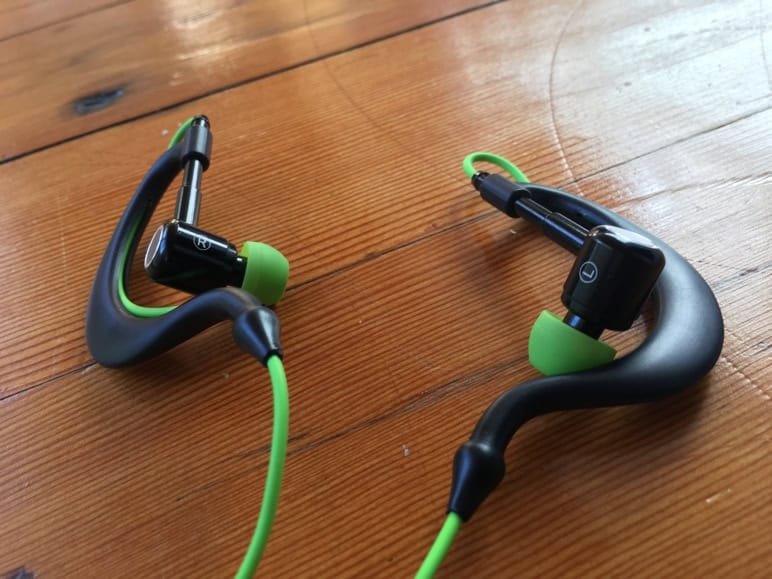 Usually with bluetooth wireless headphones, sound is sacrificed because it's traveling over the air, as opposed to being directly plugged in. But with Mixcder's Basso headphones, the sound came through crystal clear. I'm not going to sit here and say that they're the best sounding headphones, but for something that's only $30, I was surprised with the results.
Depending on the type of music you listen to, sound can vary. In my testing, I found that the highs come our crystal clear and bass being on the average side. They don't offer a deep thump, but they get the job done. Again, not the worst but not the best.
Functionality
One of the reasons why I've shied away from bluetooth wireless headphones is that I can never find a comfortable pair. It's not like they're painful to wear or they're heavy, it's just I can never find anything that can stay put in my ears. Mixcder's Zero Sport headphones feature a 360 degree flip-boom design, and they're able to extend up and down to fit any ear. Although these are great features and all, I still had trouble keeping them in my ears. Well, at least one of them. Sure, this could be problem that I am only experiencing, but think about it: not all ears are created equal.
---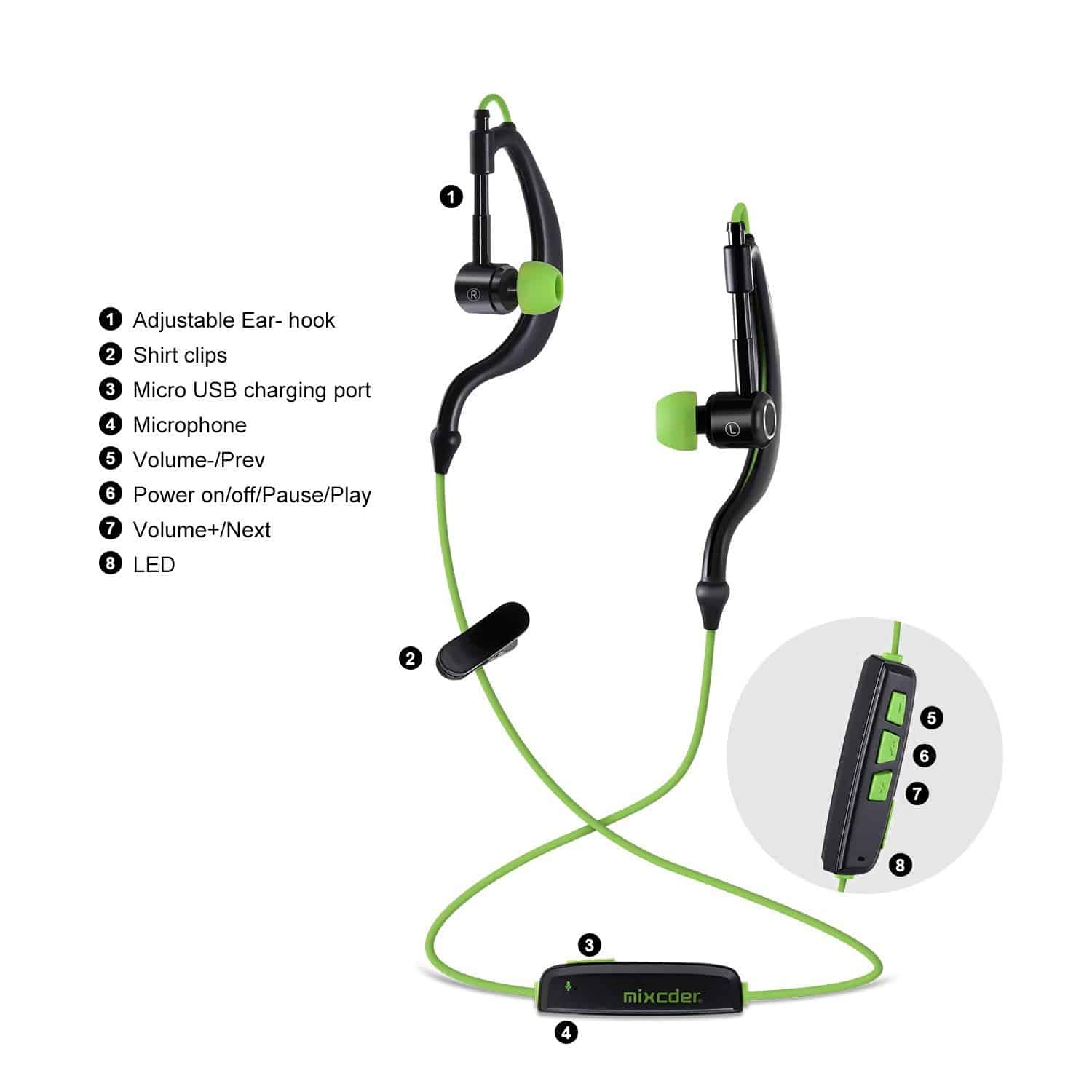 ---
On top of playing music, the headphones also offers hands-free calling thanks to a built-in mic. You can pickup and hang up calls at your convenience. So if you get a call while you're listening to your favorite track, just press the MF button to say hello.
When it came to battery life, I wasn't too impressed, but at the same time I wasn't disappointed. The headphones provide about two hours of juice and typically takes about an hour to charge back up. Not bad considering how lightweight the unit is.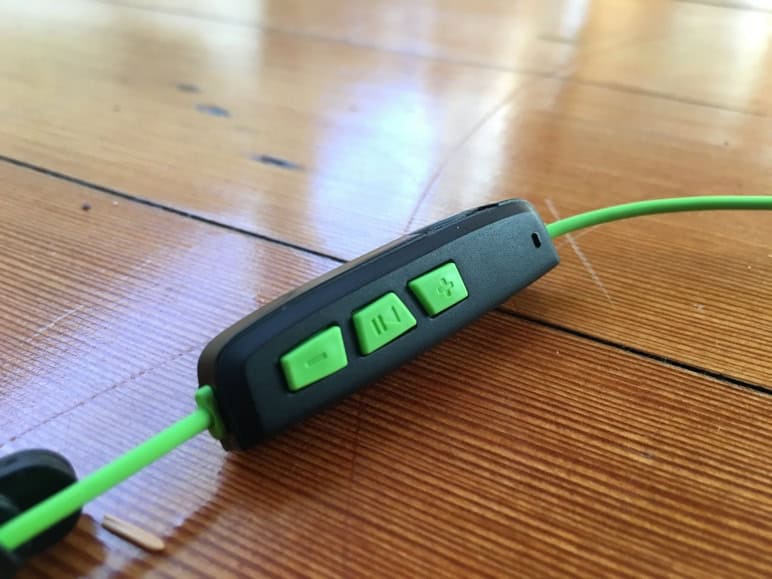 ---
Final Verdict
If I had a choice of spending $30 compared to $15o on a pair of bluetooth wireless headphones, I would certainly go with Mixcder's Basso headphones. Especially if you haven't owned a pair of wireless headphones before. Sure, they're not as fancy as some of the popular ones you usually see out there, but they get the job done.
The Mixcder Basso Sport bluetooth wireless headphones are $30 and can be purchased exclusively on Amazon. They're compatible with the iPhone 6, 6plus, 5S, 5C, 5, 4S, 4, iPods, Samsung Galaxy Note 3, Note 2, S5 S4, S3, S2, and most Android smartphones and other bluetooth-enabled tablets. 
The Good
Offers more protecting than other budget models
Obviously improves battery life
Charges faster than expected
The Bad
Hinges at the top make the case useless if damaged
Case adds some bulk with the design
Follow us on Flipboard, Google News, or Apple News