Mobile app killers you should be aware of
If you're thinking about launching or developing an app in the near future, here's something you should seriously consider.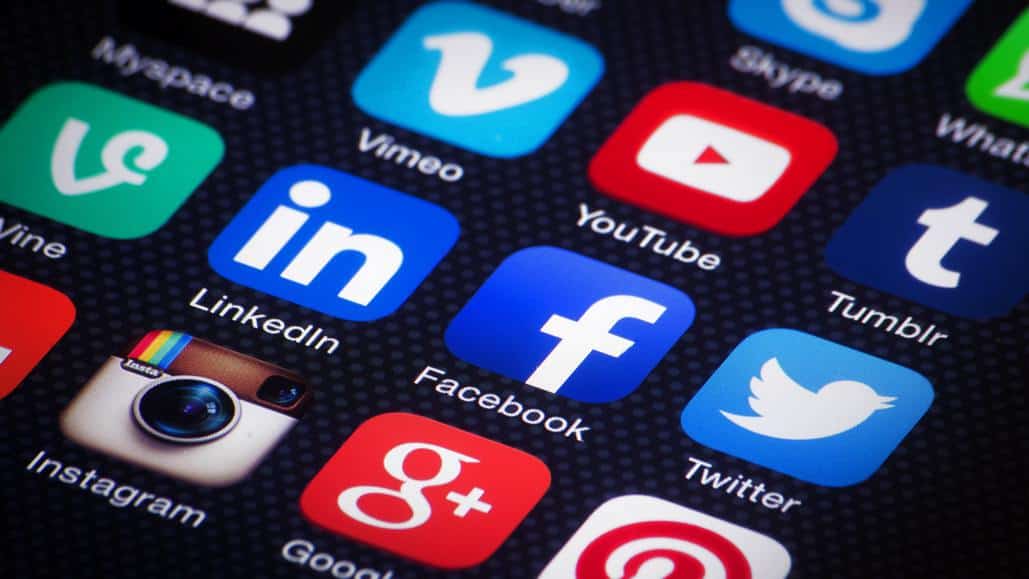 If you're thinking about launching or developing an app in the near future, here's something you should seriously consider.
---
Mobile apps market is rapidly emerging. More and more people prefer to have a separate app for everything they love to do. App Store, along with Google Play, has more than 3 million apps waiting for its users to download and use them. However, users are so spoiled by a great variety of apps, so that they are not willing to give any app a second chance if they had a bad first experience. In fact, users need less than a minute to decide whether they want to keep using an app or not. Thus, it is incredibly difficult to build an app for any platform that would perform well in today's market. Besides, the tough competition there are other things that might kill your app. Here they are:
Absence of a solid marketing strategy can kill your app faster than anything else. I have seen tons, tons of app owners who seriously thought that it is enough to build a good product, and people will find out about the app themselves. Unfortunately, that's the biggest illusion most app owners have. Don't repeat their mistakes. Sometimes you'll need to spend on marketing even more time than you spend on the development. As only customers decide who will stay on the market and who will leave it forever. Start marketing as early as possible. Participate in various conferences, events and competitions. Talk a lot about your app and stay visible.
Poor development can also kill your app. I love testing apps, and I have seen a lot of great apps with a great idea behind, but unfortunately, that failed on the development stage. I couldn't barely download them without crashing errors. The only question at that moment I had for the creators of such apps: "Guys, have you ever tested the app you've made?". Please, please before publishing your app publicly test it. Test it several times. It won't take much time, but will definitely save your reputation and your customers won't have a bad first impression of your app. Sometimes, it makes sense to outsource app development to professional app development companies, who would ensure that your application is bug free and will not crash unexpectedly with embarrassing errors. Another important thing to pay attention to is usability. I cannot emphasize enough the importance of a good usability in apps. If your app has a long chain of actions, it will never be successful. Users are busy and lazy, if it takes more than three clicks to make any action, most likely they will give up on your app
Finally, never underestimate the proper research before you actually start building your app. Know for sure who is your target audience, what pains they have and how your solution is going to make their lives better. Otherwise, your app has a very high chance stay unnoticed among other similar apps. If you're not sure where to start your research, make sure to check Quora, Reddit and other forums, where people can openly discuss their problems and ask for an advice.
Even though, mobile apps market is highly competitive and there are a lot of hindernisse that can stay on your way to success. Never give up on your dream. Keep working on improving your app. Create a solid marketing strategy, research your target audience and its needs, hire a professional app development company and of course stay positive. And what do you think? What factors can kill even a great app?
Follow us on Flipboard, Google News, or Apple News