More is an exclusive boutique for iPhone 6 and 6s cases
It is important to protect our gadgets as much as possible, and the iPhone 6 or 6S is no different. More Case has some of the best cases around, check them.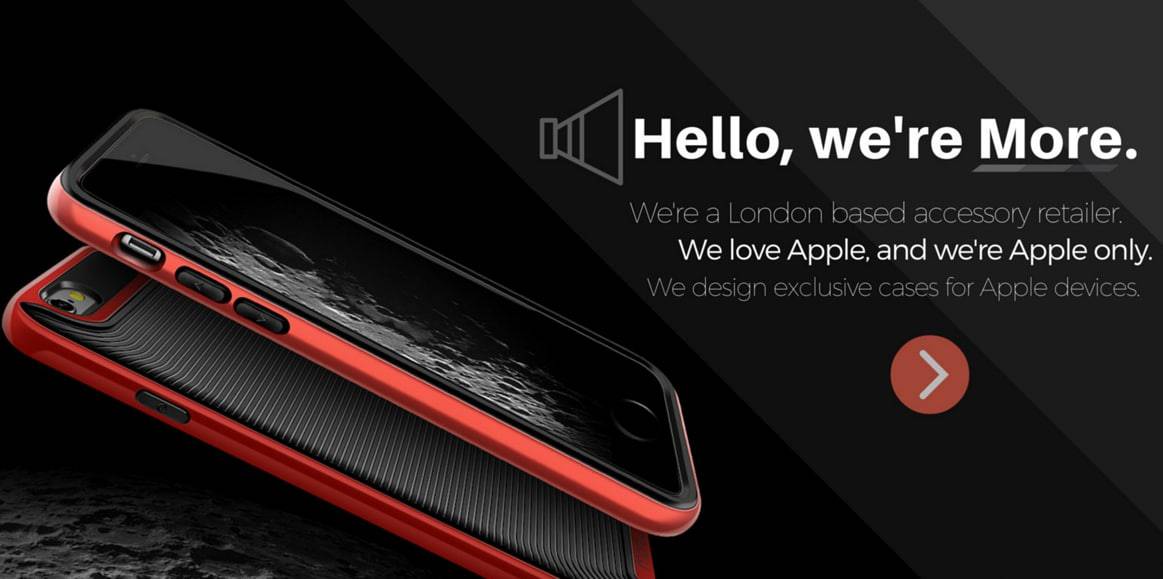 While the smartphones we have today are amazing pieces of technology, they lack a bit in terms of toughness and resistance to accidents. There are even some jokes comparing older phones to today's smartphones, as this one found on 9GAG. But that comes as no surprise given that, usually, fine technology is also more fragile.
With that in mind, it is very important to make sure that our smartphone is as protected as possible. Cases are one of the most used protection accessories and, for iPhone 6 and 6S, there is absolutely no shortage of options. However, not all of them offer the needed protection, which is why users need to make sure that what they are buying has the needed quality and robustness.
More is a British brand that designs and sells some great cases, being specialists in the iPhone. They are beautifully crafted with exceptional quality and sleek appearance, so let's take at what More has to offer:
More Duo Tough Extreme Series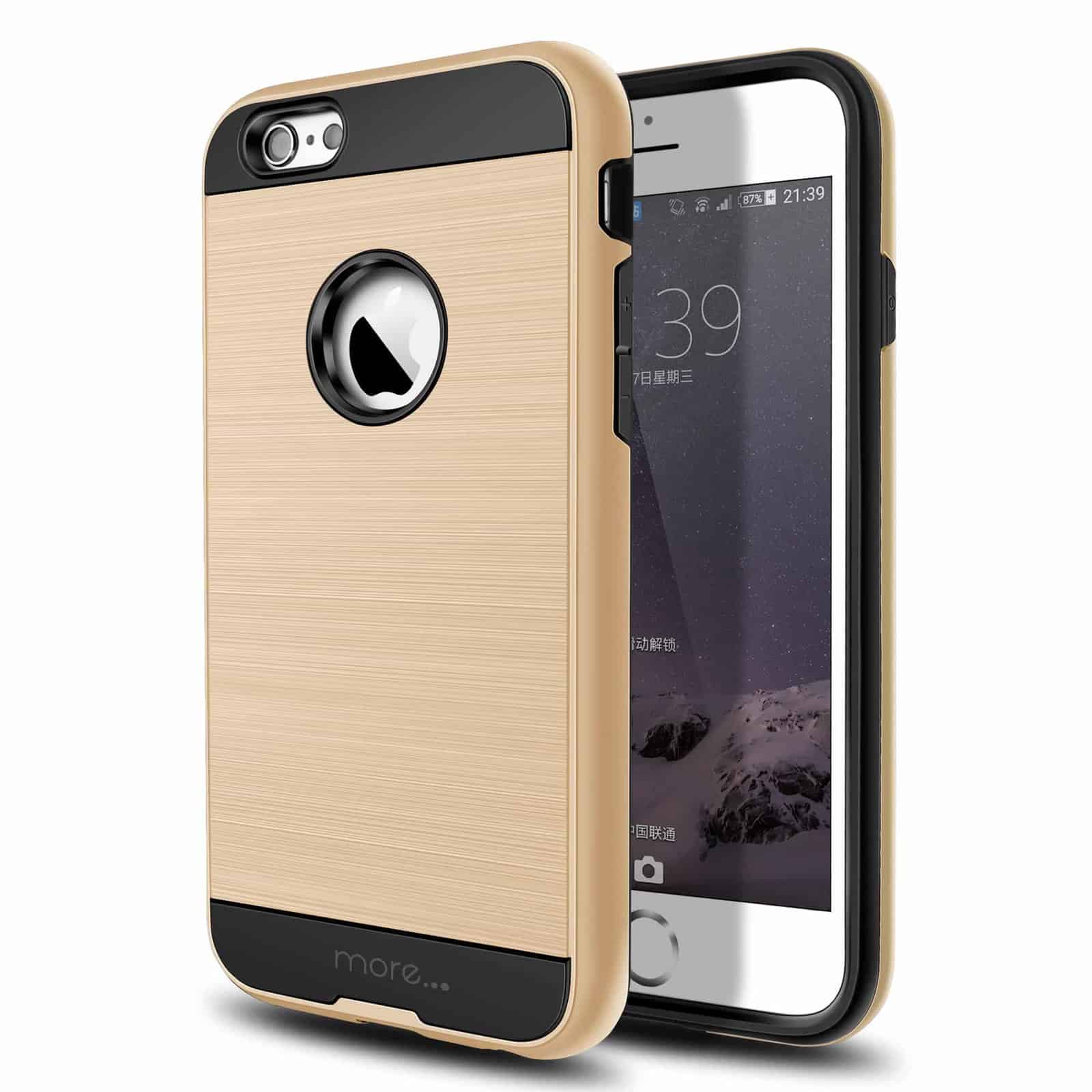 According to More, this is the most protective case they have ever built. The Duo Tough Extreme Series is shockproof and built with a hard polycarbonate outer layer. The soft TPU inner shell is designed to absorb shock and to protect against drops, with a raised bezel that keeps the screen safe.
More Duo Armour Protection Series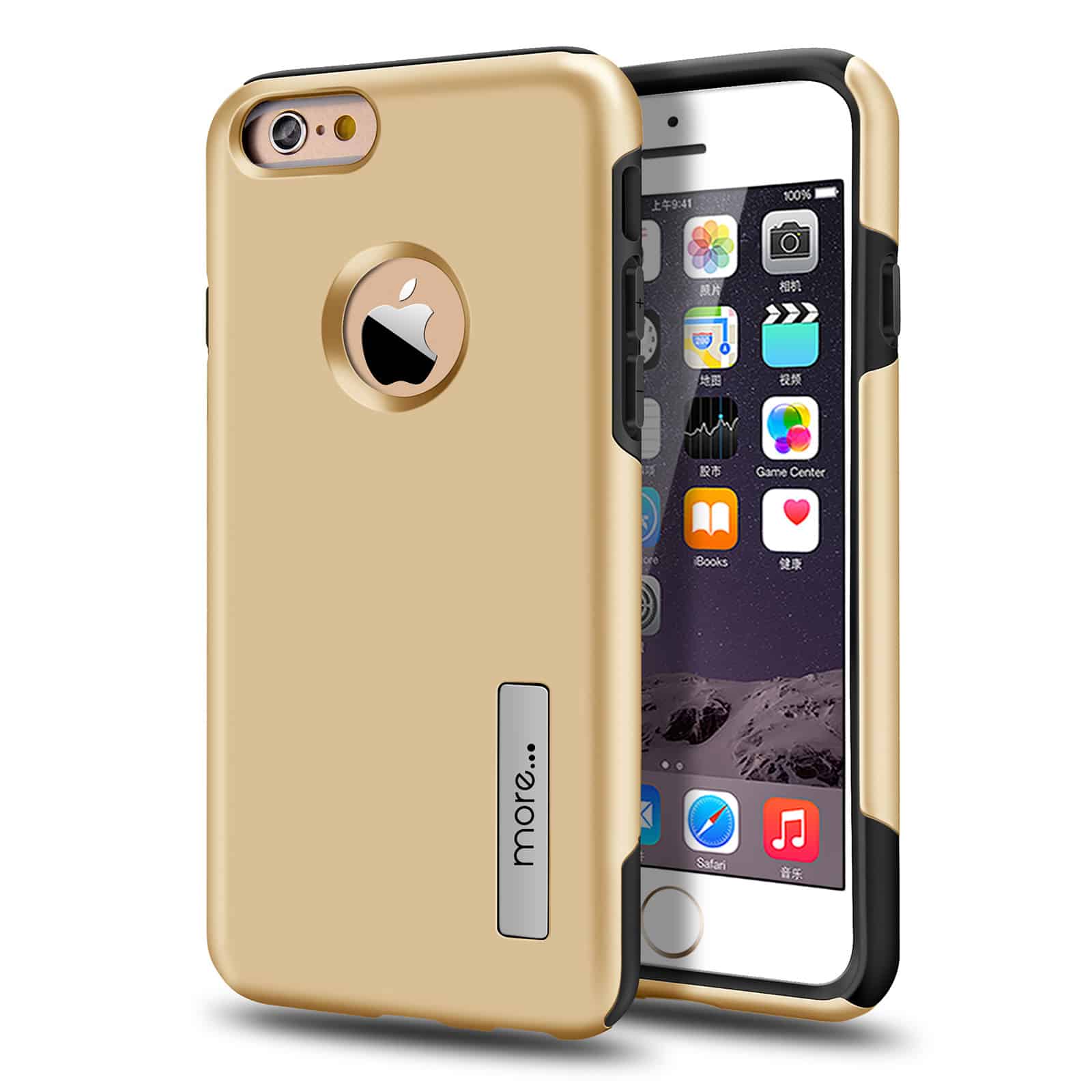 The Duo Armour Protection Series is a more sleek case, but still very much protective of the iPhone 6 and 6S. Combining beauty and protection, the ultra hard outer armour shell meets resistant soft TPU to provide extreme military grade drop protection, with some interesting buttons to go along.
More Ultra Thin BumperLicious Case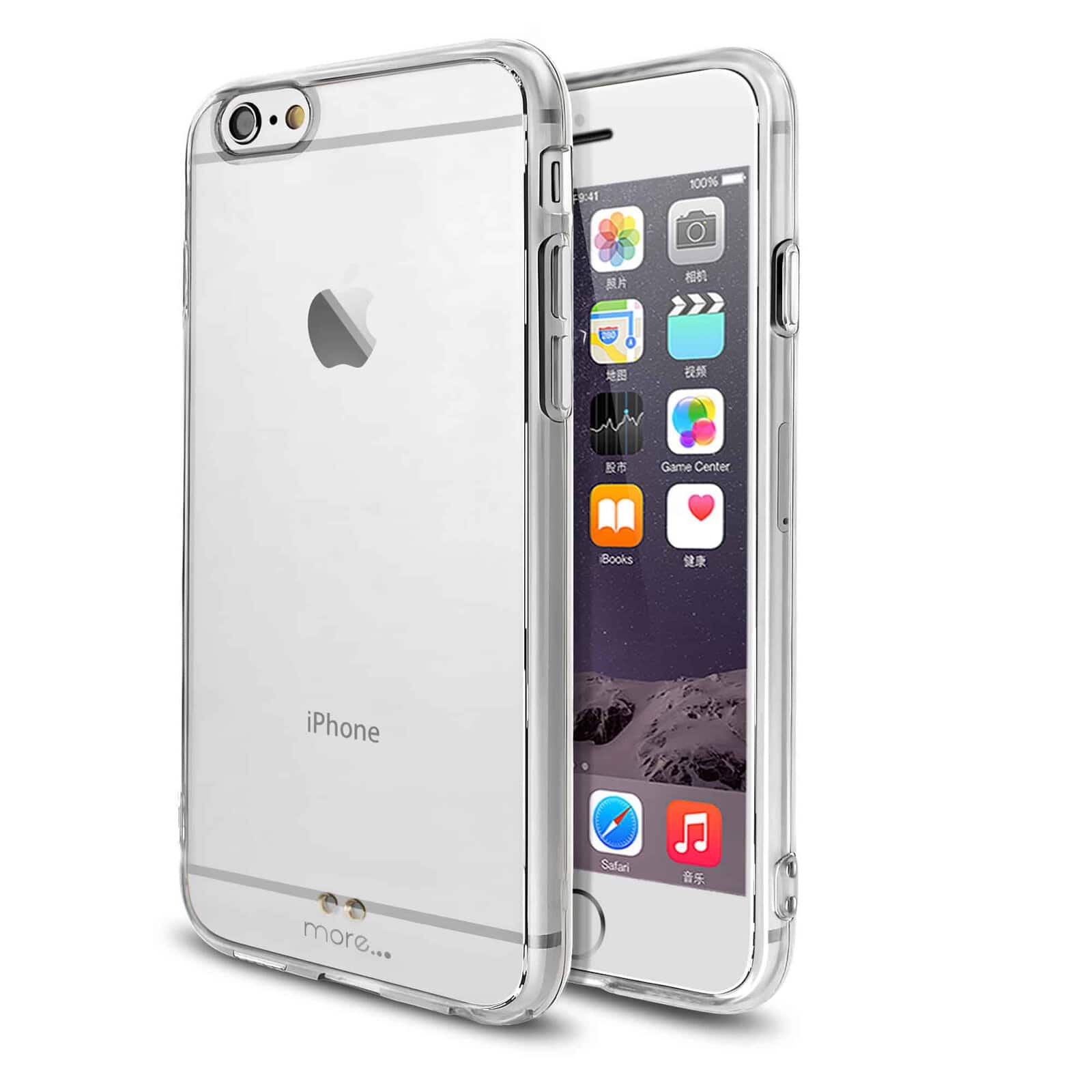 This really thin case adds only 0.7mm to the already slim iPhones 6/6S, so you will barely notice that it is there. The BumperLicious series have been designed to provide ultimate protection with minimum bulk, using TPU edges available in 7 colors with a flexible clear hard back panel.
More Duo Hybrid Series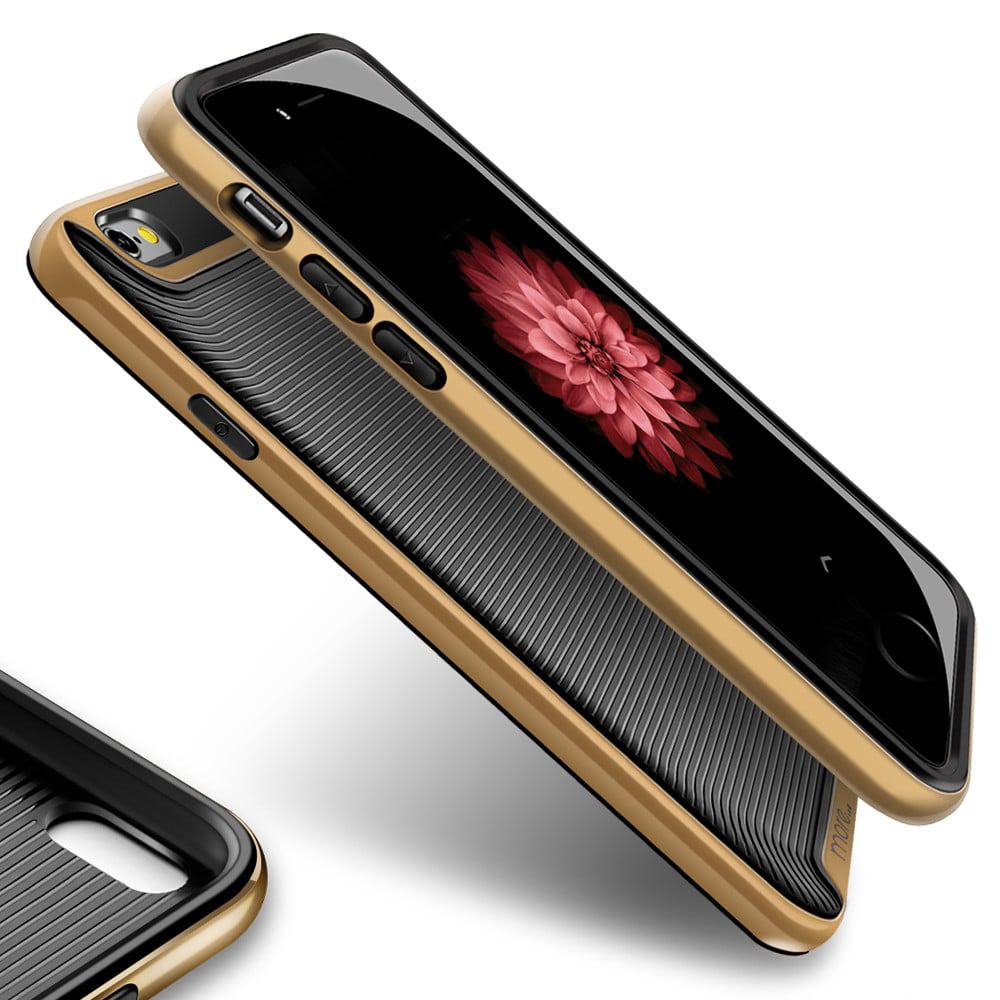 This rubbery case is the best to prevent slips and slides. The touchable texture of the Duo Hybrid Series, along with a raised anti-slip bezel, keep your iPhone safe and sound against the most common accidents, while keeping it as stylish as it was out of the box and giving a superior grip control.
More Glaze Aluminium Series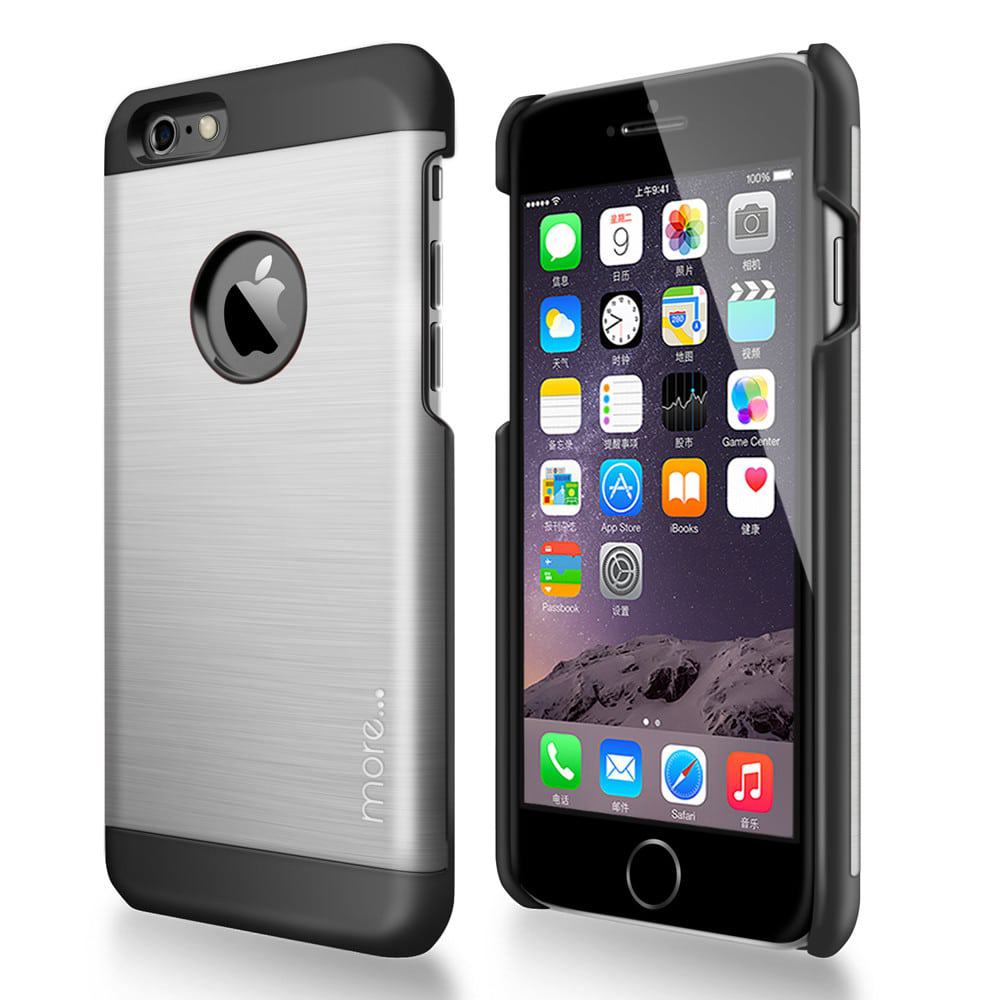 Solely available for the iPhone 6, the Glaze Aluminium Series has one of the best designs achieved by More. Featuring an anti-scratch coated polycarbonate and durable brushed aluminium plate, as well as a slightly raised bezel to protect the screen, it is a very stylish option for every iPhone 6 user, something where the precision logo, camera and buttons cut-outs really help.
As you can see, the More brand features many stylish, well-designed and strong cases, with models for different iPhone versions. Be sure to take a look into their store and bring your iPhone a much needed protection.