NBCUniversal's WatchBack app rewards you for watching TV shows
Anything that rewards me for being lazy is ok in my book.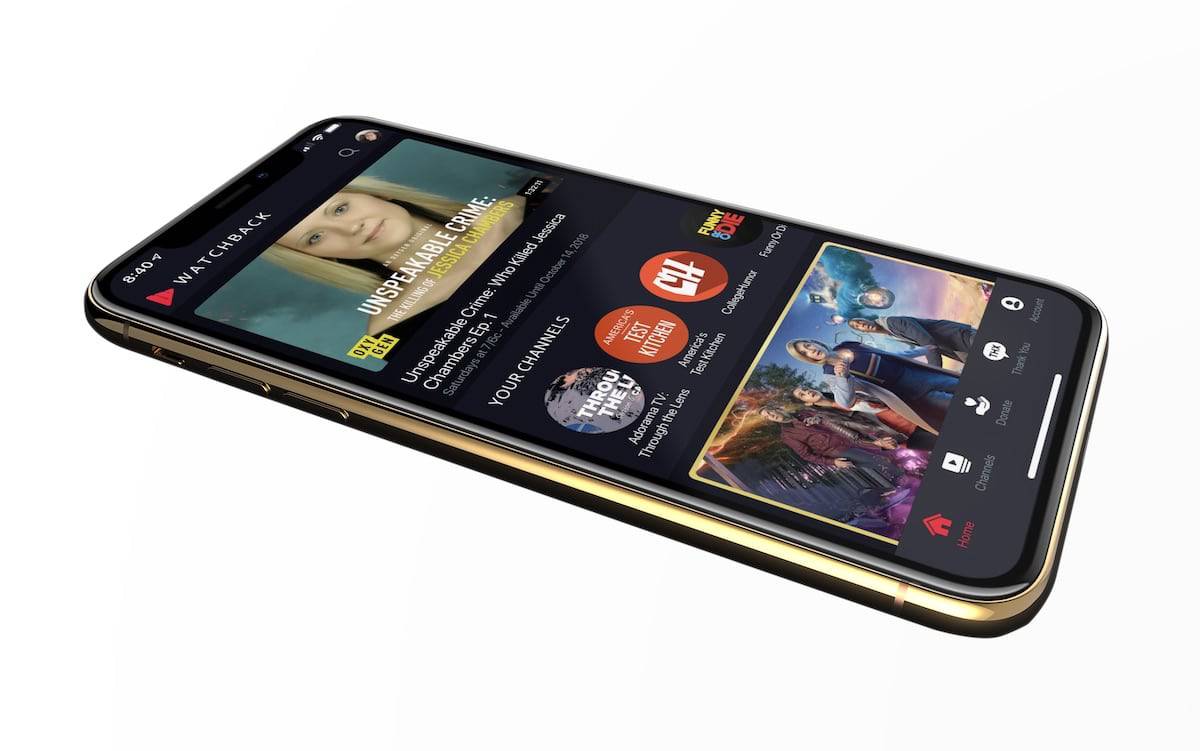 NBCUniversal has introduced a new app that rewards you for watching video content. The free WatchBack app is available on the App Store.
The first time you launch the WatchBack app, you'll be asked to create a username and password (through email or Facebook). From there, you'll select the type of content you enjoy (Business News, Drama, Gaming, and many more) and where you typically find content. The long list includes broadcast, cable, and internet-only providers.
Based on your preferences, you'll see a lengthy assortment of full-length shows and clips available for viewing. As you watch videos, they're added to your WatchBack app profile.
What does WatchBack have to offer?
At launch, the app offers 10 featured episodes, including the season premiere of  Doctor Who. When you watch any of these shows, you qualify for a chance to win $100 worth of points which you can spend at places like Amazon, Best Buy, and Target. Current promotions are listed on the app's Thank You page.
With WatchBack, you agree to allow third-party software to calculate measurement statistics. You can visit the Settings page to opt out of the Nielsen measurement, however.
WatchBack provides an exciting new way for Hollywood content providers to gain viewers. Whether it works will likely be determined by the type of prizes it offers and whether they are easy to get.
According to NBCUniversal's Andrew Hanna, the app's long-term goal "is to make it just a little easier for consumers to try out new programs for the first time and create fans for us and our partners." Time will tell whether this works.
WatchBack is only available on iOS devices, although an Android-based version is coming soon.
Do you plan on checking out WatchBack? Let us know in the comments below. 
Editors' Recommendations:
Follow us on Flipboard, Google News, or Apple News