Apple just pushed out an update that fixes the annoying charging issues with the iPhone XS
These are things that should not be happening on a $1,000 smartphone.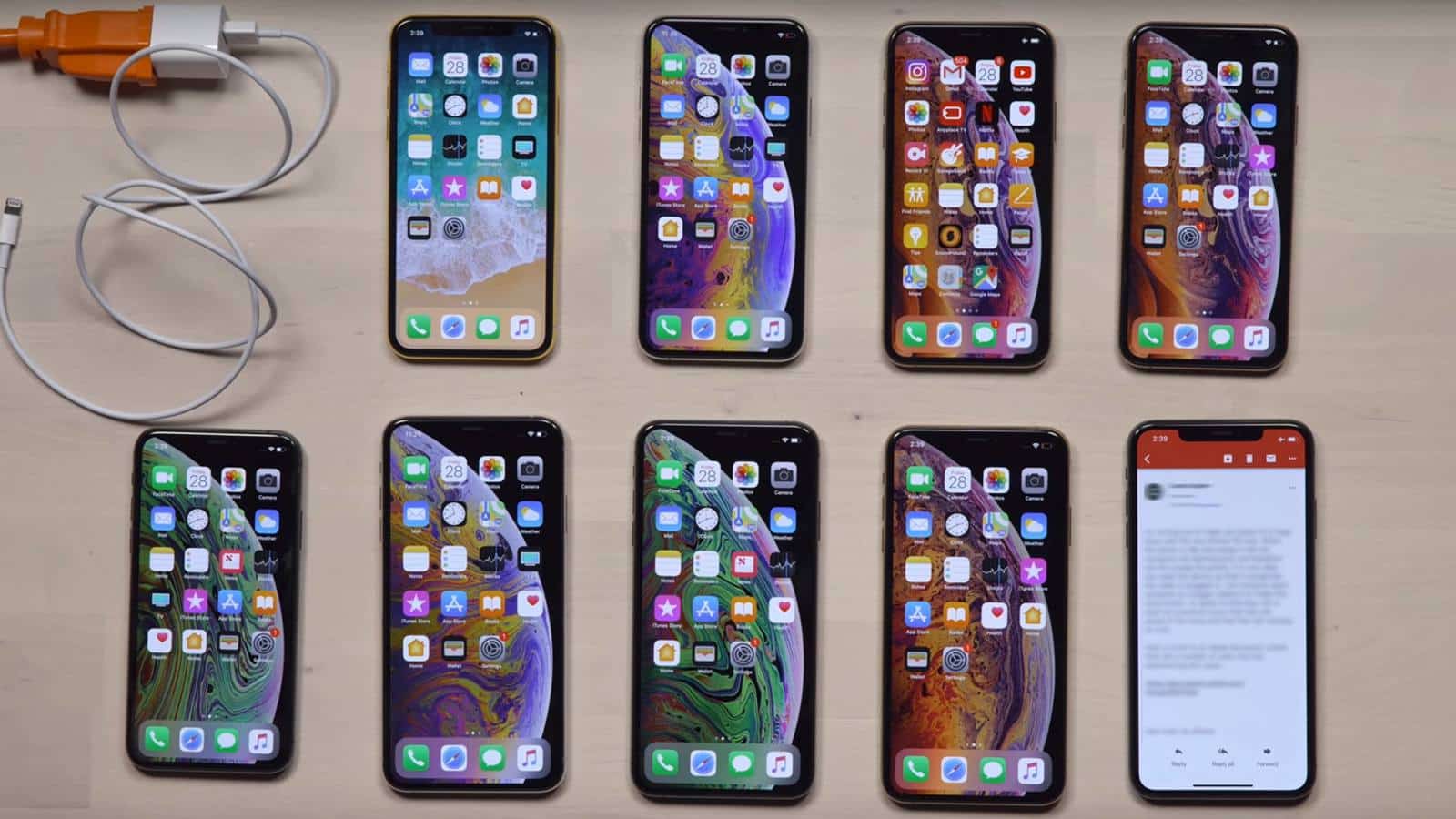 Have you been experiencing charging issues with the iPhone XS or XS Max? Well, today you're in luck because Apple just pushed an update to fix this.
Earlier this month we reported that a bunch of people was experiencing issues charging their new $1,000+ iPhone XS or XS Max.
Basically, a large number of users were claiming that their new iPhones were not charging properly anytime the device was plugged in. As MacRumors pointed out, the issues popped up when users tried to charge their iPhone while the device was in sleep mode anytime the screen was off.
Here's a quick recap of what was going on
Charging issues with the iPhone XS and XS Max have been addressed
As of today, Apple released a software update that fixes all of this. The IOS 12.0.1 update is available to download now in Settings —> General —> Software Update on your iPhone or iPad.
The update also addresses issues with slow Wi-Fi reception.
If you're currently rocking an iPhone XS or XS Max, it's highly suggested upgrade to the iOS 12.0.1 update.
Have you experienced any charging issues with the iPhone XS or XS Max? Let us know down below.
Editors' Recommendations:
Follow us on Flipboard, Google News, or Apple News