People are having trouble charging their new iPhone XS and XS Max devices
These are things that should not be happening on a $1,000 smartphone.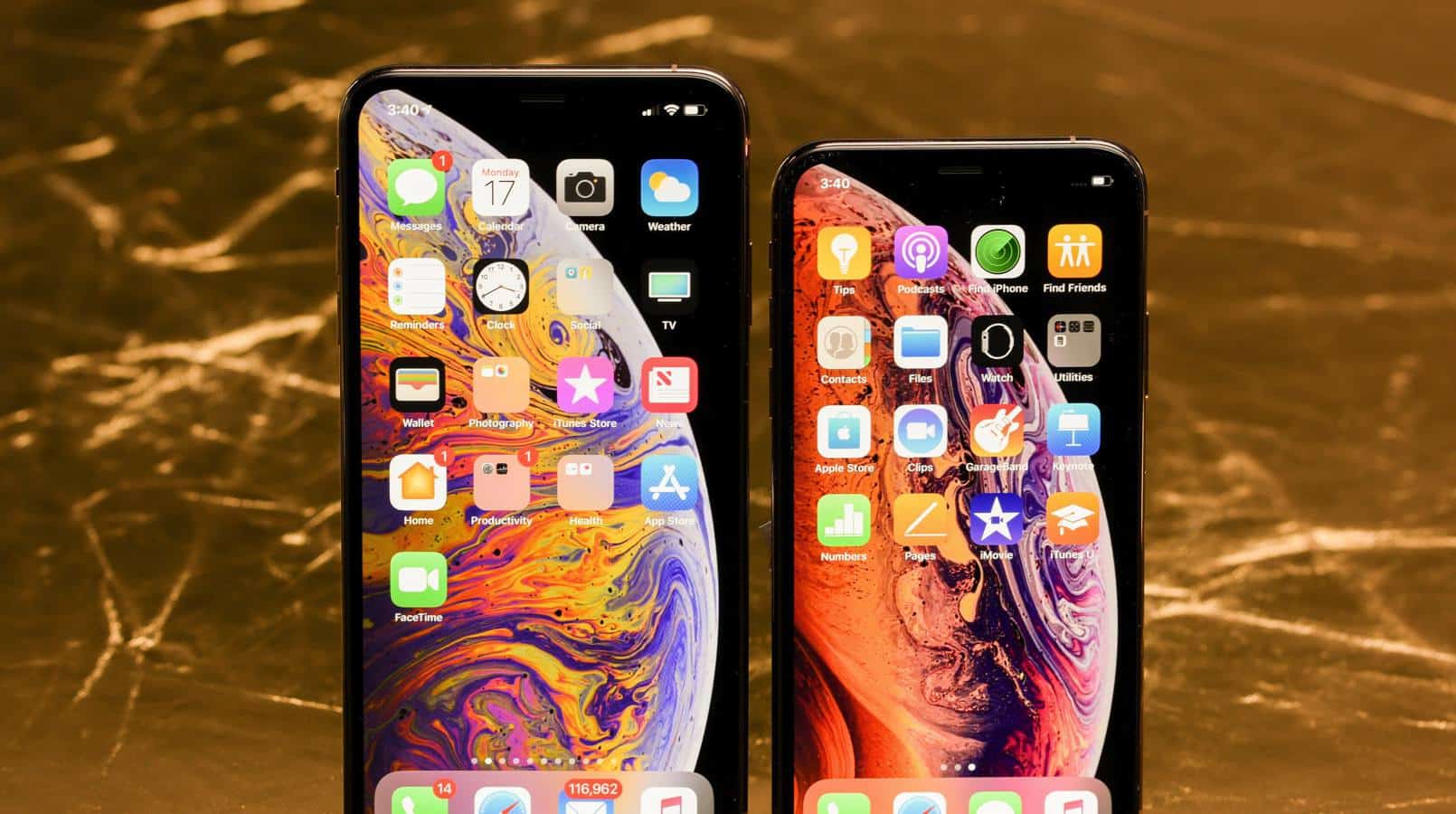 If you're the new owner of an iPhone XS or the iPhone XS Max and you're having trouble charging your $1,000+ device, don't worry, you're not the only one.
Apparently, a large number of users are claiming that their new iPhone's are not charging properly when the device is plugged in. As MacRumors indicates, the issues pop up when users try to charge their iPhone while the device is in sleep mode while the screen is off.
Thankfully, YouTuber Unbox Therapy is on the case
The YouTube channel performed a test where he had a bunch of iPhone XS and XS Max devices sprawled out across a table and then plugged them in to see if there were any charging issues when the phones were in sleep mode. It turns out, there were. On top of that, his test showed one XS Max was still stuck and frozen in sleep mode while the device was plugged in.
Watch the video below:
Unbox Therapy noted in his video that during his tests, all of the iPhones were charged using a regular wall charger. He also stated that he did not experience any charging issues with a wireless charger.
Supposedly, the problem may be caused by a new security feature that was introduced before iOS 12 was released, which prevented iPhones from connecting to devices like computers or tablets, basically preventing a phone from being easily hacked.
What happens now?
However, this current bug shouldn't be happening when you connect the phone to a wall charger. At this time, it's unclear if this is a hardware or software issue. If it's the latter, hopefully, a software update could resolve the issue in a prompt manner
We reached out to Apple, but they did not immediately respond to our request for comment. We'll update the post if we hear anything back.
If you're experiencing this issue with your XS or XS Max, be sure not to have the phone in sleep mode when you plug it in to charge.
Is this happening to you? Let us know down below in the comments. 
Editors' Recommendations:
MacX MediaTrans lets you back up your iPhone and avoid disaster
Follow us on Flipboard, Google News, or Apple News