It only costs Apple $443 to make the $1,249 iPhone XS Max, suckers
Apple is definitely not hurting for cash.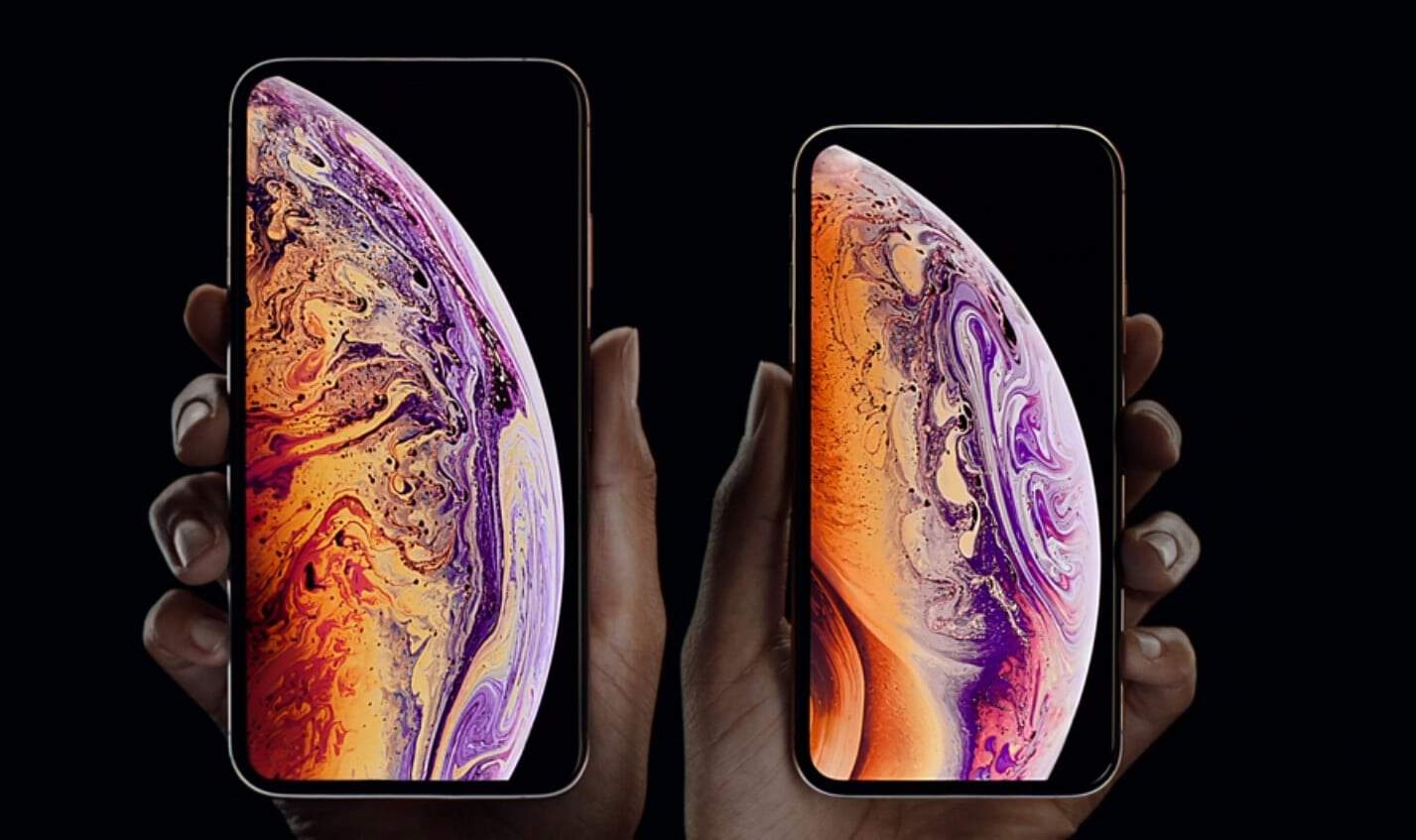 The iPhone XS and iPhone XS Max are among the most expensive smartphones ever released. We now have an idea what these phones are costing Apple to produce, courtesy of TechInsights.
Released earlier this month, the iPhone XS is priced between $999 and $1349, depending on the storage you select. By contrast, Apple charges between $1,099 and $1,449 for the iPhone XS Max.
According to TechInsights, the mid-priced iPhone XS Max, priced at $1,249, costs Apple only $443, according to the bill of materials. Of this, the most expensive component is the display, which costs the company $80.50 per handset. Last year, Apple paid $77.27 for each iPhone X display.
Think about that
Apple's paying just $3 more for Samsung's 6.5-inch display that goes into the iPhone XS Max than the 5.8-inch Samsung OLED screen inside the 2017 iPhone X.
TechInsights' Al Cowsky told Reuters to lower the cost, Apple has removed certain 3D Touch parts in the display. "All told, what they took out adds up to about $10, so this $80 estimate would have been about $90."
You'll also notice the phone's processor and modem are more expensive than those found on last year's model. The cost of memory is higher, but that's understandable. TechInsights compared the 256GB iPhone XS Max with a 64GB iPhone X.
Nonetheless, earlier this week, Bloomberg noted Apple's most lucrative feature on iPhones remains the storage. It notes the new 512GB storage chip could make the company $134 more per phone than the 256GB option. Conversely, the 512GB option could make Apple $241 more per phone than the 64GB model.
The reason? Storage costs Apple around $0.25 per gigabyte, while the company charges customers roughly $0.78.
Apple has always charged a lot for storage bumps on its iOS devices, so this doesn't come as much of a surprise. Perhaps what does is seeing just how little Apple pays overall to get these products made.
Think about it. Before accounting for advertising and other expenses, Apple makes around $800 for every 256GB iPhone XS Max model. That's a lot of dough, no?
Did you buy a new iPhone this year? If you did, which model did you buy? Let us know below. 
Editors' Recommendations
Follow us on Flipboard, Google News, or Apple News