Tinder is testing a new feature in India that requires women to chat first
Not sure why Tinder felt the need to copy Bumble here.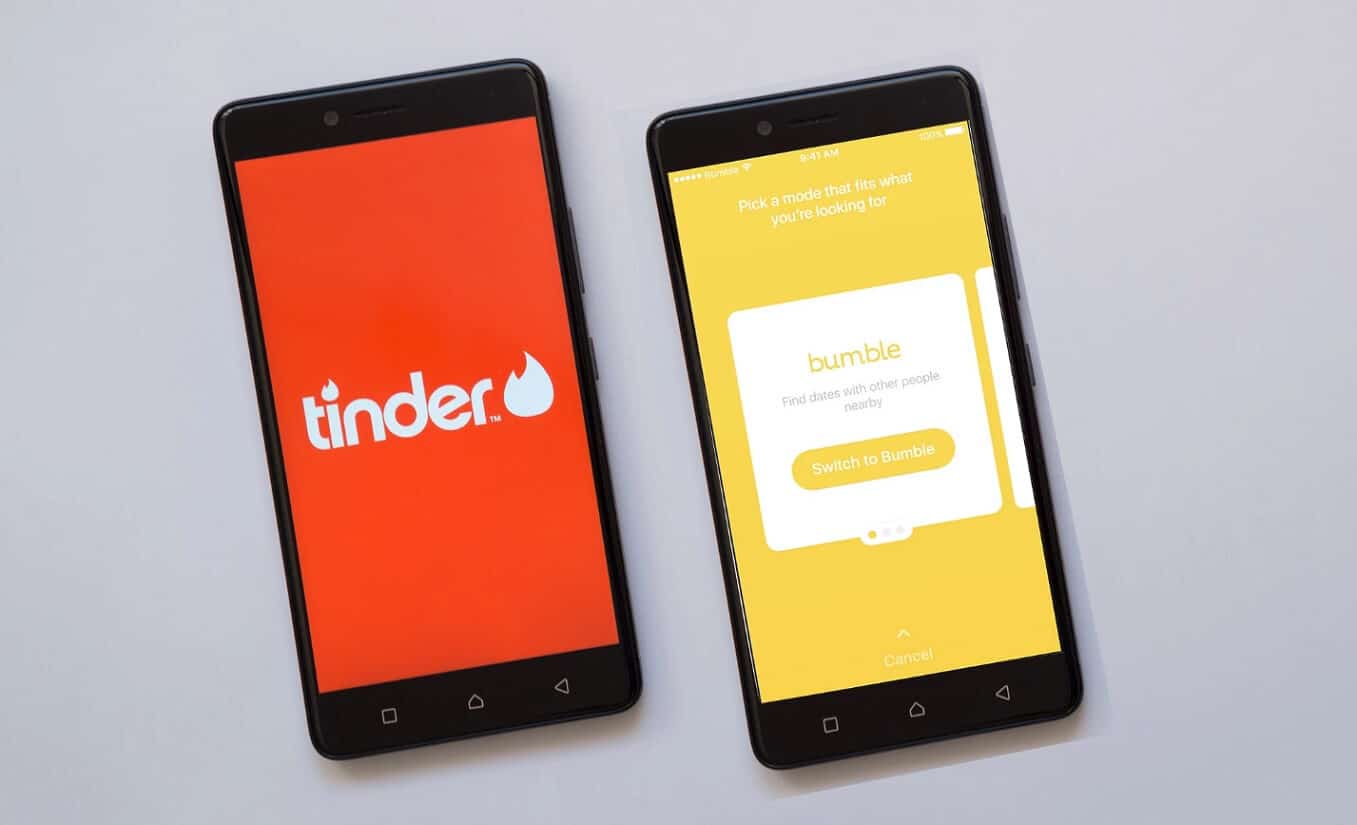 Female Tinder users in India are testing a new feature that could make it harder for men to find a match. "My Move" allows women to choose in their settings that only they can start a conversation with a male match after both have approved each other with Tinder's swiping function, according to Reuters.
Under the current scenario, communication on Tinder can begin once both parties agree to begin chatting. With "My Move," the man can't communicate unless the woman says it's okay to do so.
Tinder has been testing the feature in India for months and plans to spread it worldwide if that rollout proves successful. Rival Bumble already only allows the female party in a heterosexual match to start conversations.
Why India?
Taru Kapoor, general manager for Tinder owner Match Group in India, said the new function had been pioneered in India because of Tinder's need to attract more women to the app by making them feel more comfortable and secure. In India, dating is still frowned upon in many circles.
Kapoor explains:
We're a platform based on mutual respect, consent, and choice. We are focused on making the experience of women safer.
Rolling out "My Move" sounds like an unfortunate idea. Online dating is hard enough and adding an extra step seems unnecessary. If both users swipe on Tinder and agree to a match, why give the woman the power to decide whether to chat? Again, the match has already been made, so what's the point?
At the minimum, assuming the new tool goes worldwide, I would hope Tinder would at least identify the women who have elected to use it. That probably won't happen, however.
What do you think of the "My Move" tool? You know what to do below.
Editors' Recommendations:
Follow us on Flipboard, Google News, or Apple News