The "dine-and-dash" Tinder dater has been caught, now facing 13 years in prison
Dine-and-dash your way right to jail.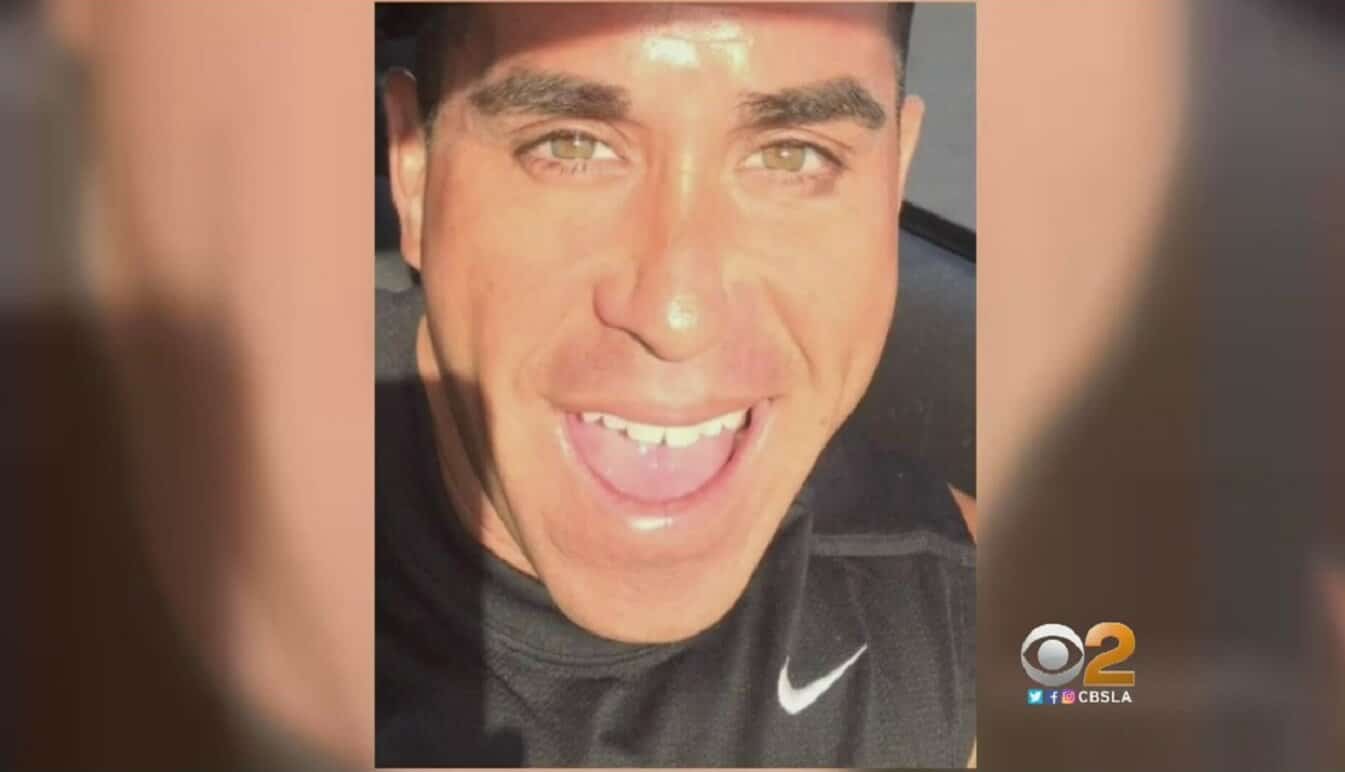 I've been a Massachusetts resident for the better part of a decade, but I was only recently made aware of Elliot Davis a.k.a "The Boston Tire Scammer," a local legend of sorts who has been grifting folks $80 at a time for close to 20 years (depending who you ask). Davis' story is a pathetic/fascinating one that the self-righteous do-gooder in me wants to condemn but the even bigger Heartbreakers fan in both of us ultimately holds a begrudging amount of respect for.
This Paul Gonzales though? Absolute trash. Gives a bad name to grifters everywhere, really.
You see, Gonzales has been using online dating services like Tinder to scam free meals out of unsuspecting women in LA Country since at least 2016, according to CBS2. Is he a villain? An almost certain future hero for the men's right's movement? You decide.
Serial Dine-And-Dash Dater Strikes Again https://t.co/0UrCgXmTZ9 pic.twitter.com/WVJEm3MN7m

— CBS Los Angeles (@CBSLA) March 16, 2017
Gonzales managed to con eight women out of almost $1000 in total using the tried-and-true (and totally sophomoric) "dine and dash" move. First, he would match with a woman on Tinder, Bumble, or a dating service of the like, then upon agreeing to meet them out for a date, would rack up a hefty tab and leave them with the bill shortly thereafter.
According to one of his former victims in an interview with KCAL9 in 2016,
This guy's obnoxious, first of all, who orders two entrees? But he excused it by saying he was a bodybuilder, he says, 'I'm going to the bathroom, I'll be right back' and he never did.
According to a more recent victim, Gonzales "left maybe half a baked potato and then received a phone call and said 'I need to take this call. The waiter came back and said 'He's not out there. Is this a first date?' And I said, 'Yes, this is a first blind date,' and he said, 'He's gone.'"
After finally being apprehended by authorities earlier this week, Gonzales now faces 10 felonies — seven counts of extortion, two counts of attempted extortion, and one count of grand theft — that could land him up to 13 years in prison. Also on the bill (heh) for Gonsalez's judge, an unrelated set of charges stemming from a 2016 incident wherein he was caught on camera leaving a hair salon without paying.
Honestly, 13 years doesn't seem like nearly enough. I mean, look at this guy: the excessive selfies, the talk of being "a bodybuilder" and probably weekly hair dyings. Classic sociopath behavior right there. This is a guy who would gladly curb stomp a dog in between mani-pedis if he hasn't already. At least Elliot Davis had to come up with a clever backstory, print fake business cards, and get people to the nearest ATM to pull off his grift. He put in the work. Gonsalez dine-and-dashed, which is so childish a grift that they based an entire episode of That 70's Show around it.
It takes no talent, is what I'm saying, and surely there isn't even one person on the Internet who would dare defend this guy-
We live in strange times, friends. Stay safe on Tinder, folks.
What do you think about this? Does the punishment fit the crime? Let us know in the comments below.
For more social and tech news, check out:
Follow us on Flipboard, Google News, or Apple News