Google adds new tools for veterans to find jobs after service
In addition to helping find jobs that utilize their skill sets, it will also promote veteran-owned businesses with a new badge.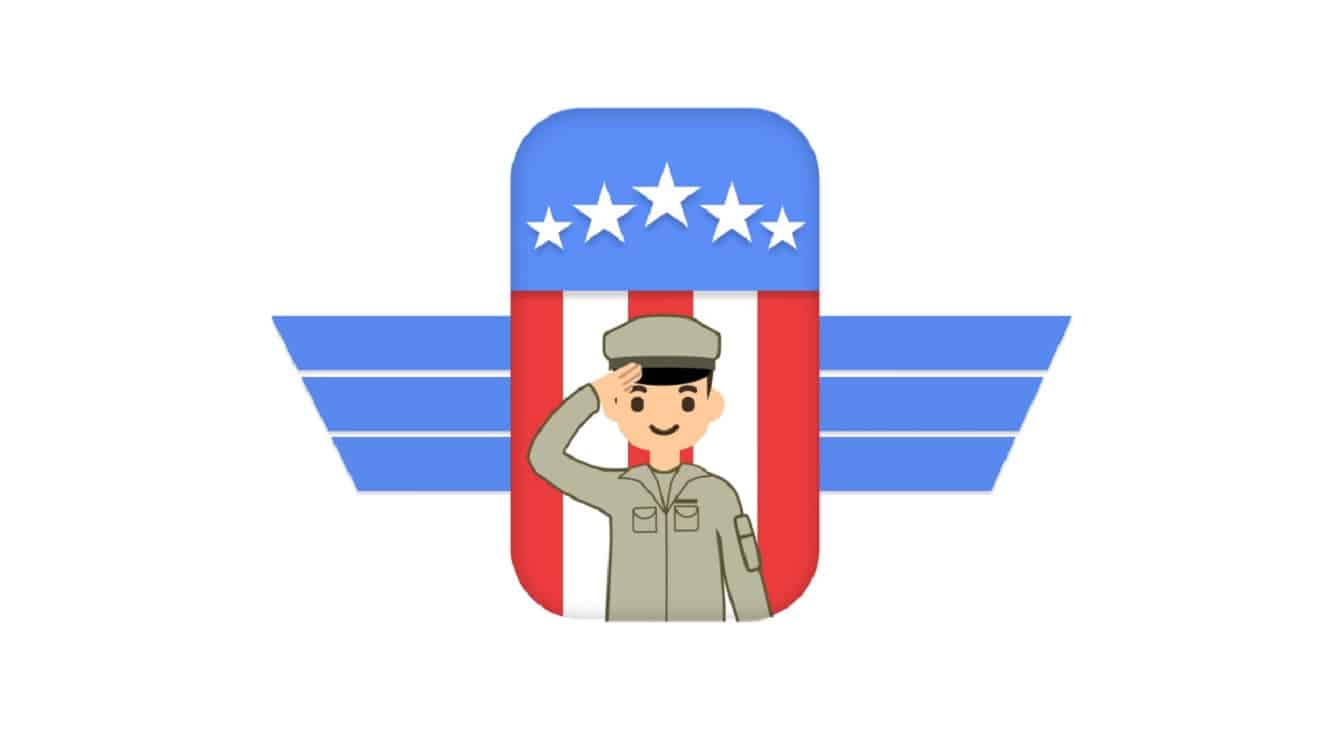 Google wants to make it easier for U.S. military veterans to transition back into civilian life. It's doing so by adding tools that will help them find jobs for veterans or promote their businesses online.
In a blog post announcing the new Google tools for veterans, Matthew Hudson, a Google Cloud program manager and former Air Force civil engineer explains that there hasn't been a "common language" to help recruiters match a veteran's experience with a civilian job. He explains, "As a result, 1 in 3 veterans—of the roughly 250,000 service members who transition out of the military each year—end up taking jobs well below their skill level."
Part of the Grow with Google career development program, the new service allows veterans to discover job openings relevant to the skills they learned while serving. To get started, you have to enter the phrase "jobs for veterans" in the Google search engine along with your military job codes (MOS, AFSC, NEC, etc.).
Employers and job boards can also add the feature on their sites by using Google's Cloud Talent Solution, a machine-learning based job search platform. Among the sites using Talent Solutions are FedEx Careers, Encompass Health Careers, Siemens Careers, CareerBuilder, and Getting Hired.
For veterans who founded, own, or lead a business, Google has added a new attribute to help identify them on Google My Business, Google Maps, and mobile search listings. A "Veteran-Led" attribute badge will now appear on Google business listings alongside other attributes like "Has Wifi" or "Family Friendly."
Finally, because learning digital skills is a big part of the Grow with Google program, Google.org is giving a grant to the United Service Organizations (USO) to provide training and career guidance in IT support. The initial $2.5 million grant will enable the USO to incorporate the Google IT Support Professional Certificate into their programming.
The new Google initiative sounds like a great idea, and it will be interesting to see where it goes from here.
What do you think about the new jobs for veterans feature? Is this a long-time coming? Let us know below. 
For more tech and Google news, check out:
Follow us on Flipboard, Google News, or Apple News