Google joins the brick and mortar rebirth with a massive retail location in Chicago
We're still not over Radio Shack.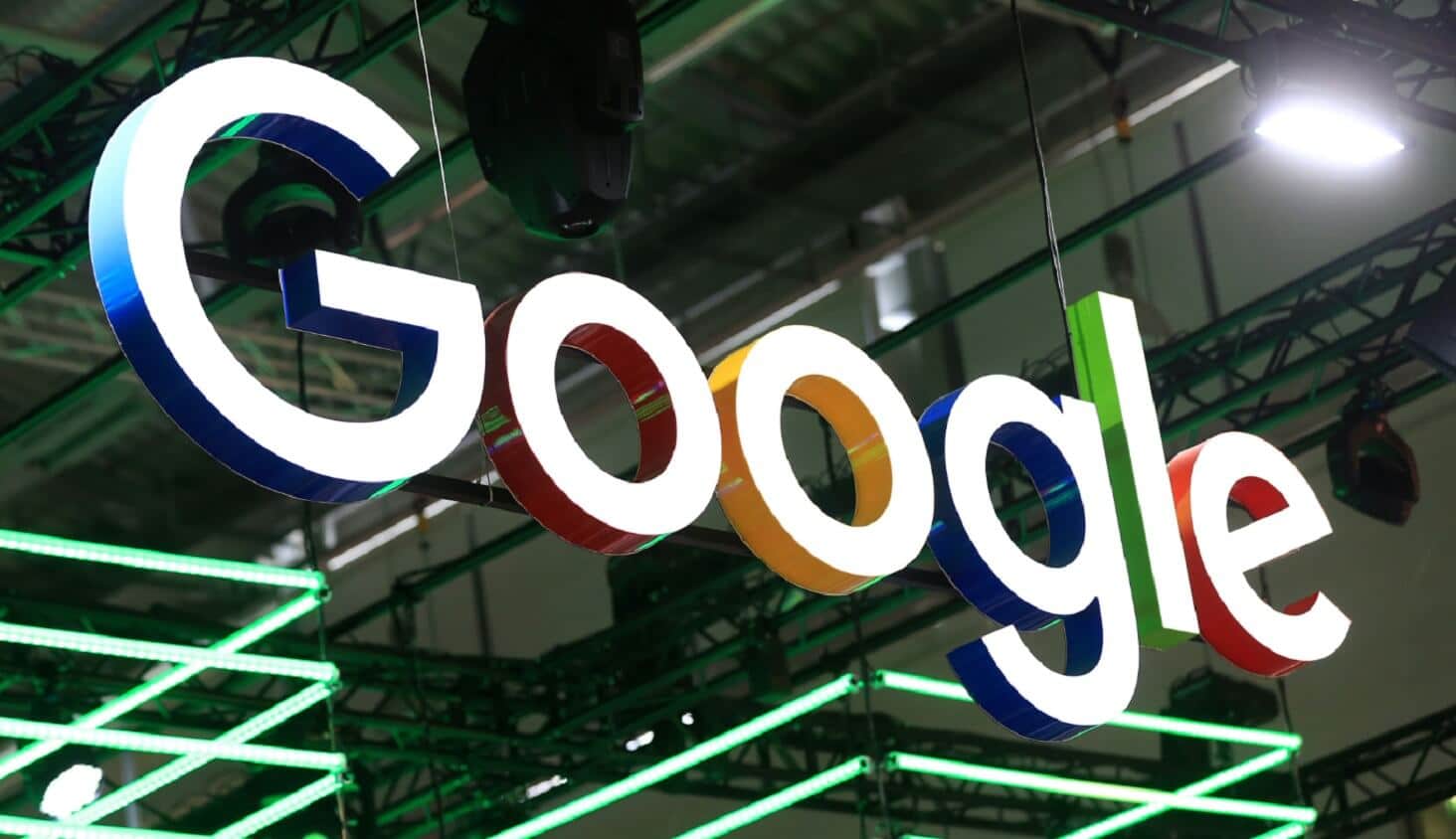 Naturally, Google is leaving us speculating on whether or not the news that its opening a brick and mortar location in Chicago is true or not, deciding to ride the no comment train into town. Yet, the 14,000 square foot location only a mere two blocks south of its Midwest headquarters in the Fulton Market district of Chicago kind of adds a bit of likely truth to this no comment situation.
Up until this point, Google has toyed with the physical retail idea, running some pop-up shops and temporary sales locations around the nation. Google does have a competent and solid line of physical technology, from Chromebooks to Pixel phones, Daydream, thermostats, Google Home and surely a wide selection of ill-fitting polo shirts and hats to come. With Amazon planning to open cashierless stores in Chicago (so the rumor goes), it appears that the Windy city is poised to be the catalyst in a retail revolution.
There was a point where the masses were screaming about the death of brick and mortar retail, whether or not for the loss of mom and pop shops that sell hardware by the piece or your local yarn store having to lay off grandma in order to make the rent. Regardless of the type of store, if tech giants start renting out space in the mall (Microsoft and Apple already have plenty of retail stores), then they'll eventually start renting out actual buildings outside the mall.
Google has revitalized the entire Fulton Market district in Chicago with just the presence of its headquarters. This is an area that was straight trash before Google moved in, and now its bringing business back to the area. Imagine what a Google retail store, even on a small scale, could do for the dying city blocks all around the nation.
Sure, brick and mortar died, but brick and mortar lives again. Amazon Go stores will replace the burnt-out husks of strip malls, once lively with wig stores and cobblers. Google will build massive testaments to consumerism where once was a brick building that used to house manufacturing for typewriter parts.
While Amazon sells groceries and will certainly expand its Amazon Go stores to encompass more of our daily use item purchases, Google could easily shift to a wider scope of technology sales through partnerships with other vendors. While we still mourn the death of Radio Shack, it's viable to believe that Google could become the new go-to shop for tiny adapters for things. Except for Apple dongles.
Will Google retail stores threaten the last bastion of technology retails stores in Best Buy? Well, it's early in the game but yes, yes it will. Amazon already has taken a solid bite out of Best Buy's livelihood, so it's only logical another tech giant heading to a retail location will as well. I wouldn't expect Walmart to feel any heat though, as that's just a different class of shopping altogether. Plus, you can't go to a Google, Microsoft, Apple or Amazon Go store at 2am and experience what you can experience at Walmart. That can never be replaced.
What do you think about tech giants entering brick and mortar? Let us know below.
For more tech news, make sure to check out:
Follow us on Flipboard, Google News, or Apple News