Google is set to launch its first brick and mortar store in Chicago
The location is only a couple blocks from their Midwest HQ.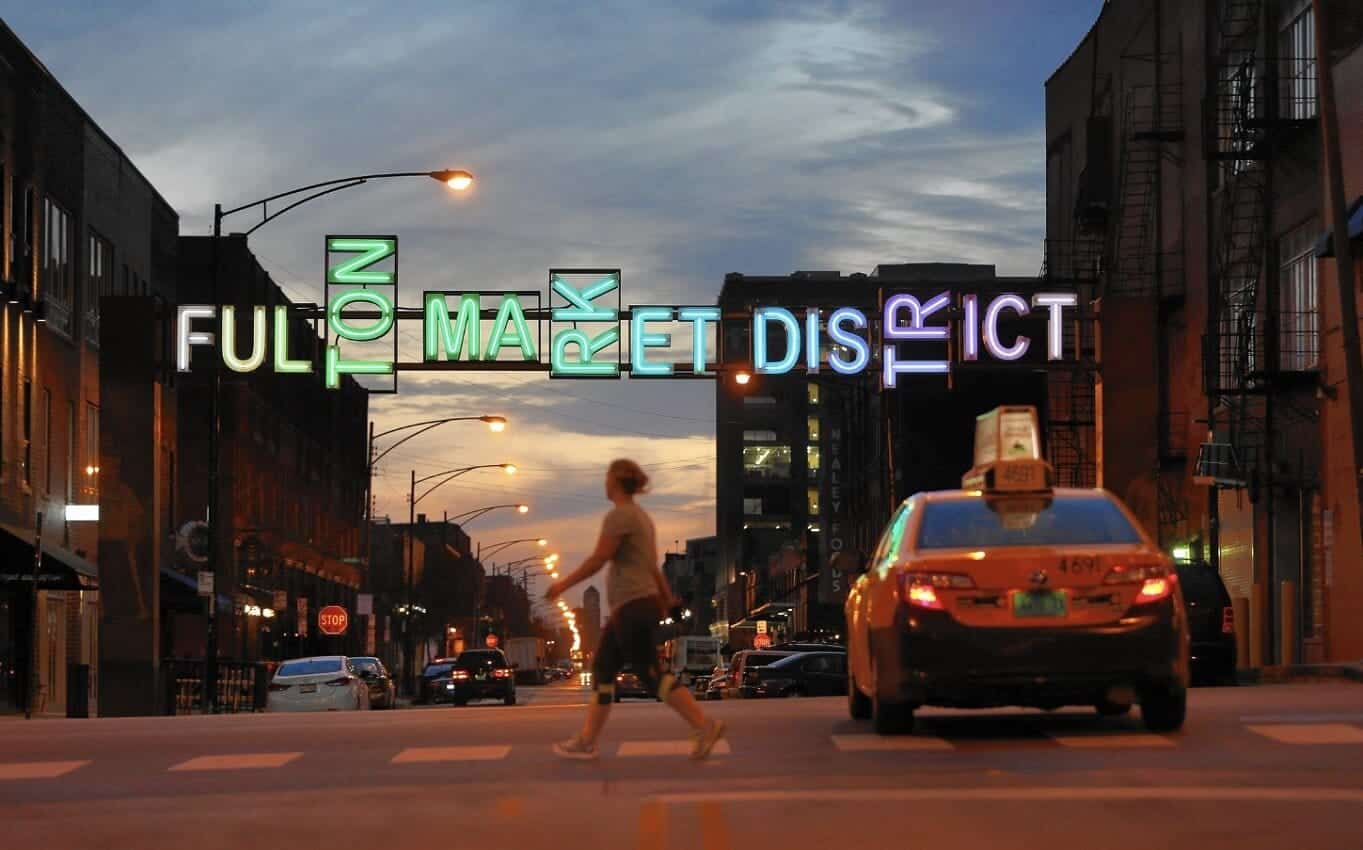 The first physical Google store is expected to open at Chicago's Fulton Market district. The retail location is likely to feature 14,000 square feet on the first and second floors of several connected, two-story brick buildings between 845 and 853 W. Randolph St., according to the Chicago Tribune.
Currently, Google's only physical retail spaces have been pop-up stores and small shops within other locations. The location in Chicago would likely be a permanent store and give the Moutain View, California-based company to sell its ever-growing list of products that now include smartphones, tablets, thermostats, home security systems, and smart speakers.
Crain's Chicago Business also says Google is planning to build its first store in the city's Fulton Market district. The location is also only a few blocks from Google's Midwest headquarters.
Despite this, Google has yet to confirm its plans. For now, a company spokesperson would only say, "We don't comment on rumor or speculation."
It makes sense for Google to move into physical retail. As long as it starts slow and chooses the first locations wisely, it should perform well. After all, Google isn't the first tech company to open brick and mortar stores.
Apple launched its first two retail stores in 2001. Today, the iPhone maker has 504 stores in 24 countries. Microsoft, meanwhile, opened its first store in 2009. Since then, its footprint has grown to include 116 stores in five countries.
Google's expected to announce all-new smartphones and speakers in the coming weeks. An all-new Pixel Watch could also make its debut soon.
Would you like to shop at a physical Google store? Let us know below.
Here are some other Google headlines making news:
Follow us on Flipboard, Google News, or Apple News