Best Buy is closing shop on all of its 250 mobile-phone stores in the U.S.
R.I.P.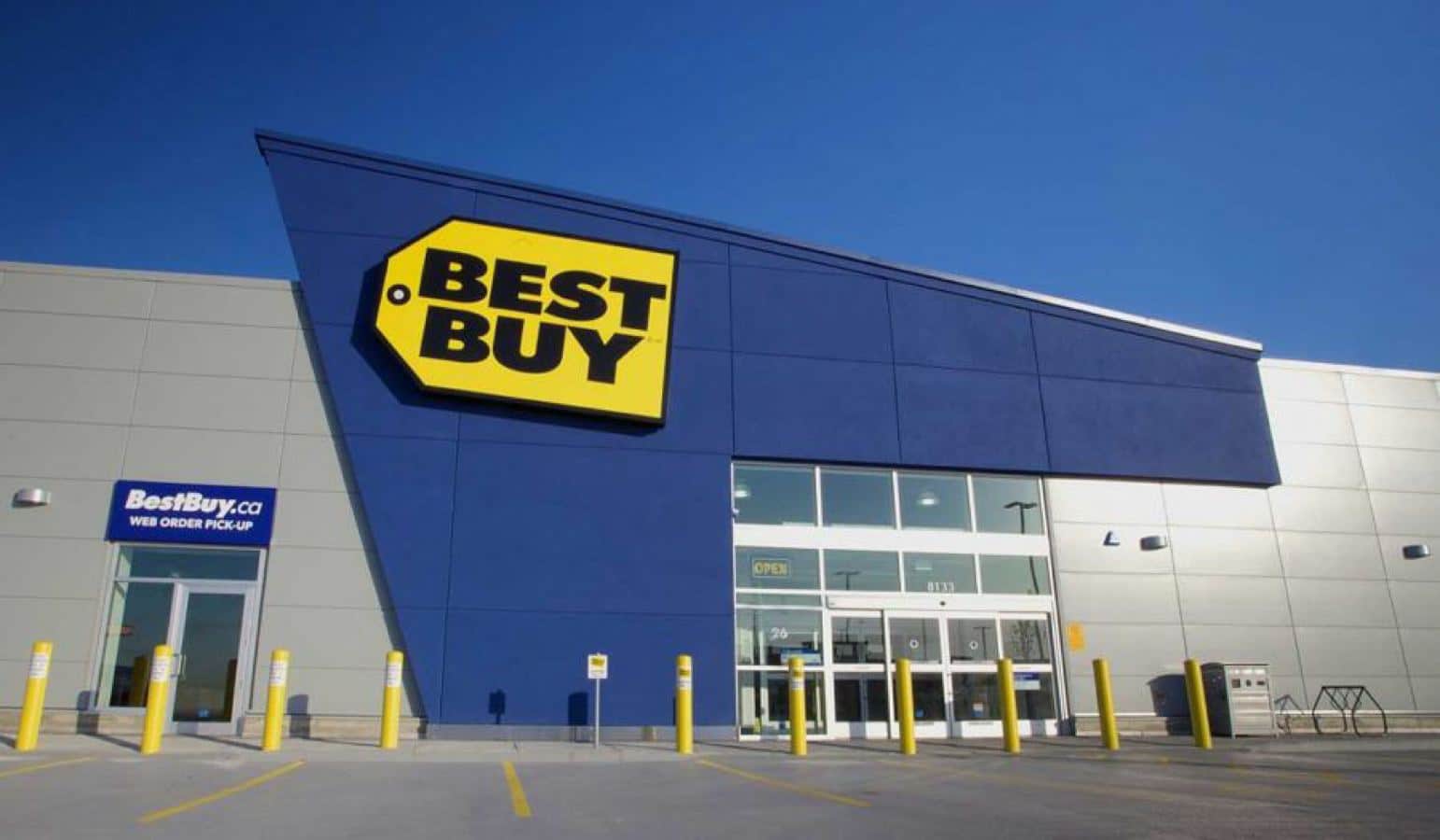 By the end of May 2018, Best Buy is closing all of its mobile phone stores in the U.S.
The reason is pretty simple – smartphones didn't sell well last year. Sure, folks are predicting smartphone sales to be a lot better in 2018, but that's a gamble Best Buy isn't willing to take.
The company still plans on selling smartphones, but now they'll just sell them from its more prominent retail stores.
Best Buy's chief executive Hubert Joly, wrote a letter to employees breaking the news:
"Fast forward to 2018 and the mobile phone business has matured, margins have compressed and the cost of operations in our mobile standalone stores is higher than in our big box stores."
What does this mean for employees? It's not good. The company is working with current employees to help with job searches before the stores close down.
Smartphones are getting insanely pricey these days, and it makes sense that smartphone sales are down. As the prices of smartphones get higher and higher, don't be surprised to see folks hold on to their current phone a little longer than usual.
Follow us on Flipboard, Google News, or Apple News